Workplace Wellness Conference
48 Marine Parade, Napier
The Hawkes Bay Chamber of Commerce presents the Workplace Wellness Conference, a full-day conference highlighting the importance of overall health and wellbeing within the workplace as well as personally. General wellbeing affects each one of us and we can all be guilty of running on an empty tank which can have damaging effects on one's overall health and wellbeing.

Not looking after yourself or your team can lead to decreased productivity, absenteeism, and stress. Looking after your team and ensuring good health and wellbeing makes good business sense.

What will be on offer:
We look at four fundamental areas of Workplace Wellness, physical, nutritional, mental, and financial wellbeing, with keynote speakers under each of these four topics.

A Q&A Panel discussion with industry professionals working in the wellness field gives attendees practical tips on how to improve the wellbeing of your team and incorporate a wellness plan into your workplace.

We conclude the event with a wellness expo featuring local businesses offering products and services within the wellness field.

Ticket Inclusions:
Four keynote speakers
- John Kirwan - Mental Wellness
- Ben Warren - Nutritional Wellness
- Physical Wellness - Greg Murphy
- three HB financial specialists - Financial Wellness

Special Guest - Dr. Ashley Bloomfield

Q&A panel of industry experts:
Expo pass
Morning tea, lunch and afternoon tea
Goodie bag
The chance to go in the draw to win an expo passport prize
Take a look around...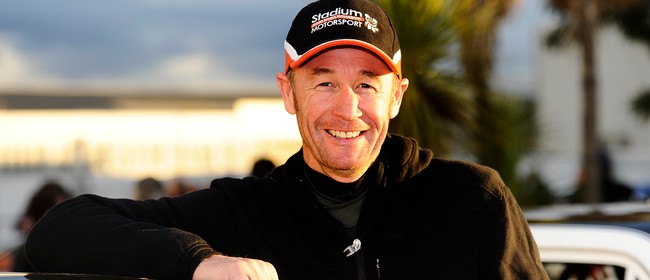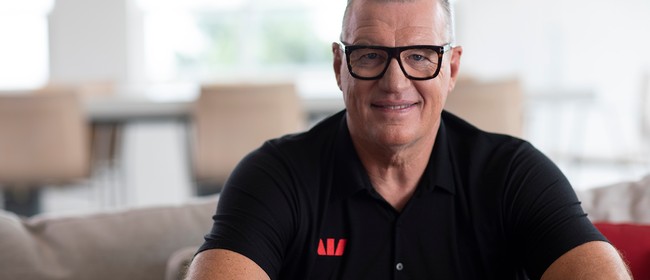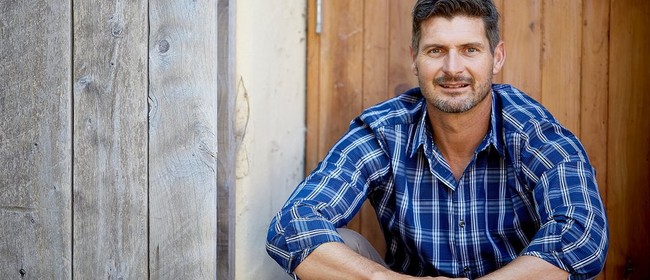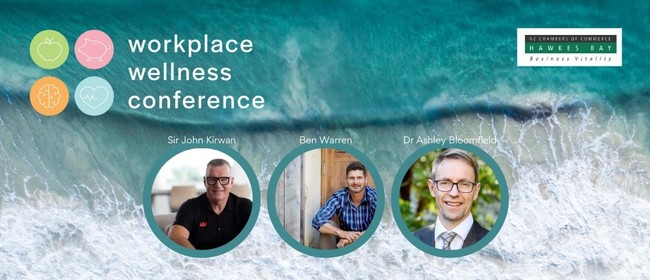 When
Mon 12th Oct 2020, 8:00am
Where
Napier Conference Centre, Napier, Hawke's Bay / Gisborne
48 Marine Parade, Napier
Buy Tickets
Workplace Wellness Conference
The Hawkes Bay Chamber of Commerce presents the Workplace Wellness Conference, a full-day conference highlighting the importance of overall health and wellbeing within the workplace as well as personally. General wellbeing affects each one of us and we can all be guilty of running on an empty tank which can have damaging effects on one's overall health and wellbeing.