West African Songs, Drumming and Dance Workshops - Two Days
26 Marine Parade, Napier
Ghanaian Master Drummer and performer, Koffie Fugah makes his long anticipated return to Napier to facilitate a special weekend workshop for all abilities. Koffie has over 20 years of experience performing and teaching the music of his origins internationally and in his adopted home of New Zealand. He is a well-recognised name in the world music scene and loves the opportunity to champion and promote a supportive global community by sharing his culture.

The Napier community will be among the first to discover the exciting teachings of Koffie's Ghanaian brother, Agbe DeSouza. He brings his considerable experience of 20 years as a drummer, dancer and Director of the Ghanaian group Africana Fefeworwor Dance Ensemble to New Zealand. Recently arrived to our shores, Agbe will elevate an already exciting workshop beyond expectations with fresh dance styles and an infectious enthusiasm for West African music.

Also ready to delight you is Jenny Bloomfield, originally from Northern California. Jenny is a teacher of African dance, therapeutic dance and Dru yoga and has studied the dances of Africa for more than 20 years locally and in Ghana. Jenny is the founding director of Wellington based Afro-inspired dance group Moringa Dancers. She brings a fun and engaging style of teaching, empowering and uplifting participants to find freedom through the connection of rhythm and movement.
Lucky attendees will learn traditional West African drum rhythms, dances and songs taught in an engaging and entertaining style by these two passionate teachers. We invite you to come and reconnect with yourself and your community while exploring new ways of expressing and discovering joy!


Limited spaces so get in touch and book a place and reserve a DRUM!!
Email: africandrumanddancenz@gmail.com

Take a look around...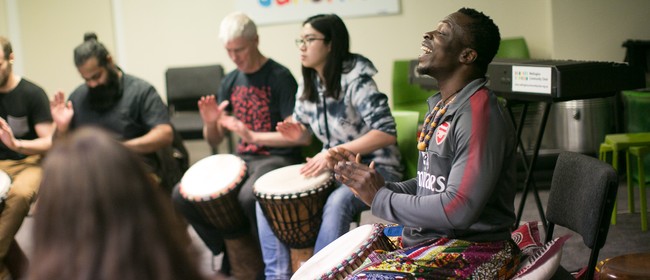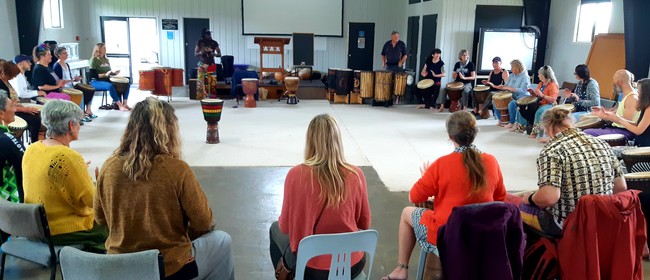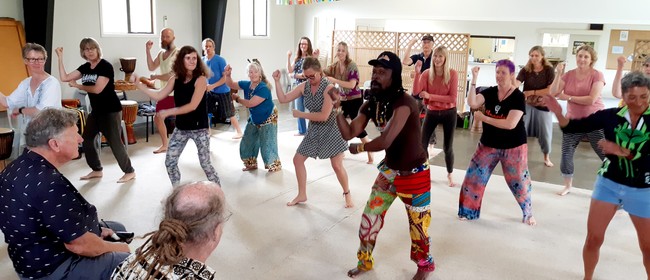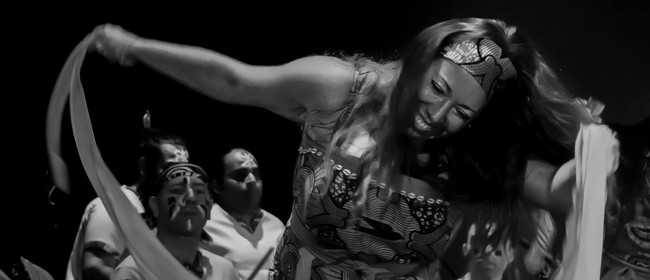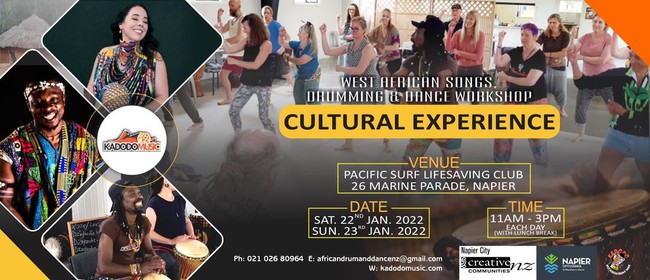 When
Sat 22nd Jan 2022, 11:00am
Where
Pacific Surf Lifesaving Club, Napier, Hawke's Bay / Gisborne
26 Marine Parade, Napier
Buy Tickets
West African Songs, Drumming and Dance Workshops - Two Days
Ghanaian Master Drummer and performer, Koffie Fugah makes his long anticipated return to Napier to facilitate a special weekend workshop for all abilities. Koffie has over 20 years of experience performing and teaching the music of his origins internationally and in his adopted home of New Zealand. He is a well-recognised name in the world music scene and loves the opportunity to champion and promote a supportive global community by sharing his culture.