Propagation Workshop
Poukawa, Hastings
A full-day hands-on workshop covering the following:

Seed sowing and pricking out – learn how to successfully sow and then prick out a variety of vegetables and perennial companions to ensure strong and healthy plants in your garden. The workshop also covers potting mixes, growing conditions, direct sow vs transplanting seedlings, seed treatments, sowing seeds of trees and shrubs. You will have the opportunity to sow some seeds and prick out some seedlings to take home with you for planting.

Propagation by cuttings, division and layering. You will be able to see the results of these methods in our nursery and have the chance to try most of them yourself.

Grafting and budding – a 2-hour grafting session in which you will propagate your own apple trees to take home. Clare Buckner will be leading this session. Clare runs her own biodynamic apple and plum orchard, Te Koha, and is a Fruit Production tutor at EIT, and a "core" (pun intended!) member of the local Tree Crops Association.

10 % Discount rate if combined with our Food Forest workshop 28 – 29 August.
Take a look around...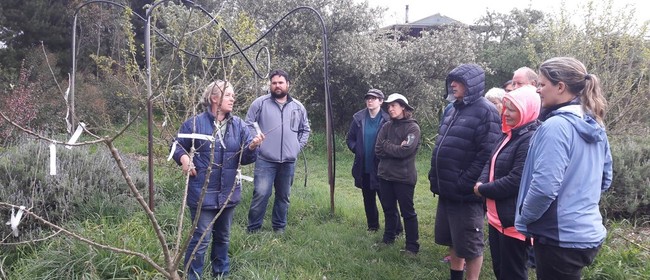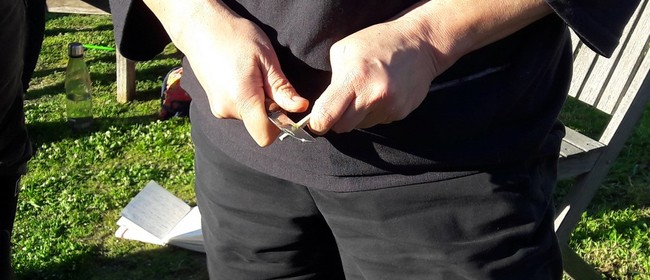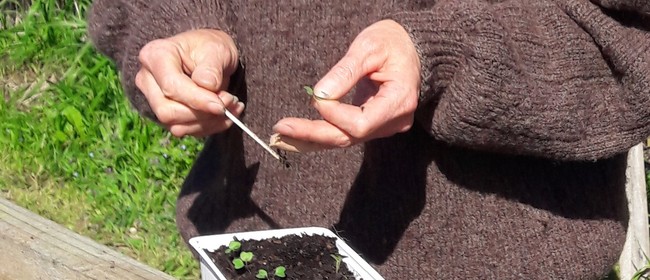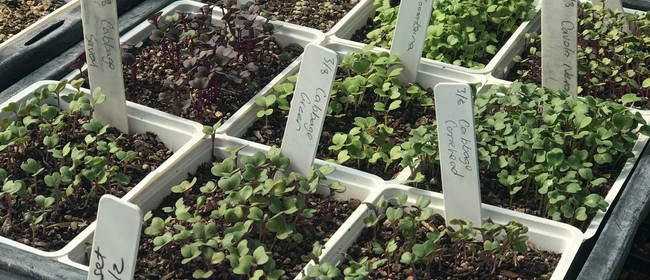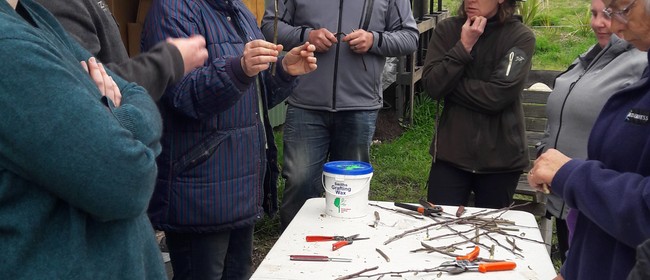 When
Fri 27th Aug 2021, 10:00am
Where
Kahikatea Farm, Hastings, Hawke's Bay / Gisborne
Poukawa, Hastings
Buy Tickets