Hastings Manu Bombing Competition
35 Te Meta Rd, Havelock North
Great prizes • all day family entertainment • sausage sizzle • inflatable obstacle course • 1.5 metre jumping platform
Are you the Hastings Manu Master? This is your chance to show off your Manu skills!

If you think you are da bomb, we are looking for the Mai Manu King or Queen, and it could be you.

On Saturday 2nd December, Havelock North Village Pool will be the venue for the second year of the Mai Manu Bombing Competition sponsored by Mai FM. The pool will be open from 10am to 6pm and the competition will start at 11am.

Bring a picnic, come for the day and either get involved, have a jump on the platform in between heats, or just come and watch the action!

Head over to the website and select the age category to enter the competition.
Juniors Aged 8 - 12
Seniors Aged 13-17
Masters Aged 18+

Note - Entries close at 12pm on Friday 1st December . There will be limited on the day entries.

The event signals the start of the summer pools season with both Frimley and Havelock North Village Pool being open to the public from Sunday 3rd December.
Take a look around...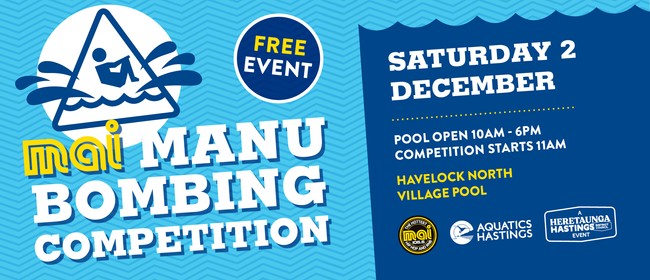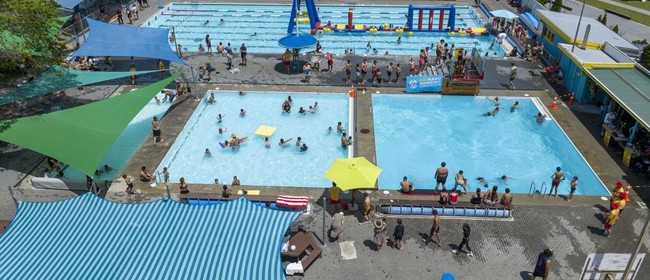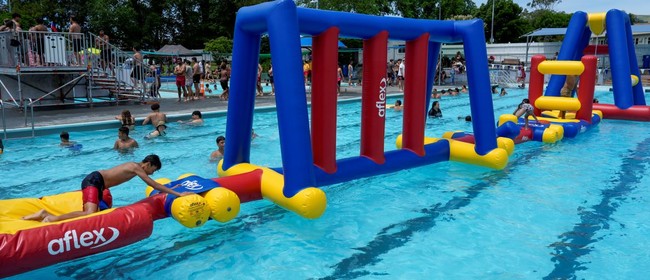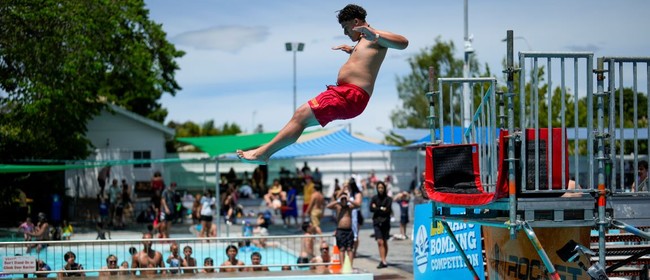 When
Where
Havelock North Village Pool , Havelock North, Hawke's Bay / Gisborne
35 Te Meta Rd, Havelock North