Family of Twelve Winter Feast
40 Hastings Street, Napier
"New Zealand's Family of Twelve invites you to join them at some of the country's best restaurants. Twelve wines, eight regions, and stunning New Zealand cuisine. Craggy Range will be hosting at Bistronomy, pouring twelve Family wines matched with 6 course's of James Becks signature local Hawkes Bay Cuisine.

"Hosted by Aaron Drummond, Craggy Range & Rosie Finn, Neudorf Vineyards

Brush away the winter blues with a memorable dinner alongside some of New Zealand's best wines.

It's the Family of Twelve's Winter Feast Tour 2019. We're offering a series of feasts from Auckland to Queenstown. After the full-house success of our inaugural feasts in 2017 we're thrilled to run a second series this winter.

Family Chair Paul Donaldson of Pegasus Bay says the dinners are a celebration of kiwi excellence and you're invited to join in. One special wine from each family member will be served at each dinner."
Family of twelve website
Take a look around...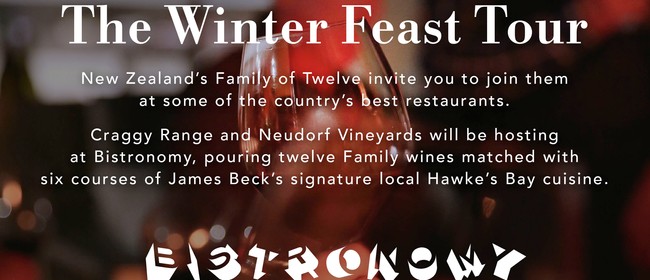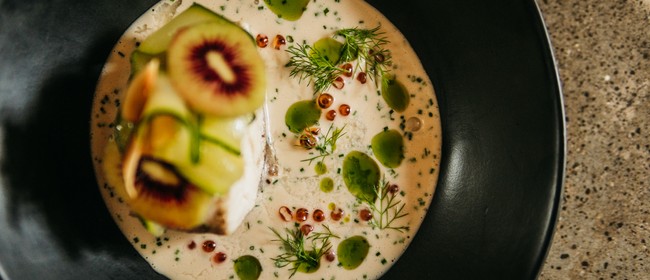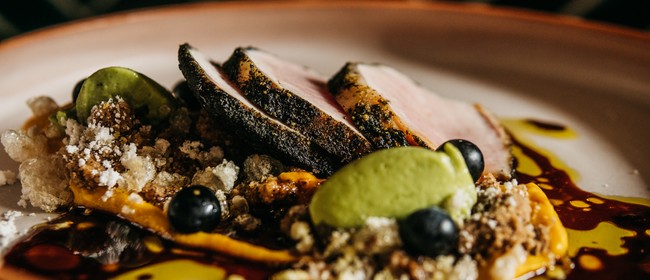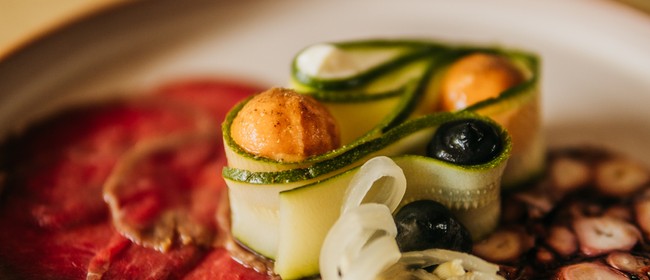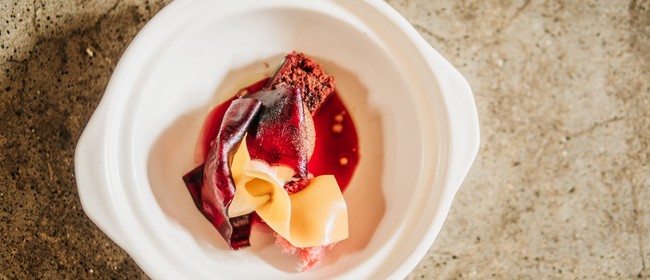 When
Fri 2nd Aug 2019, 6:30pm
Where
Bistronomy, Napier, Hawke's Bay / Gisborne
40 Hastings Street, Napier
Buy Tickets
Family of Twelve Winter Feast
"New Zealand's Family of Twelve invites you to join them at some of the country's best restaurants. Twelve wines, eight regions, and stunning New Zealand cuisine. Craggy Range will be hosting at Bistronomy, pouring twelve Family wines matched with 6 course's of James Becks signature local Hawkes Bay Cuisine.