Creative Fibre Hawke's Bay - Sale of Work
106 Russell St South, Hastings
The Creative Fibre Hawke's Bay exhibition and sale is a fantastic opportunity to appreciate the work of these skilled artisans, and with perfect timing to find that something snuggly for winter.

Weaving, knitting, crocheting, beanies, clothing, accessories and homeware will be available to purchase and take with you on the day! This year the featured guest exhibitor is Julie Lumsden.

Creative Fibre NZ is a non-profit organisation that brings together a talented group of over 3,000 people from throughout New Zealand and around the world. Including spinners, weavers, knitters, dyers, flax workers, felters, crocheters and free-form fibre artists.

Established in 1969, Creative Fibre has a rich history of working with a diverse range of natural fibres - from wool to silk, alpaca to harakeke - our members are passionate about all facets of fibrecrafts. Being a member of Creative Fibre is being part of a living heritage of keeping the crafts alive.
Take a look around...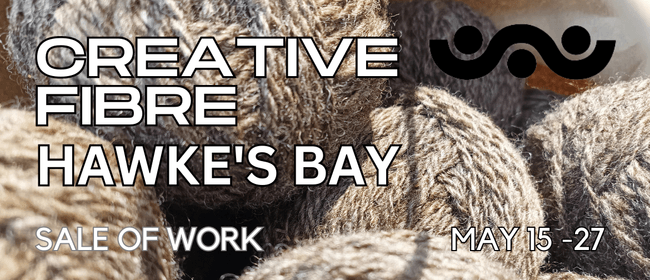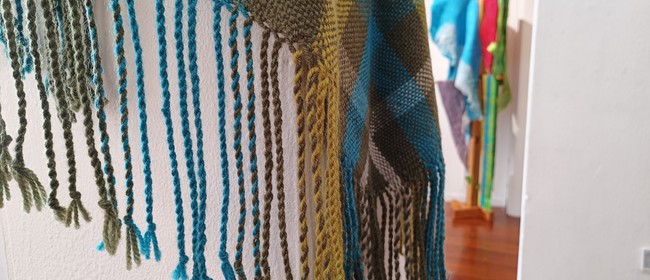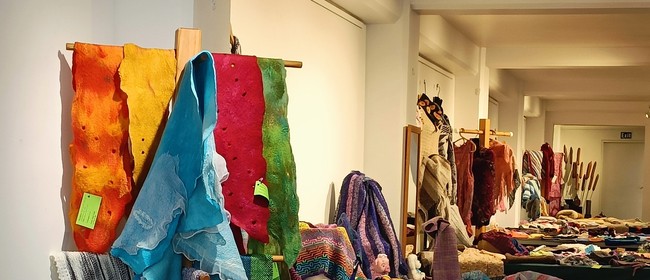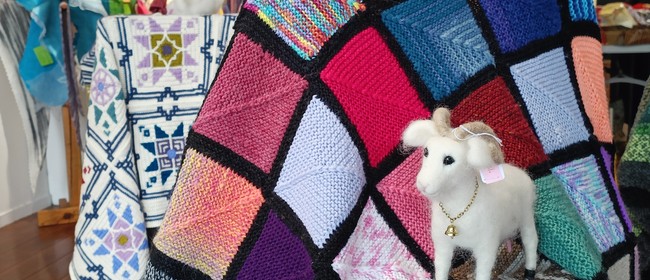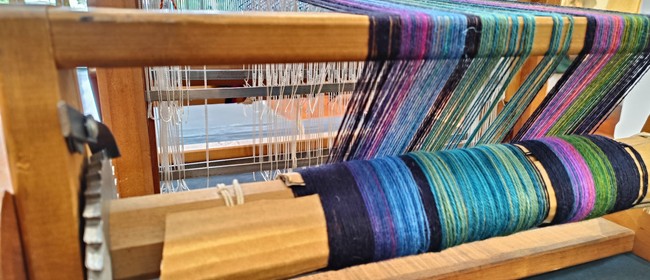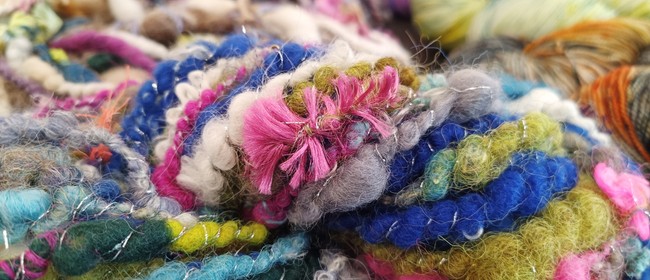 When
Where
Hastings Community Arts Centre, Hastings, Hawke's Bay / Gisborne
106 Russell St South, Hastings