Ashton Family Circus & Dylan Daisy's Magic Show
Kennedy Road, Taradale, Napier
The Ashton Family Circus are a family of five bringing a fast-paced, humorous family show with a message to Aotearoa.

Grassroots entertainment for everyone of all ages to enjoy, here at The Extravaganza Fair.

Don't miss this year's new hilarious show!

This year the Ashton's are going on holiday! Nine-year-old twins Jaz and Dallas cause chaos, while Mum and Dad Ashton navigate the perils of a family holiday. Dylan Daisy shares her talents along the way whilst tolerating her twin brothers. This fast-paced hilarious family circus show will delight audiences of all ages.

Dylan Daisy's Magic Show:

Magical illusions, surprising twists, fabulous costumes with a soundtrack to match. And inspiring mix of theatre and illusion. A show for all ages.

Performing every weekend at The Extravaganza Fair - free entry for kids and just a gold coin entry for adults.

Performing throughout the day these family shows will charm and delight the young and old. From acrobats, dancing, performing and magic!
Take a look around...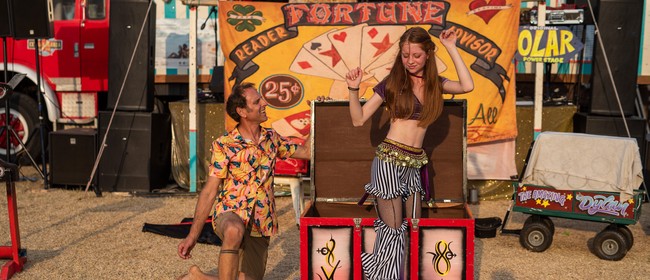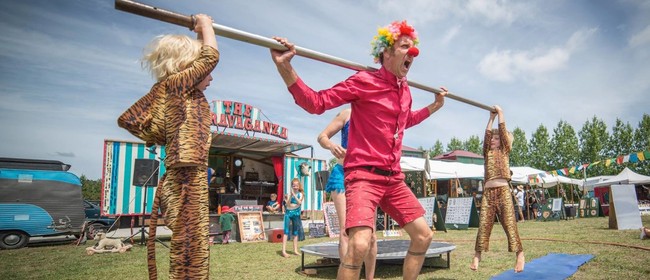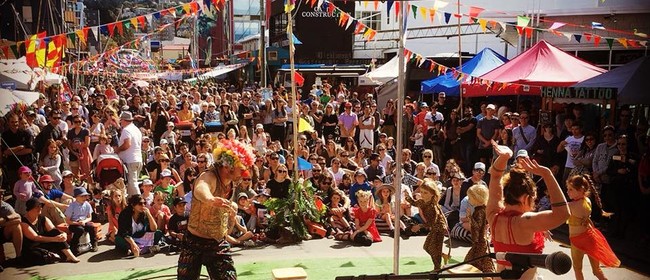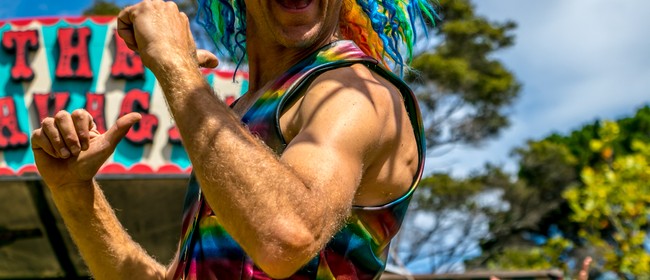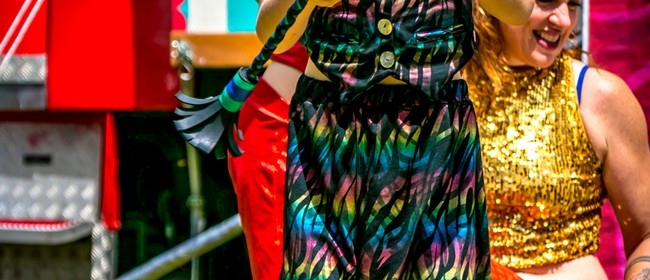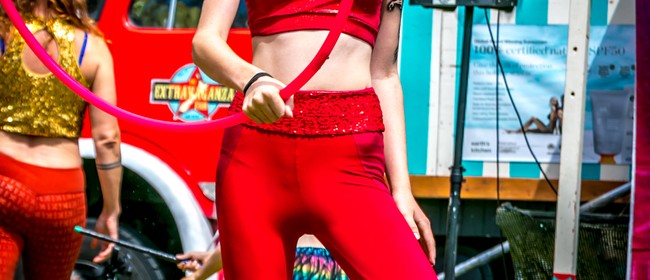 When
Where
Anderson Park, Napier, Hawke's Bay / Gisborne
Kennedy Road, Taradale, Napier