The Naked Eye - Mickey Espino
106 Russell St South, Hastings
Mickey Espino is an emerging contemporary artist based in Hawke's Bay, New Zealand. He derives inspiration from human phenomenological experience. He describes his works as confluence of art and the psyche.

Having a degree in Psychology provides him with an arsenal of inspiration. Particularly, he is drawn to reflect the ambivalent internal and external experiences symbolized in his artworks. He captures the complexity of humanity that is confronted in a natural world.

The Naked Eye is an exploration of the visual perception of colours and how it influences the conscious and unconscious realms of our minds. It is a celebration of colours and textures that's visible to the naked eye and its invisible powerful impact.

This art exhibition explores the ways in which different colours can evoke a range of emotions and associations, from joy and happiness to sadness and tranquility. Each artwork on display has been created to showcase the unique properties of colour and their potential to communicate messages and convey personal meaning.

As you walk through the exhibit, you'll encounter a range of colours and textures, each with its own unique emotional resonance. The whole concept is inspired by the Psychology of Colours. You'll see vibrant reds that convey passion and energy, calming blues that evoke a sense of serenity and peace, and sunny yellows that radiate warmth and happiness.

One of the highlights of the exhibit is a series of abstract textured paintings that use colour and form to create a sense of movement and energy, inviting you to contemplate the interplay between raw textures and colour.

So come explore the rich and fascinating world of colour, and discover the many ways in which it shapes our lives and perceptions.
Take a look around...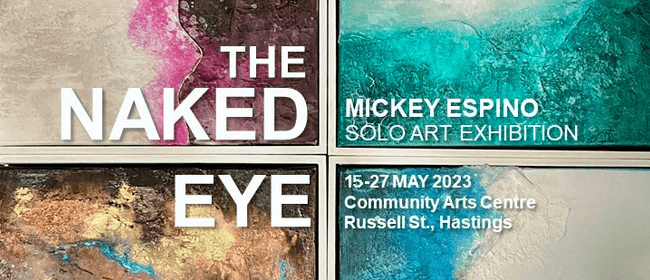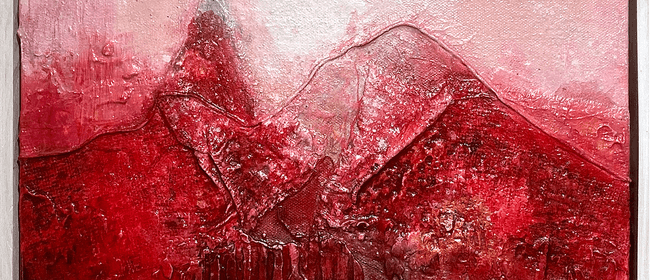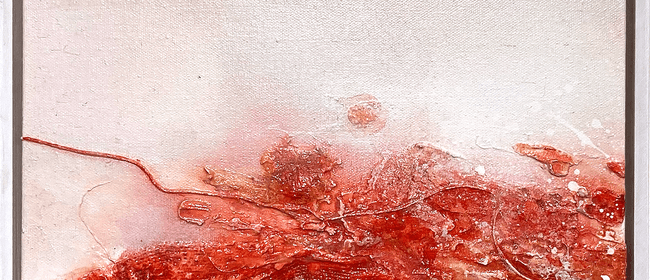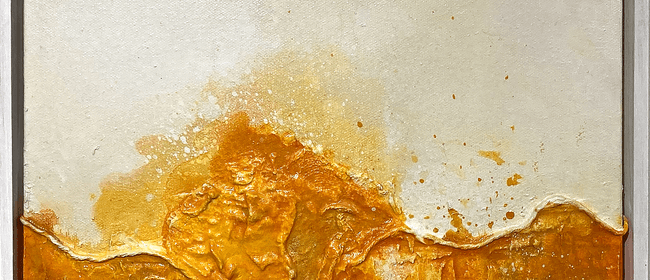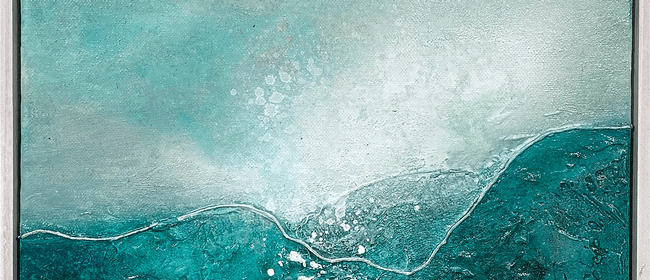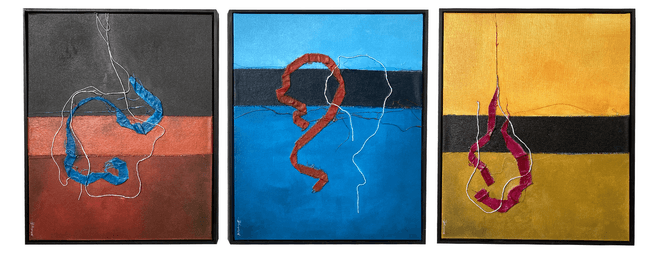 When
Where
Hastings Community Arts Centre, Hastings, Hawke's Bay / Gisborne
106 Russell St South, Hastings