The Boardwalk Beach Restaurant & Bar
8 Hardinge Road, Ahuriri,
Napier
, Hawke's Bay
The Boardwalk is a Beach Bar and Bistro with Napiers best seaside views. Relax and take in the beautiful views and surroundings of Perfume Point in Ahuriri, Napier while selecting your favourite dish from our irresistible menu. You can chose from a range of delicious seafood from our famous Seafood Chowder to Fresh Fish, Lamb, Beef, Chicken and Steaks. With our highly experienced chefs cooking every dish to perfection, our fantastic service and amazing views and atmosphere, you will not be disappointed. We look forward to seeing you at The Boardwalk soon!
Take a look...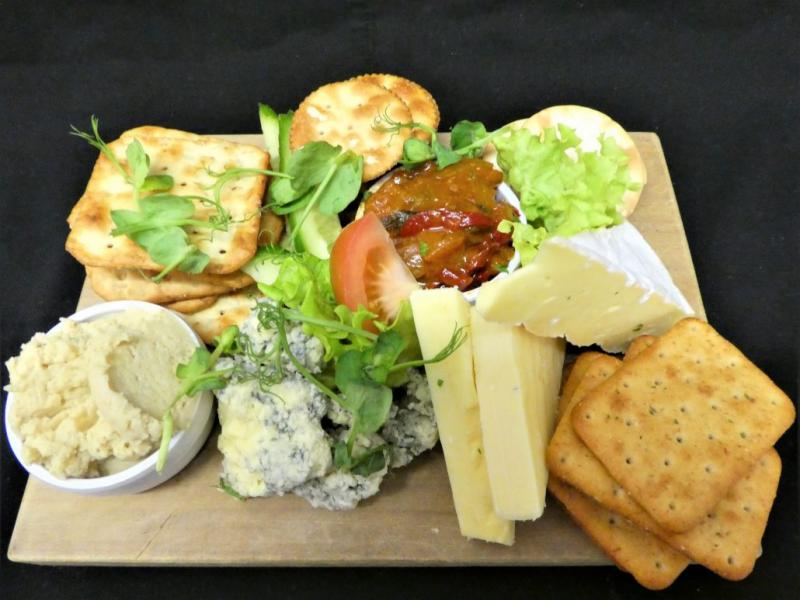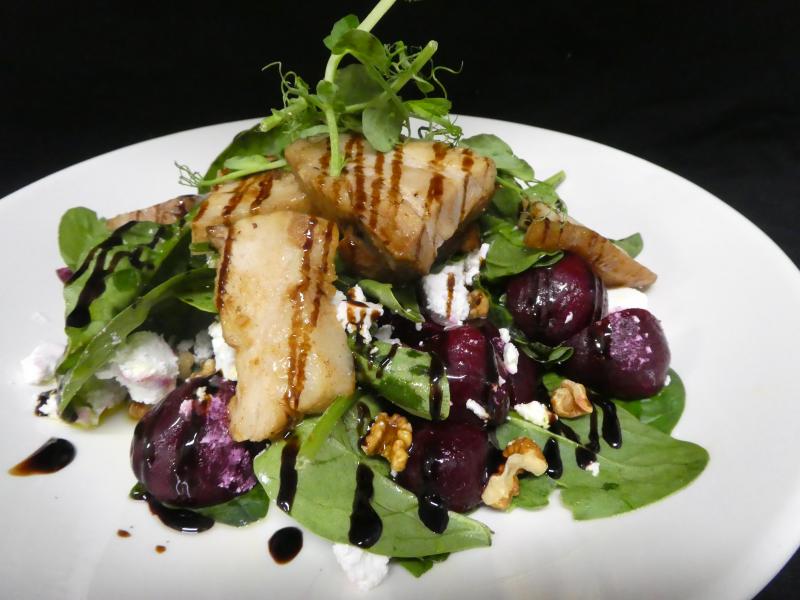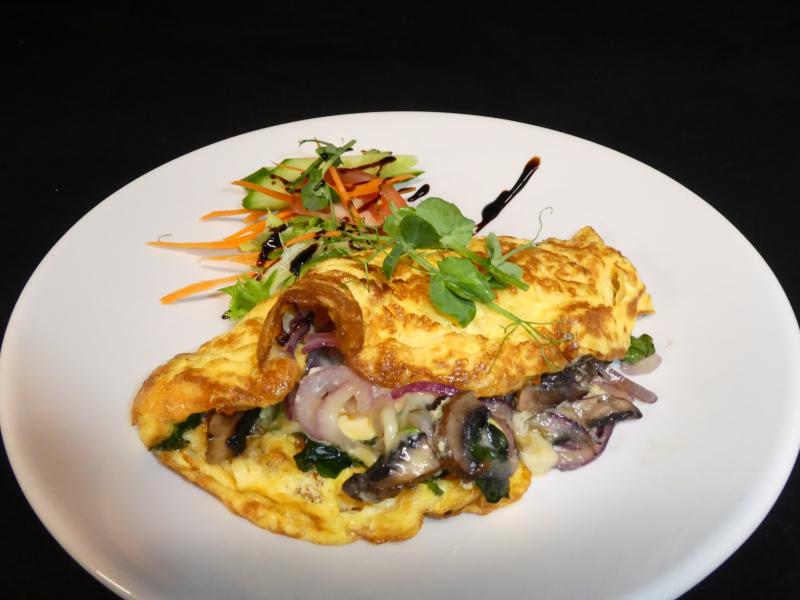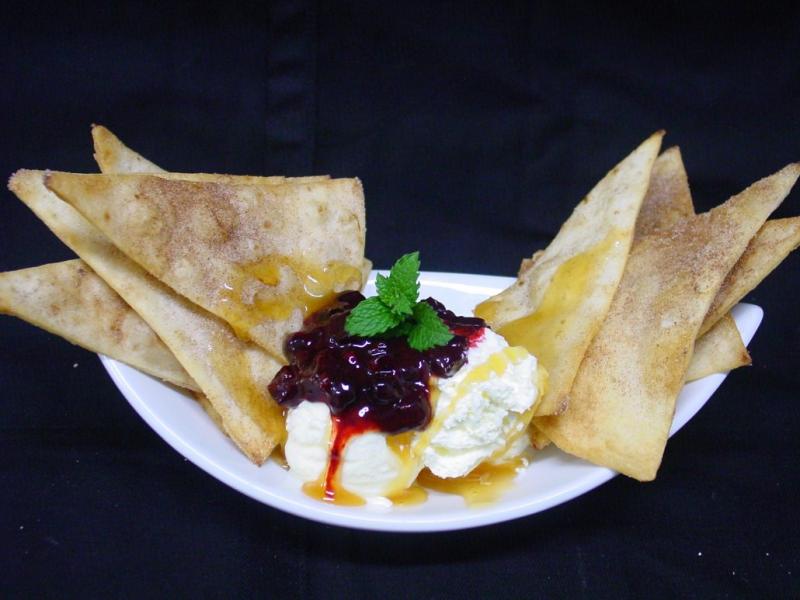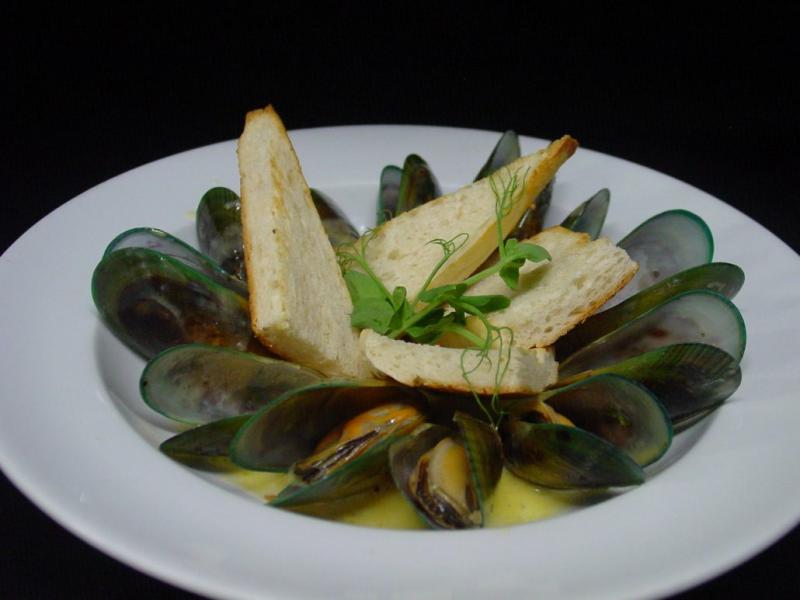 Monday to Friday 9am - late
Saturday, Sunday and Public Holidays 8am - late