Aroha Helicopters
Aeroclub, Napier Airport, Watchman Road, Napier Ai,
Napier
, Hawke's Bay
Aroha is Maori for Love and as the name suggests we Love helicopters!
We specialise in Helicopter Flight training. We can provide helicopter type ratings in various other helicopters and also Helicopter Charter Services around New Zealand.
We also provide private sightseeing tours and transfers, enabling visitors to appreciate the spectacular Hawke's Bay landscape from a unique perspective.
Services are available out of region, to/from Napier Airport, or anywhere else in the Bay that can cater to helicopter landings. 
Why not join us for a flight and find out where our Aroha of helicopters come from - there is truly no other way to completely experience Hawke's Bay!
Our scenic flight options include:
TWIN CITIES - NGĀ TĀONE MAHANGA
Napier & Hastings in one
Have you ever wondered what Napier and Hastings look like from the air? maybe you are a local who wants to see if they can spot their house from above or a curious visitor wanting to see what the hustle and bustle of our twin cities looks like from above, either way this is the flight for you.
THE NIGHT RIDER
A unique experience
Aroha Helicopters is proud to be one of a handful of helicopter operators within New Zealand to be able to offer Night flights to our customers, an unforgettable experience from the air. Take in the magical sight of the lights of our twin cities, look out at the stars which are close enough to touch, catch a glimpse of a shooting star or a satellite and admire the Hawke's Bays water glistening in the moonlight.
THE CAPE - TE KAUAE-O-MAUI
Check out the gorgeous Cape Kidnappers
Cape Kidnappers quite possibly has to have some of the best views of the East coast of the North Island, jump aboard as we take you for a spin up and over "The Cape". On your way there check out the Art Deco Capital from the air as you cruise in style along Marine parade, check out some of the Hawke's Bays most famous wineries from the air and grab a snap of Te Mata Peak before taking in the breathtaking sights of Cape Kidnappers, see down towards Pōrangahau and beyond, up to Māhia Peninsula and across to the mighty Mt Ruapehu a sight to behold.
Take a look...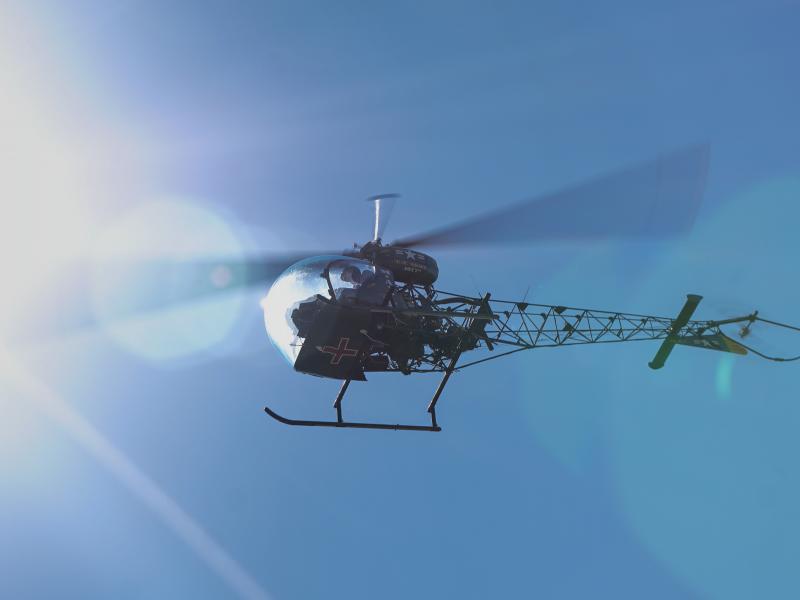 B47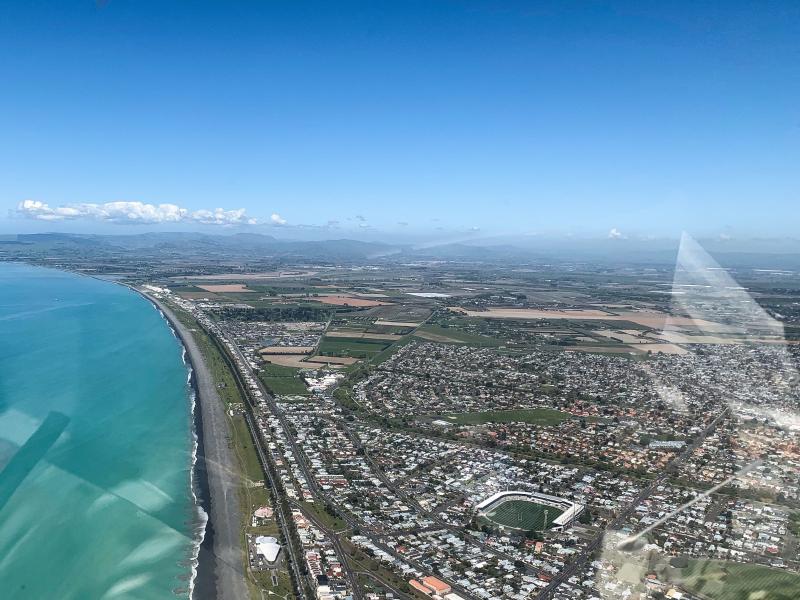 Marine Parade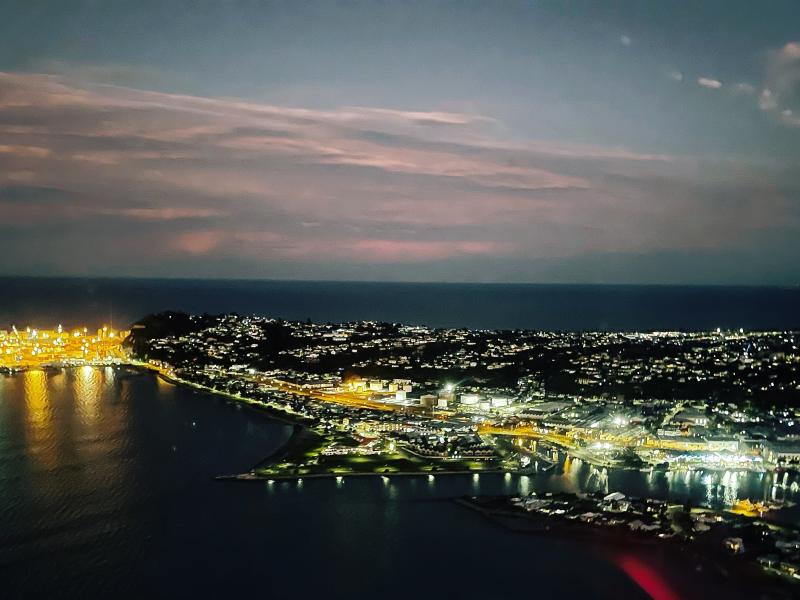 Night flight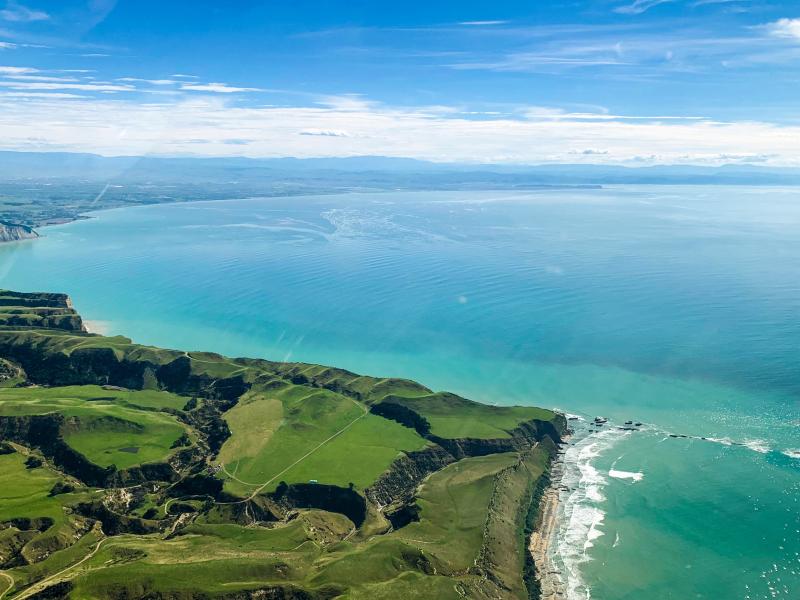 Cape Kidnappers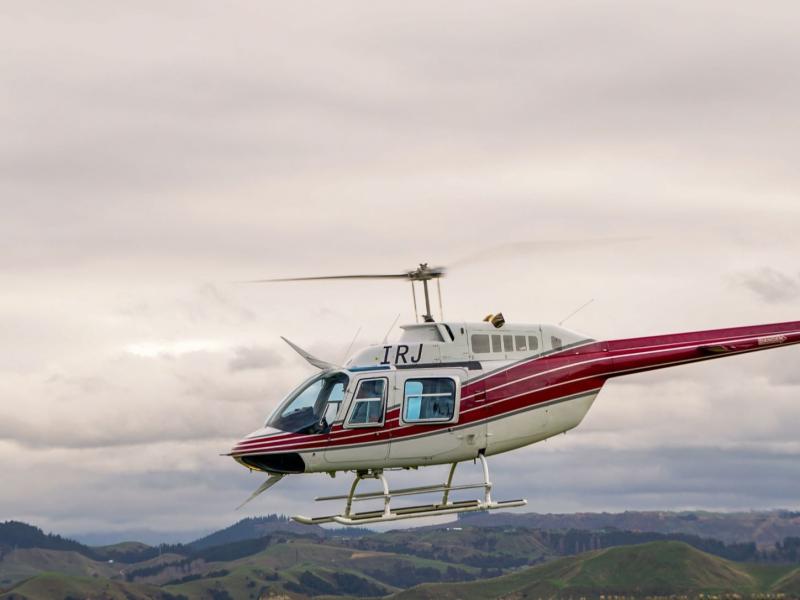 B206
Tour Information...
Tour Duration
15mins - multiday Hours