Mohaka River Farm Horse Trekking
408 Mcvicar Road, Te Haroto,
Napier
, Hawke's Bay
Mohaka River Farm is a spectacular 280 acre property located in the foothills of the Kaweka ranges, an hour from either Napier or Taupo on State Highway 5. Formally known as Mountain Valley, the property has recently changed hands and is now owned by a handful of families who are endeavouring to develop it's full potential as a relaxing and inspiring riverside getaway destination. With an emphasis on relationships and authenticity, the team's desire at Mohaka River Farm is to make each visitor's trekking experience a memorable one. We invite you to take a 1, 2 or 3 hour trek across the varied terrain of our farm, surrounded by the majestic mountain views. Treks are by arrangement so please email or call to discuss potential options. We look forward to hosting you soon!
Take a look...
Adjusting Stirrups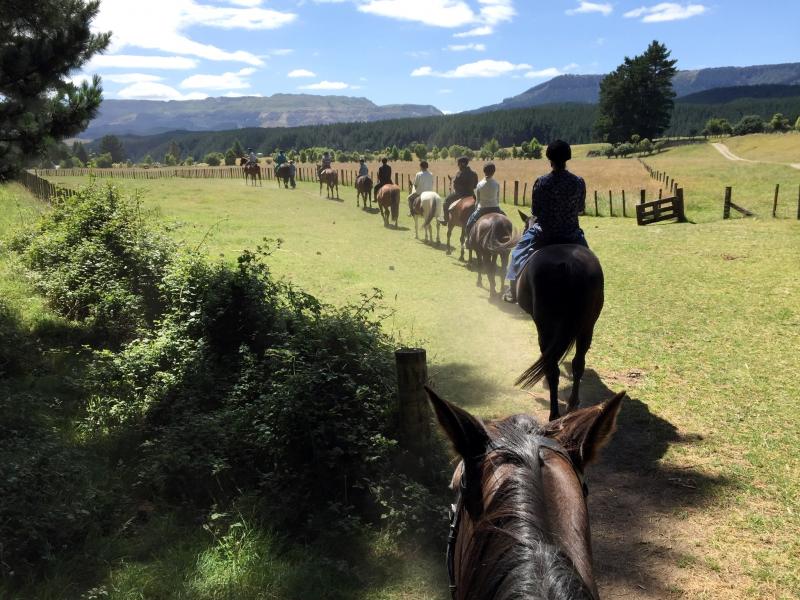 Towards the Stables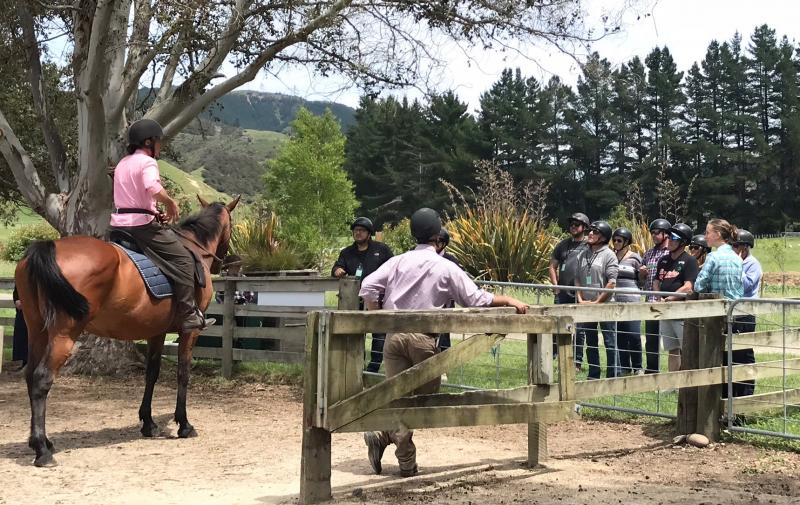 Trek Introduction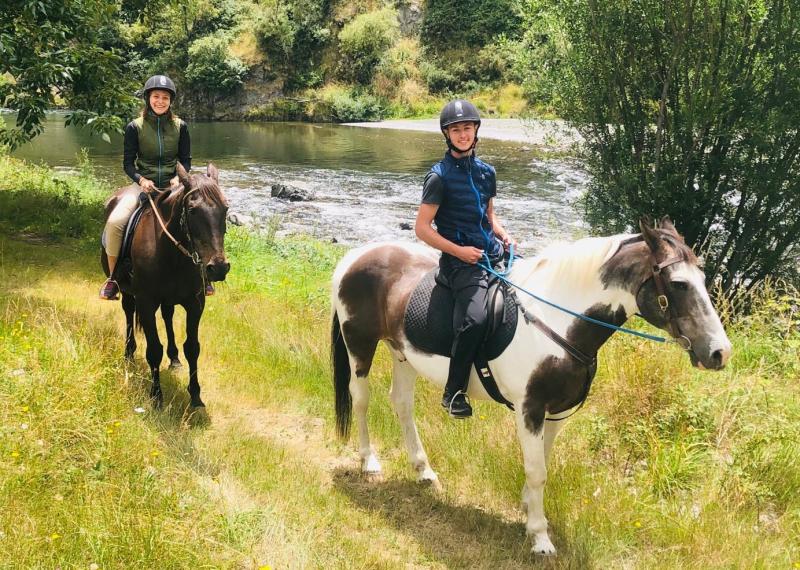 River Ride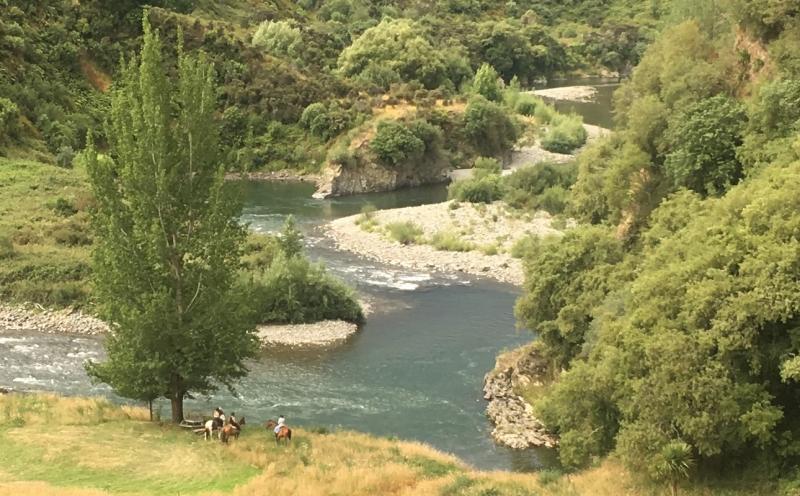 River Bend
Our other places