Mohaka River Farm Horse Trekking
408 Mcvicar Road, Te Haroto,
Napier
, Hawke's Bay
Bounded by the Mohaka River and surrounded by the Kaweka Ranges, Mohaka River Farm is the perfect place to explore on horseback. With fourteen horses and 300 acres, our friendly guides will cater to your skill level and expectations. We also offer half hour lead rein rides for younger children.
With several accommodation options onsite, consider staying with us to fully appreciate the beautiful location, the world class trout fishing, the well-marked walking/biking trails and daily farm experiences.
We are committed to providing authentic and personalised service and aim to be the highlight of your Hawke's Bay holiday.
Take a look...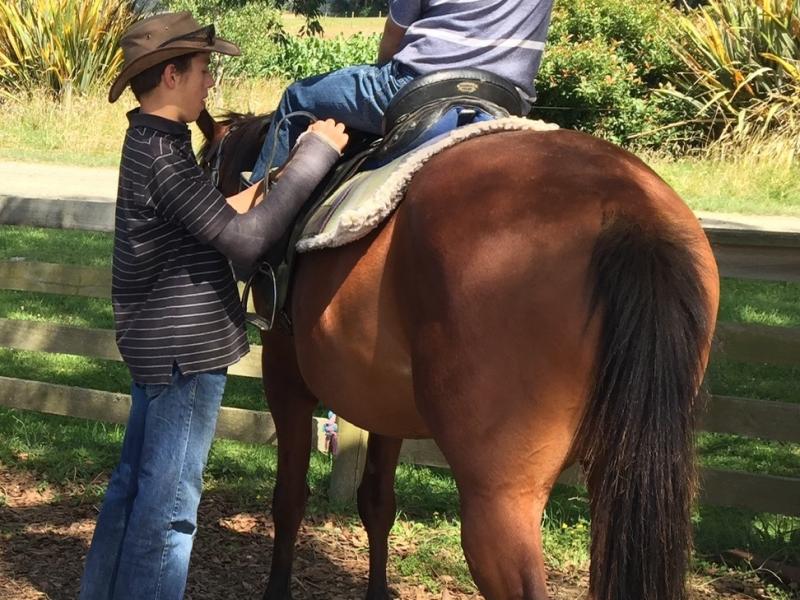 Adjusting Stirrups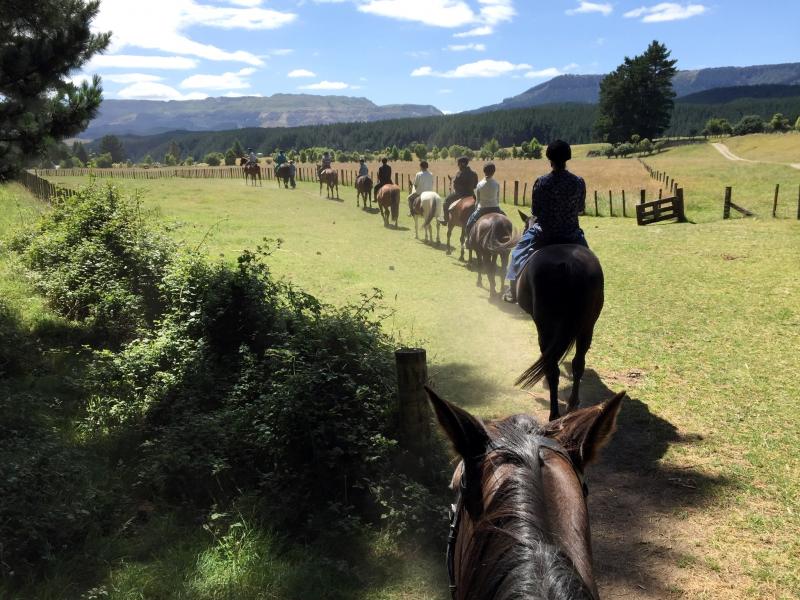 Towards the Stables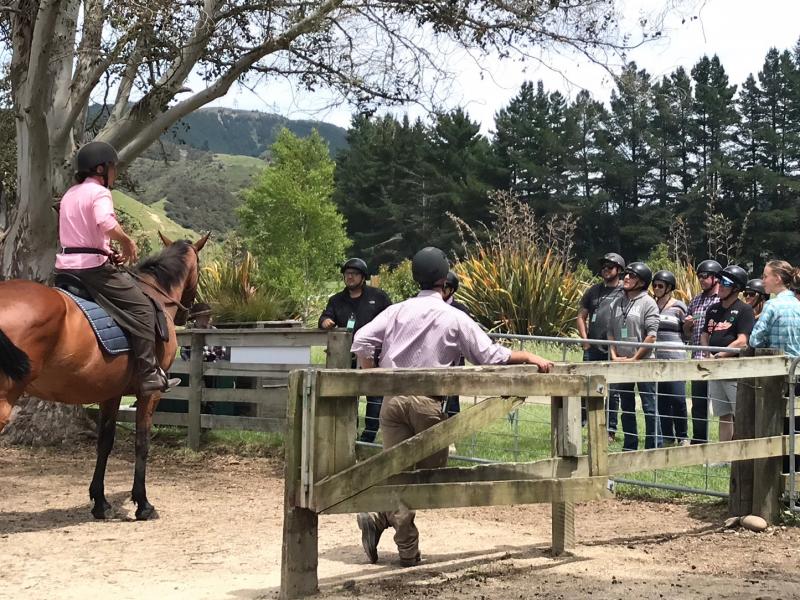 Trek Introduction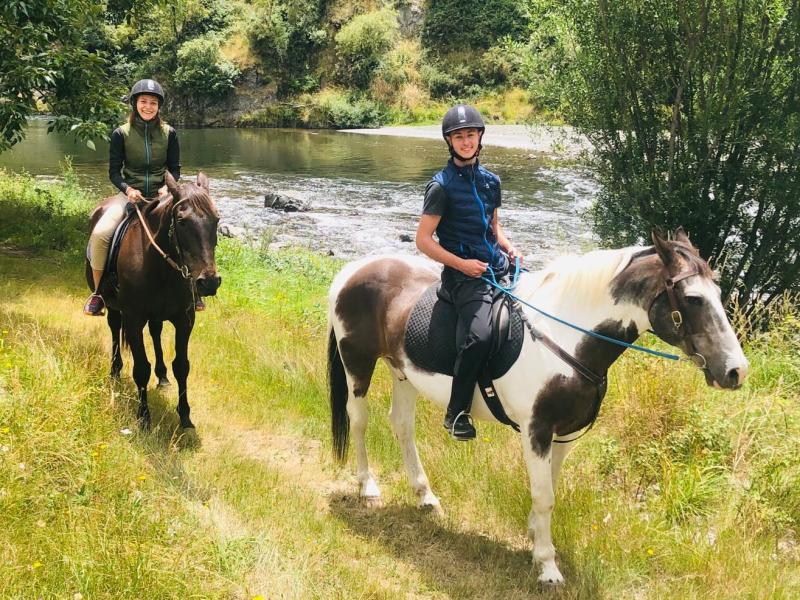 River Ride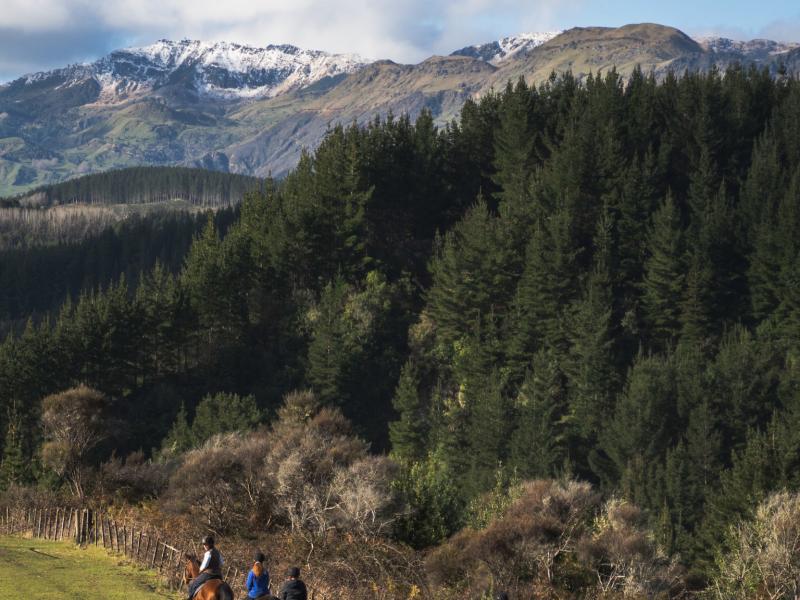 Views to the ranges
Our other places