Linden Estate Winery and Valley d'Vine Restaurant
Please note: Linden Estate is currently closed due to damage caused by Cyclone Gabrielle.
Linden Estate enjoys the warm climate of Hawke's Bay, New Zealand's most versatile wine growing region. We are situated 15 minutes north of Napier, in Eskdale. Linden Estate is the first winery as you arrive into Hawke's Bay from Taupo, and the ideal place to begin your wine tasting experience. Our cellar door is elevated above the surrounding vines, providing a wonderful vista across the valley floor to the wooded hills in the background. For the visitor, Linden Estate Winery offers unique wines, beautiful views and approachable staff who would love you to come and enjoy a tasting experience of some of the Bays quality wines.  You can enjoy a glass of wine on the lawn with a small bite to eat and just chill out.
Take a look...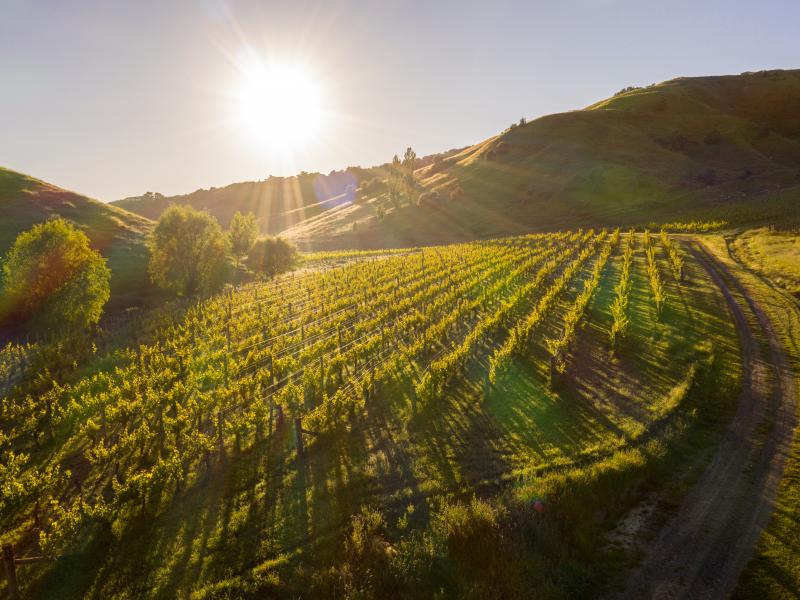 Sunrise in our Vineyards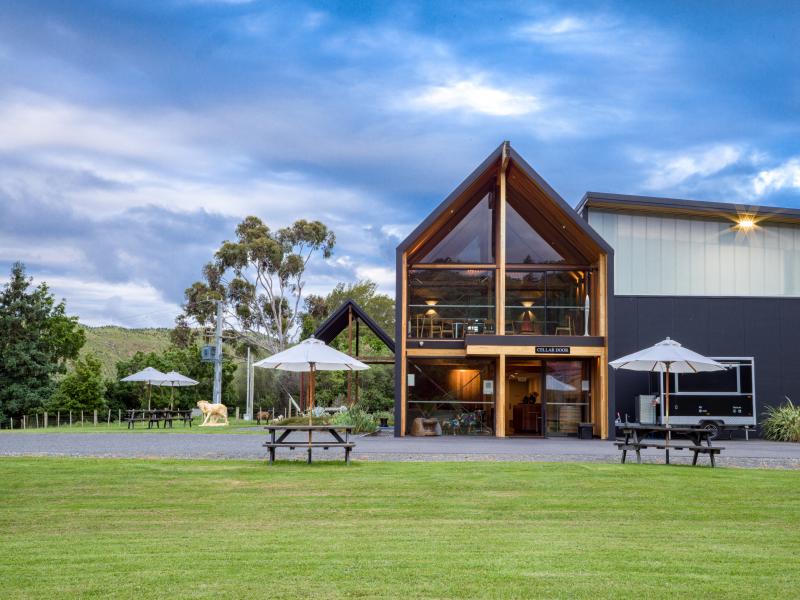 The Cellar Door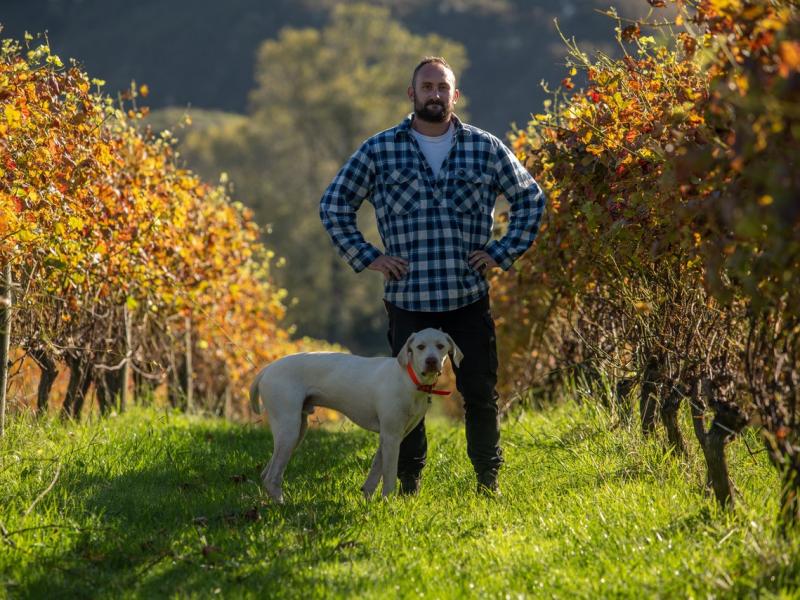 Andy our Vineyard Manager with Buddy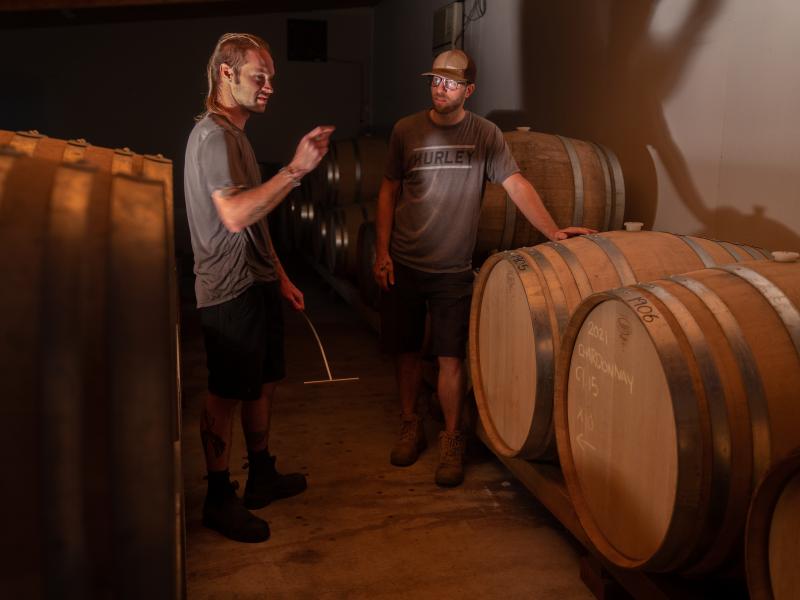 Our winemakers contemplating the Vintage
Business Event Information
Download PDFs
Venue Info
Our other places