Mohaka Rafting
3408 State Highway 5, 4182,
Napier
, Hawke's Bay
Mohaka Rafting provides full day and multi-day adventures on grade 2, 3, and Grade 5 whitewater.


The grade 2 trip is a 2-hour experience for young families or those wishing to sit back and float, and admire the scenery.


Our full day grade 3 adventure is the most popular rafting trip. The "Fun Run" with: cliff jumps, gorges, and canyons, scenery, visit a gold mine and swim rapids during 4 to 5 hours on the water. No experience needed.


On the grade 4/5 full day trip expect truly incredible scenery; house size boulders, huge cliffs, geological oddities, as you are propelled through narrow shoots. This is a serious trip, with serious consequences. Know what you are getting into!



The Ngaruroro Expedition is a grade 3, two day journey through one awesome gorge ideal for weekend escapes.

Expeditions. An amazing experience through the remote Kaweka Forest Park. Helicopter in, camp at thermal pools, raft out.
Take a look...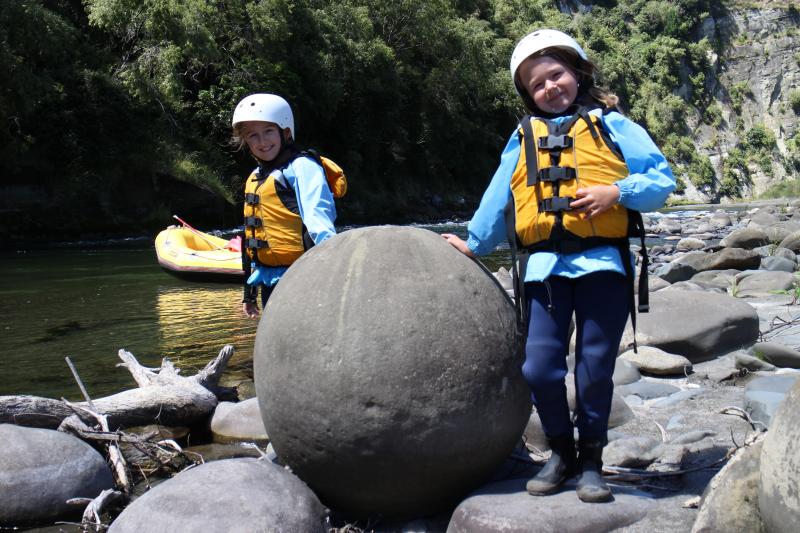 Grade 2 The Dinosaur Eggs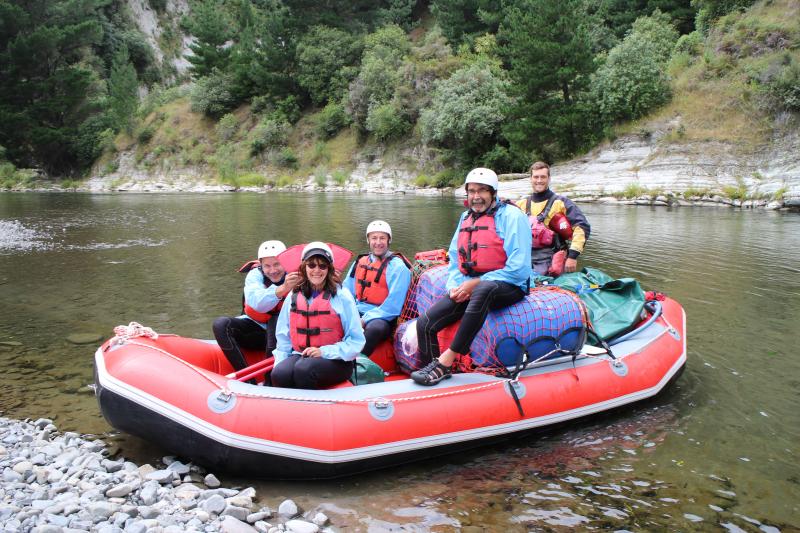 Expedition through the Kaweka Forest Park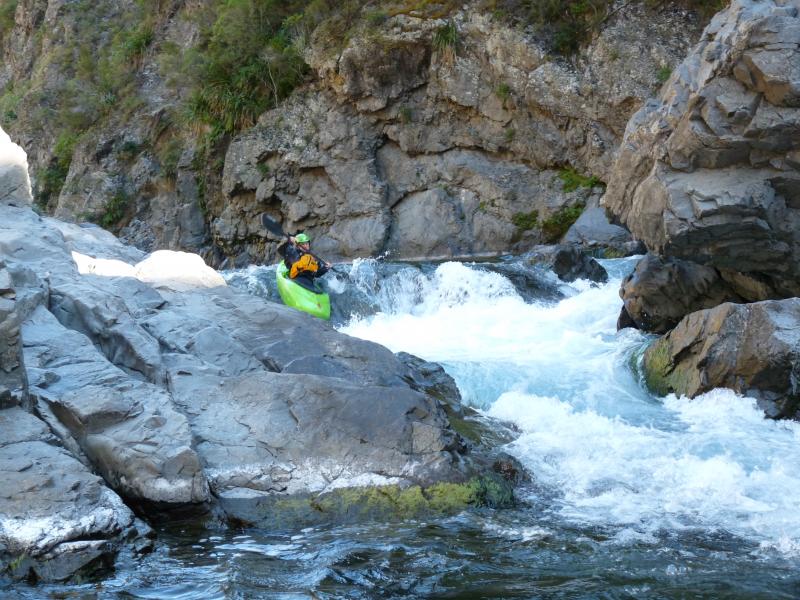 Ngaruroro 2 Day Expedition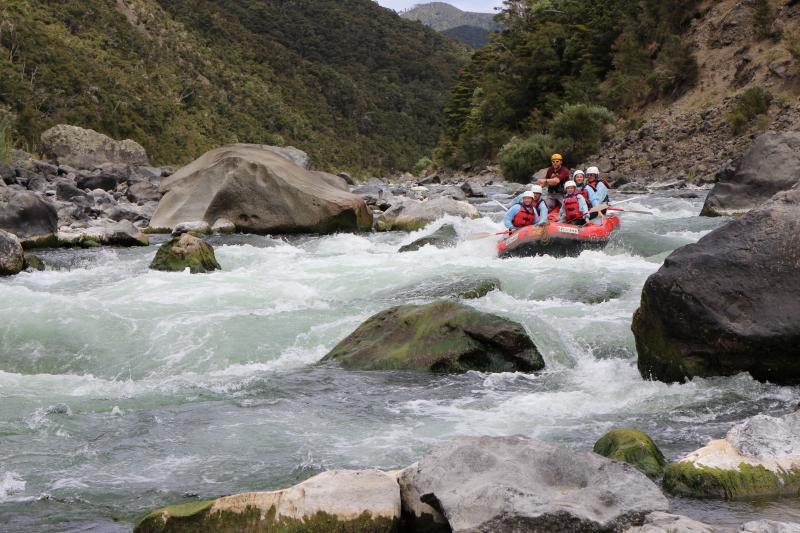 Grade 3 Rafting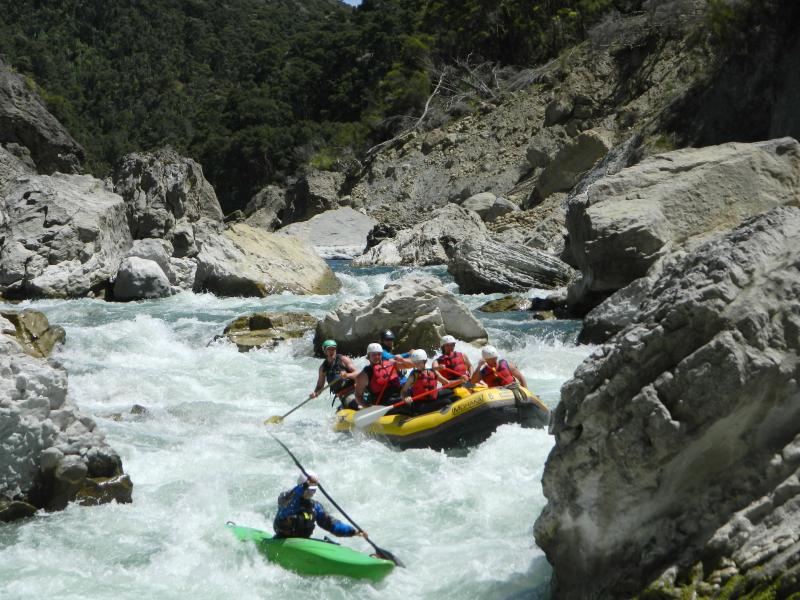 Grade 5 action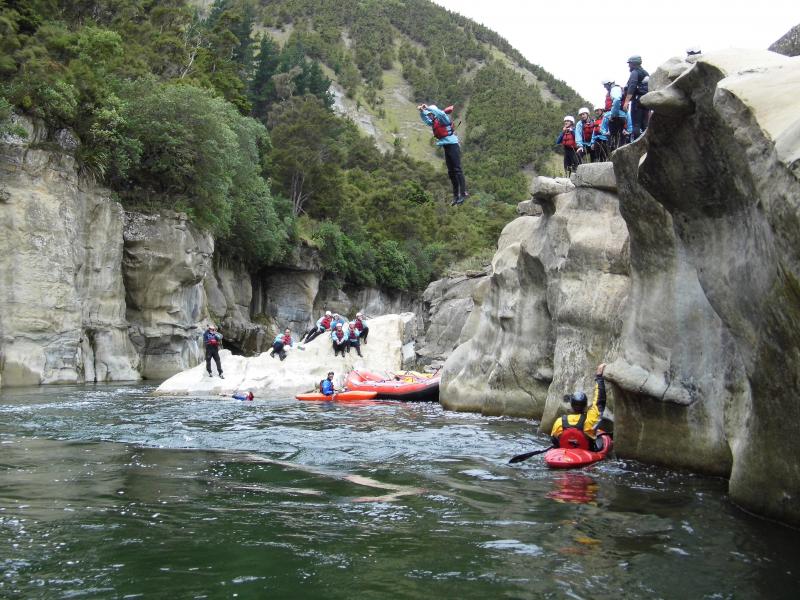 Grade 3 Mohaka Challenge by Choice
HOURS
Closed for Winter
Reopens 1 October
Office open for inquiries and bookings