Ludlow Farmstay Bed and Breakfast
Ludlow Farmstay offers you luxury bed and breakfast accommodation, situated in private surroundings on 660 ha extensive cropping, beef and lamb finishing farm. Crops grown are Wheat, Barley, Peas, Squash Pumpkins, Sweetcorn, Grass seed, Hemp and other small seed crops. When you stay a personalised farm tour can be booked with Neil. Experience the movement of stock with sheep dogs, other activities are seasonal, grain and seed harvest is summer only. The cottage consists of 3 bedrooms, suitable for families or couples,(Cot and Highchair available) honeymooners welcome. Full kitchen facilities, Swimming pool and tennis court available for guests use. Enjoy the tranquillity of the Drumpeel Valley Farmland in private surroundings. 2 night min.
Take a look...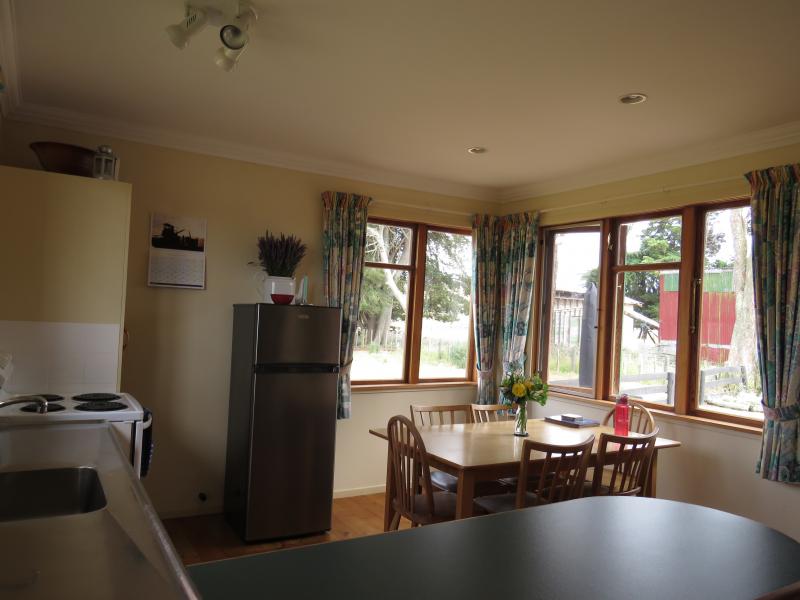 kitchen with full facilities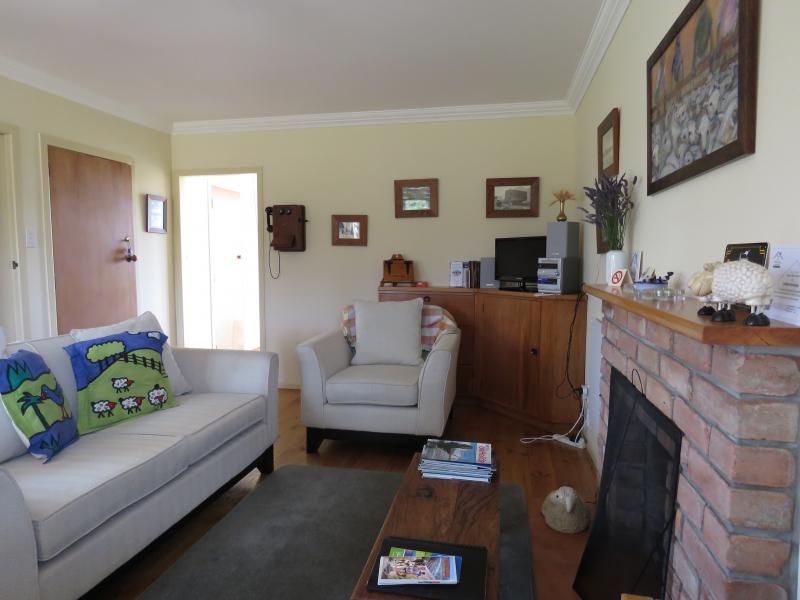 Living room with open fire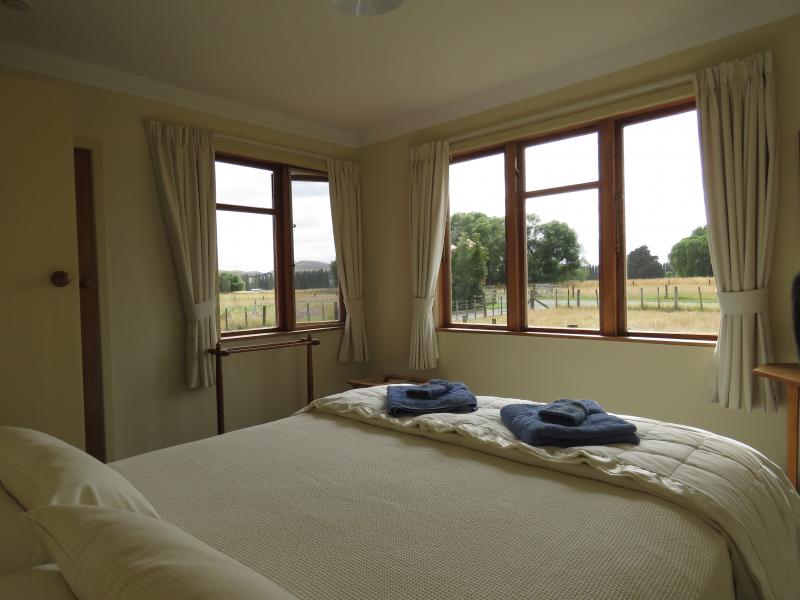 Main bedroom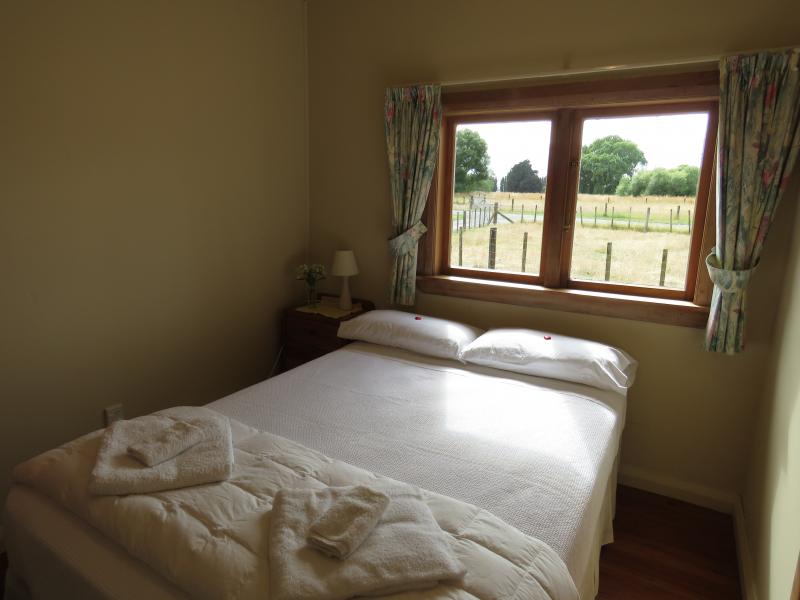 bedroom 2 with double bed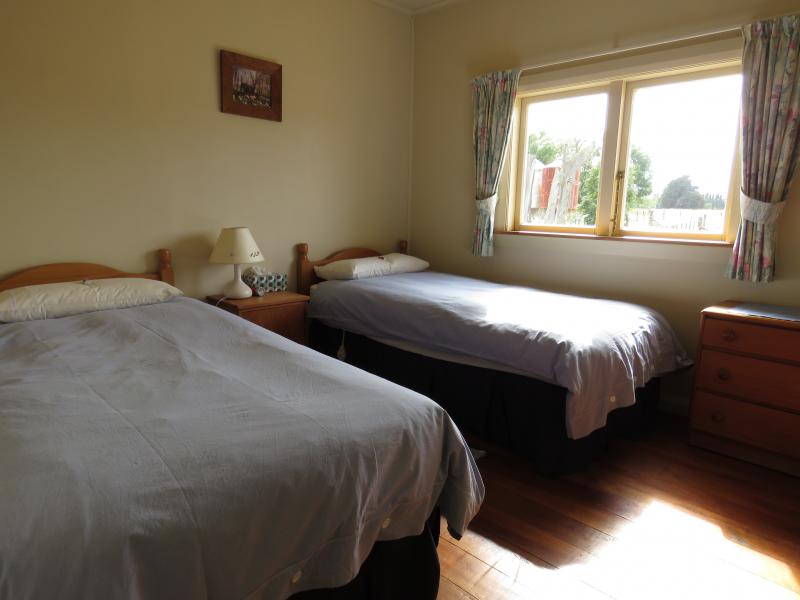 bedroom 3 Twin beds/king
Useful information...
Amenities
Pool
Laundry
Breakfast
Self-contained
WIFI
Parking
Checking In
Check-in : 3:00pm
Check-out : 10:00am
Pricing
Year Round:
$201 - $300