Wallingford Kitchen Dining Room
Join us at Wallingford Kitchen to experience our concept of "slow" – connecting plate, people & planet in celebration. Inspired by the Wallingford surrounds, Chris's menu has an emphasis on seasonal produce & foraging, all sourced from local passionate, ethical artisans (hunters, fishermen & cheese makers). Taste truffles, herbs, fruit, vegetables & delicious angus beef from our garden. Come "Wallingford Kitchen" with us, savour gastronomic delights.
Take a look...
Lounge and dining
Duck egg yolk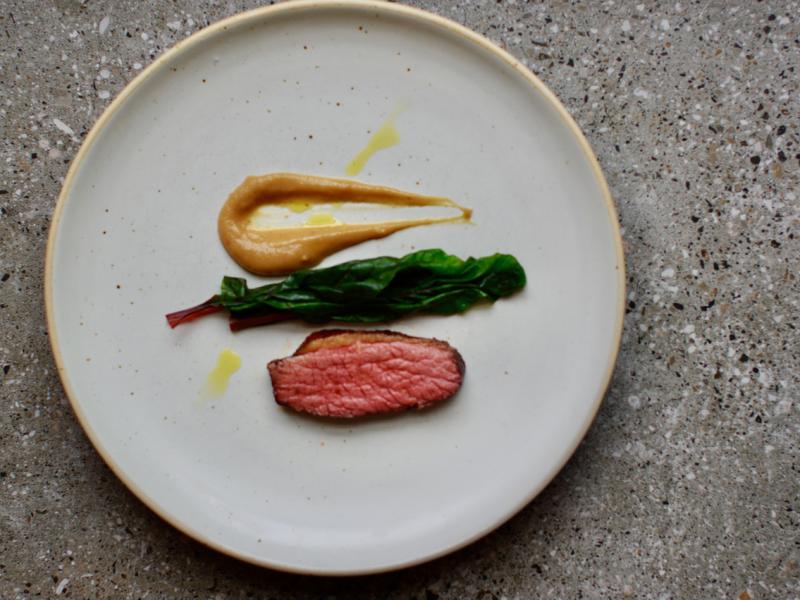 Lamb rump, sous vide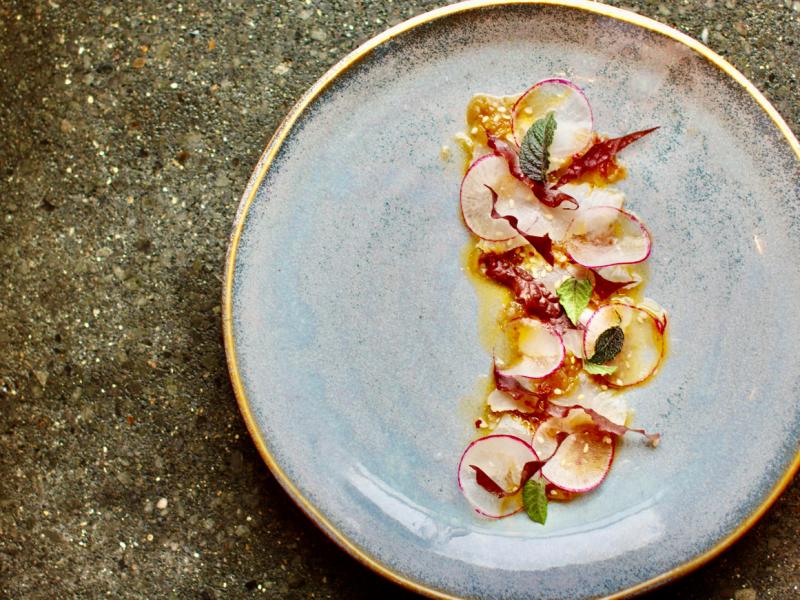 'Fire & Ice' trevally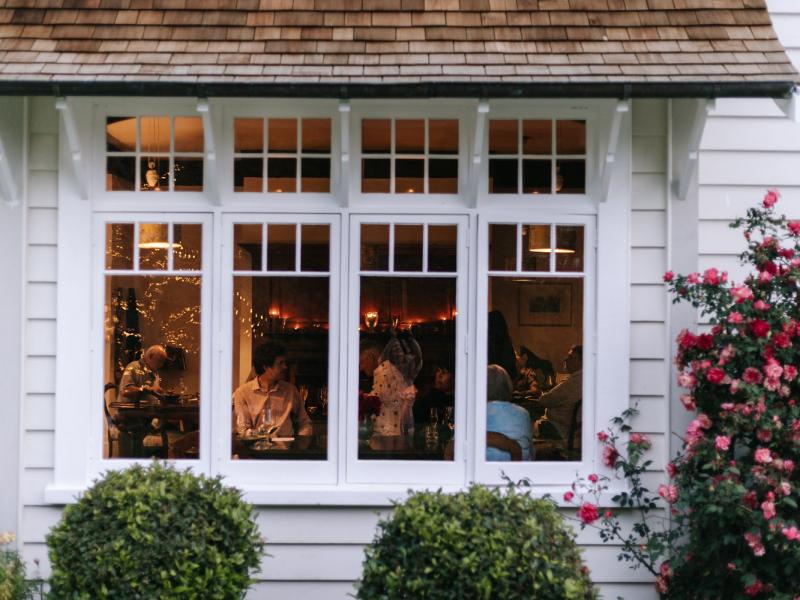 Looking in at the dining room
Our other places
Open for dining Friday and Saturday evenings.
Sunday cooking school demonstrations and lunch by arrangement minimum 12.