Winery Tours Hawke's Bay
Winery Tours Hawke's Bay will take you off the beaten track with an intimate and relaxed tour of boutique wineries. Our passionate, wine-loving tour guides will help you explore and experience the places where real magic happens. Talk to winemakers: learn of their passions, their history and their future. Taste their amazing wines and go behind the scenes to discover what makes their wines unique. 100% New Zealand owned and operated, you can trust us to show you to the real Hawke's Bay.
Take a look...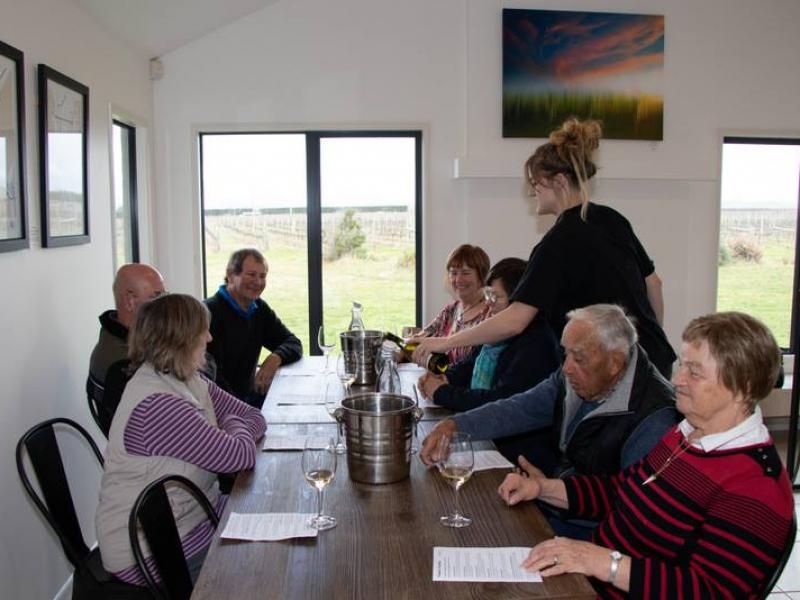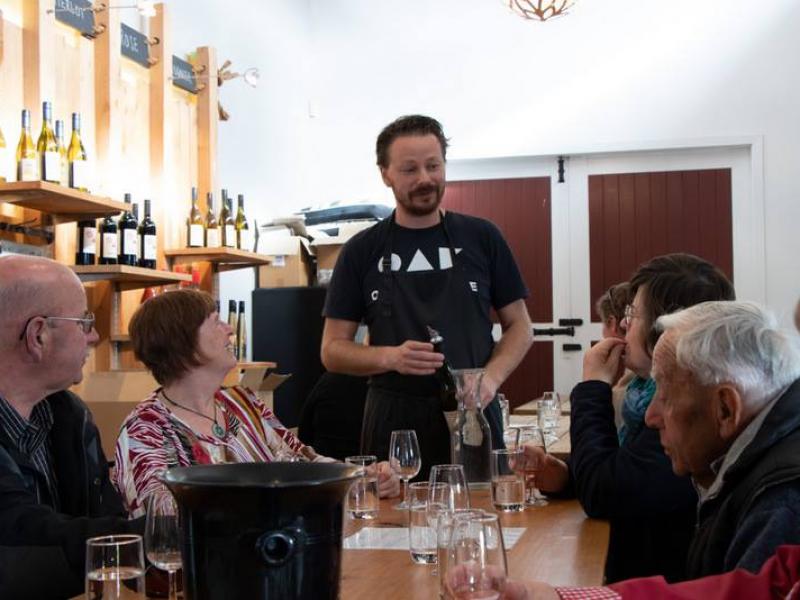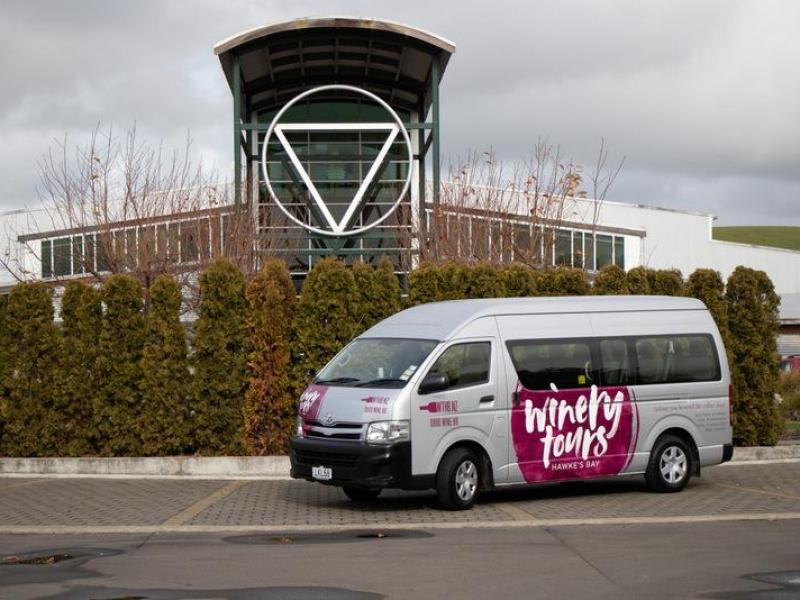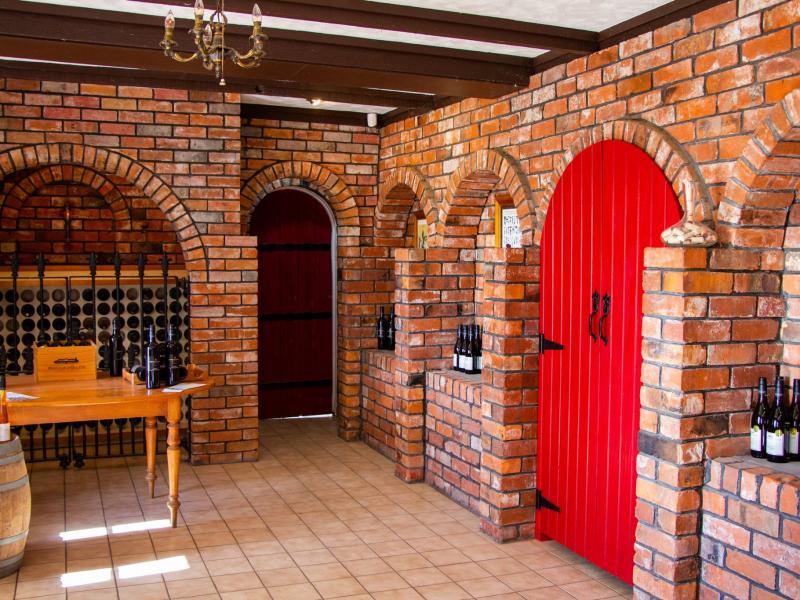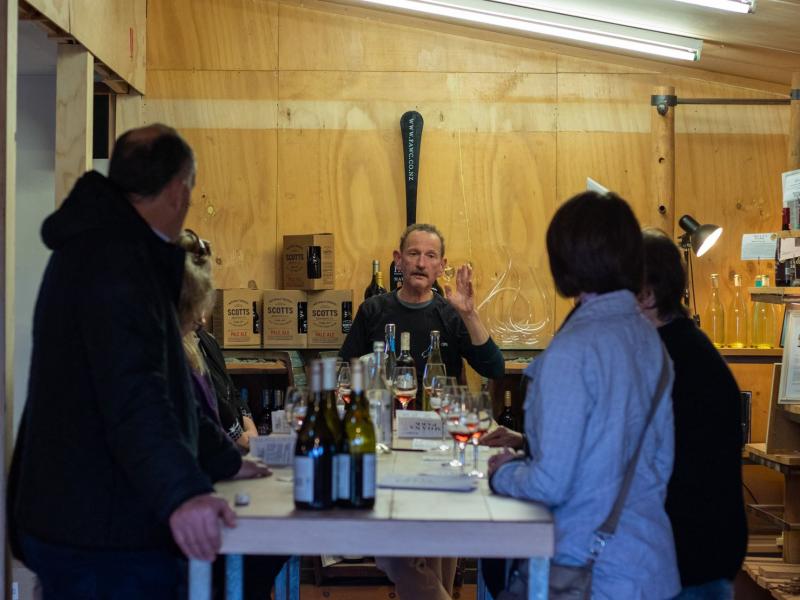 Tour Information...
Tour Duration
4 - 7 hours Hours
Est. Age Range
18 years & older
Bookings
All tours by booking.
Please book online or email to make an inquiry.