Volume Hair
Congratulations on your wedding planning!
This is such an exciting time for you and I am flattered that you have come to check out my work.
Freelance bridal work has been a dream of mine for my entire career and I absolutely love styling someones hair for their wedding.
I will happily travel to you on the day to keep your experience as stress free and enjoyable as possible.
Feel free to follow my links to view all of my work alongside the other amazing vendors around Hawkes Bay!
I look forward to hearing from you.
Take a look...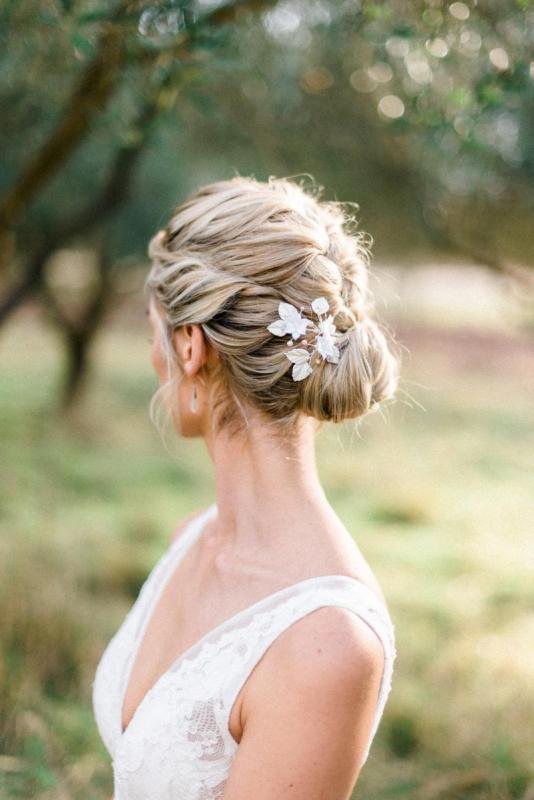 Image by Natalie McNally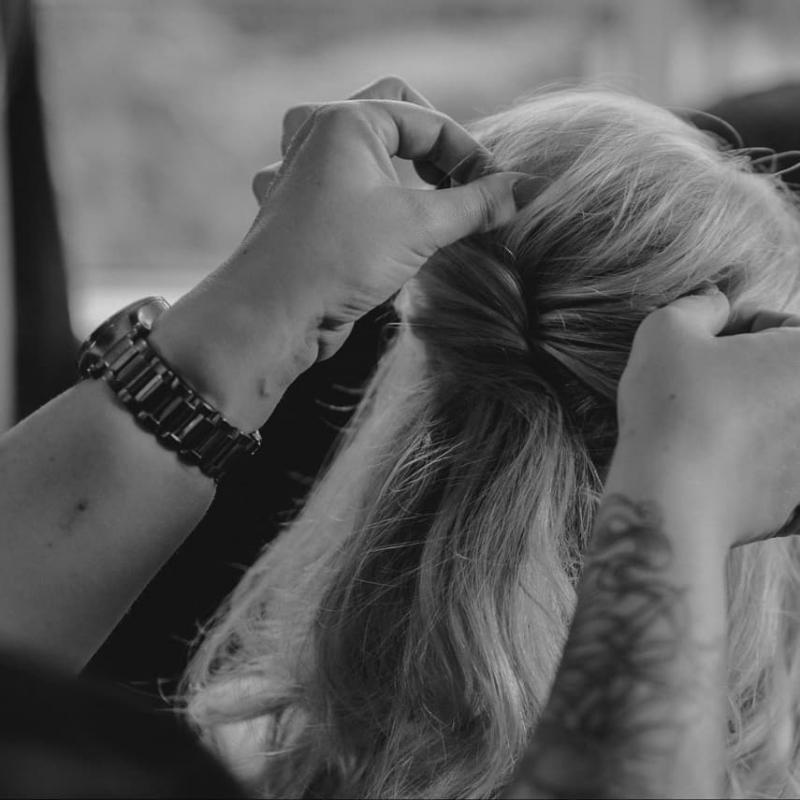 Image by Danielle Kendrick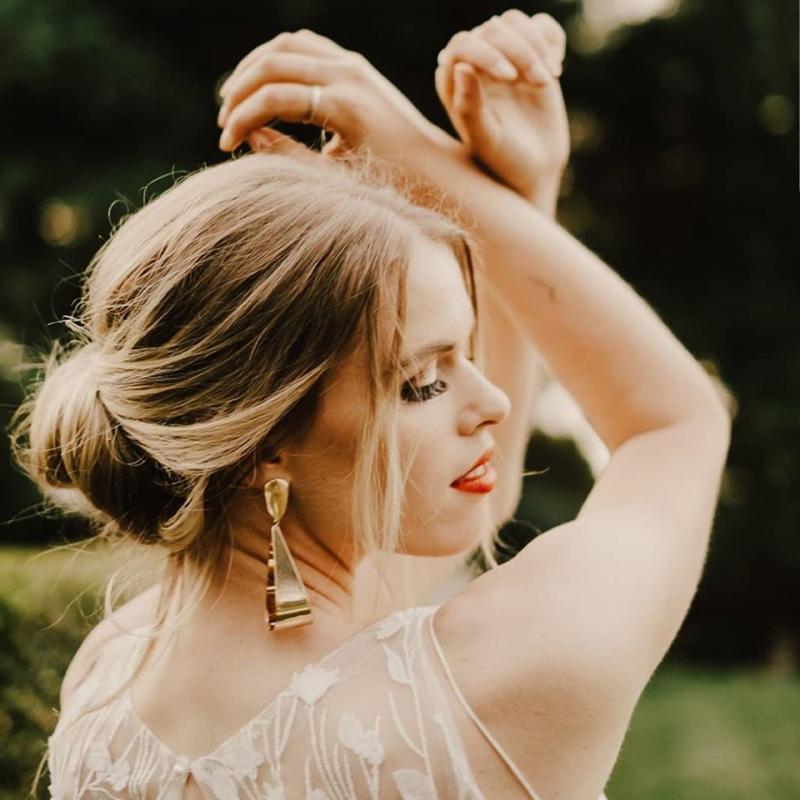 Image by Patina Photography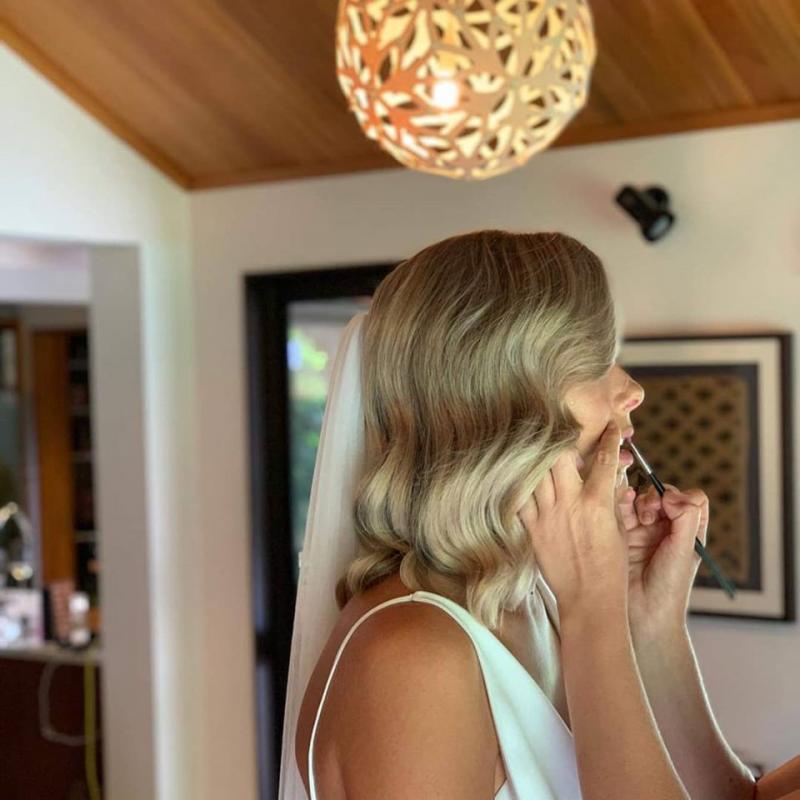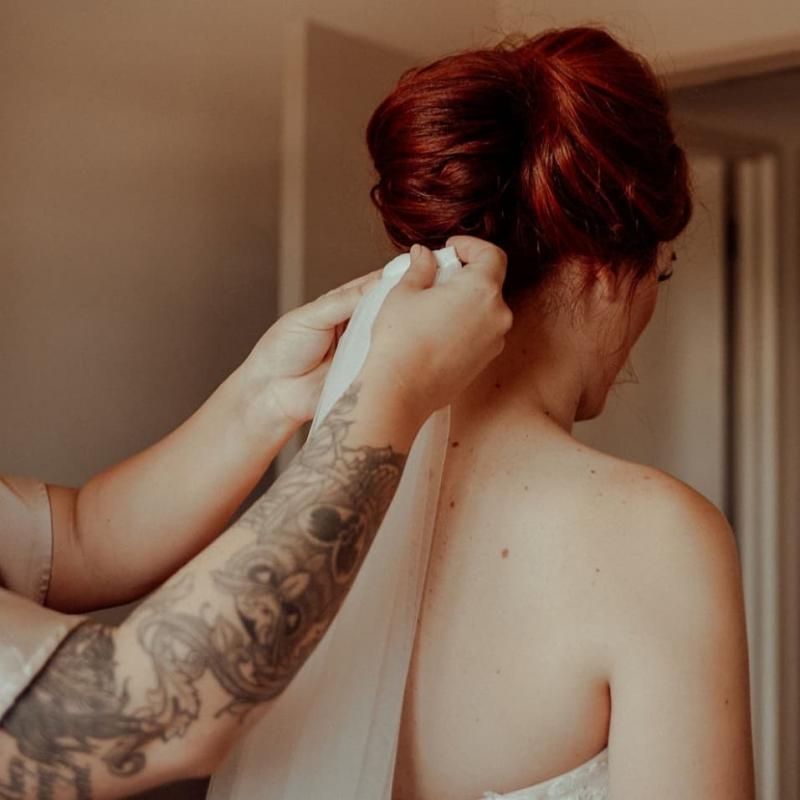 Image by Paige Hodson