Vidal Estate Winery Restaurant & Cellar Door
New Zealand's first winery restaurant, Vidal Estate has been a popular destination for locals and visitors since the opening of its doors in 1979. Open for lunch & dinner, the atmosphere is one of relaxed sophistication. Chef Nathan Beilby's talented team focus on creating clean simple flavours using New Zealand fresh, seasonal produce and take inspiration from classical methods and dishes. Vidal's comprehensive wine list, showcases recent and aged Vidal wines as well other top New Zealand wines to perfectly complement the dishes. Next to the restaurant our Cellar Door offers a great experience with tastings of Vidal's award-winning wines as well as wine sales so you can take home your favourite bottle.
Take a look...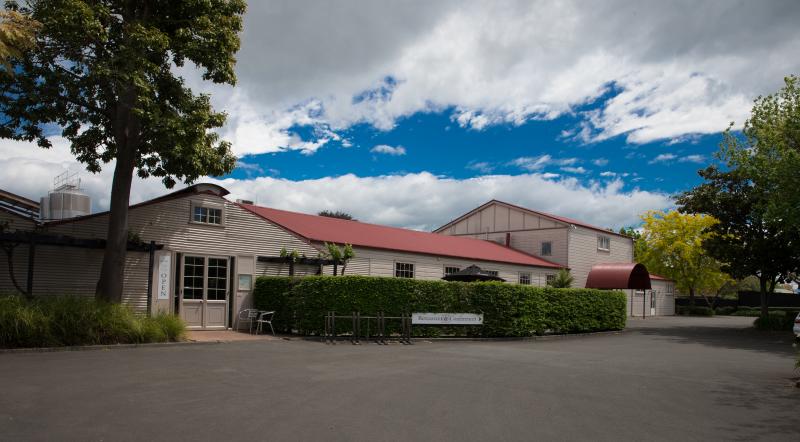 Vidal Cellar Door & Restaurant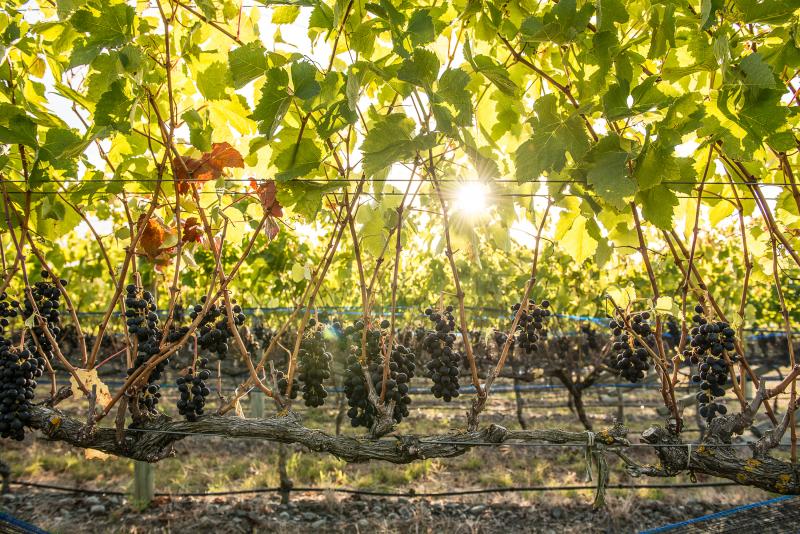 In the vineyard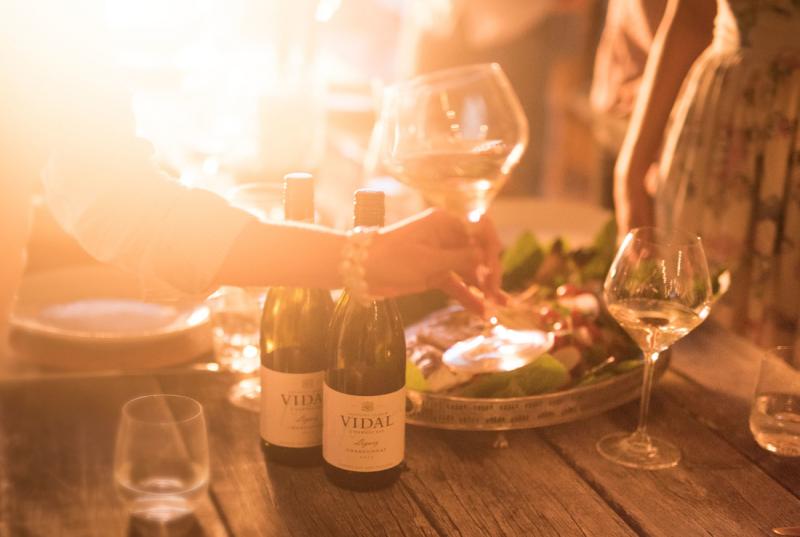 Food & Wine match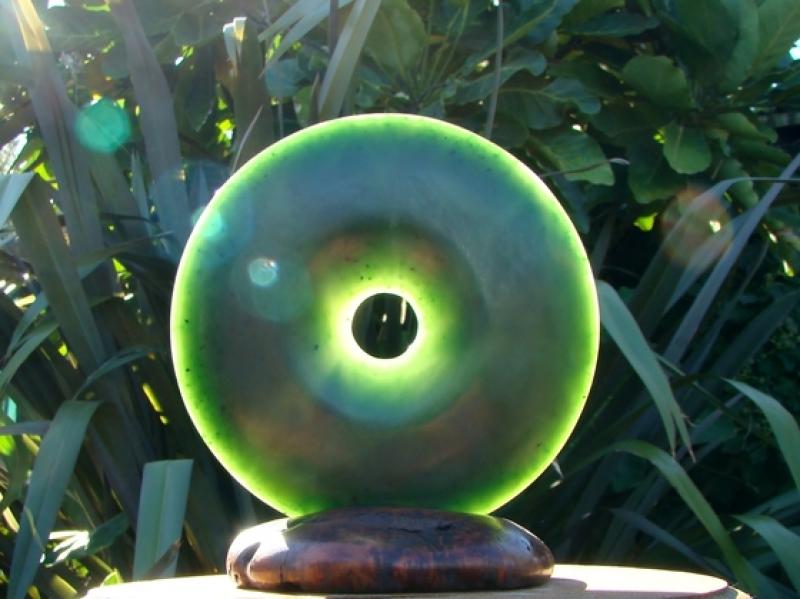 Vidal Restaurant
Winery serving...
Average meal for two $51 - $100
We are Closed
Opening Hours
Public Holiday Hours
View Hours
Surcharge : No
913 St. Aubyn Street East
Hastings District
Hawke's Bay
New Zealand
+64 6 872 7067
https://vidal.co.nz/