Tere's Unique Adventures
75 Churchill Drive,
Napier
, Hawke's Bay
French, Spanish and English Tours of Napier, Hawkes Bay and New Zealand wide, make your once in a lifetime visit unforgettable.
The success of your experience is in the hands of the person who delivers your adventure, let Tere show you the highlights of the Hawkes Bay region and beyond. Professional, executive and luxury tours.
Your Options:
*An extensive local tour of Napier 2Hr Earthquake history, Street Art, Art Deco Architecture.
*Half day to explore the city and beyond. The story of the rebirth of a city in one architectural design, visit the places that once were submerged in water, wineries and delicious platter included.
*Full day to experience all the highlights and choose between a city tour in a vintage car or visit the largest mainland accessible Gannet colony.
Take a look...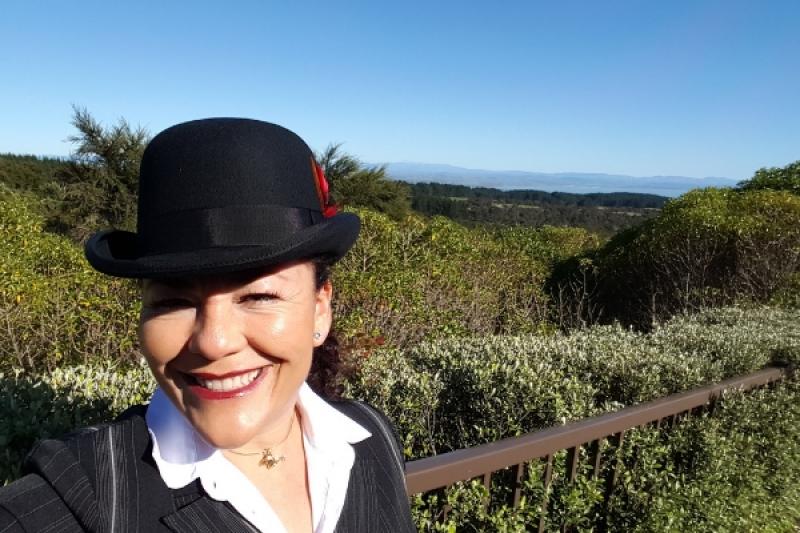 Professional Tours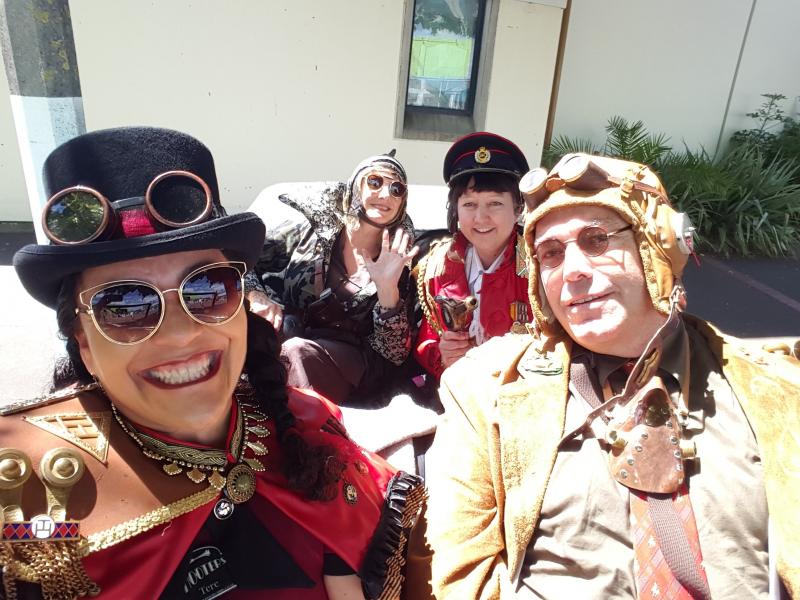 Fun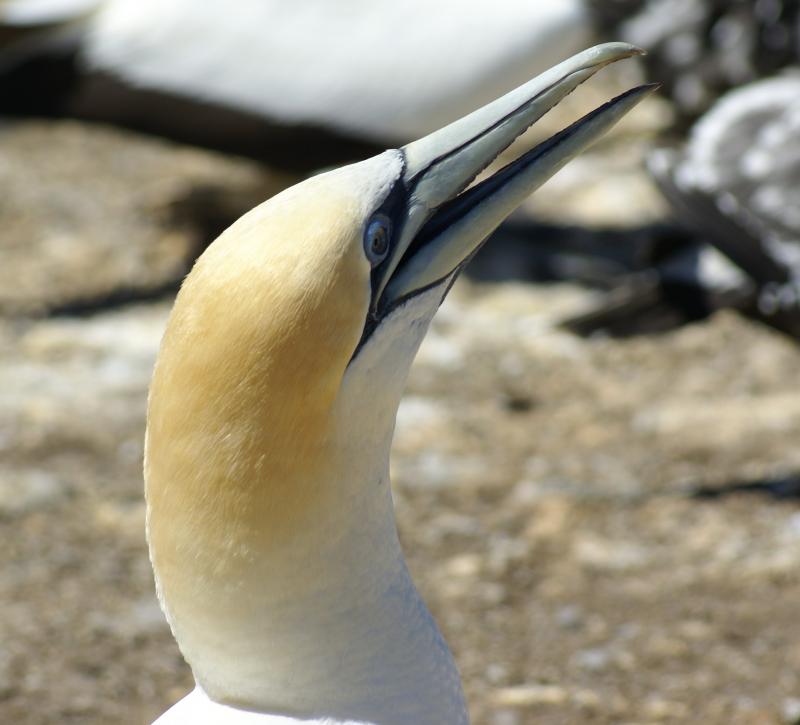 Gannets private tour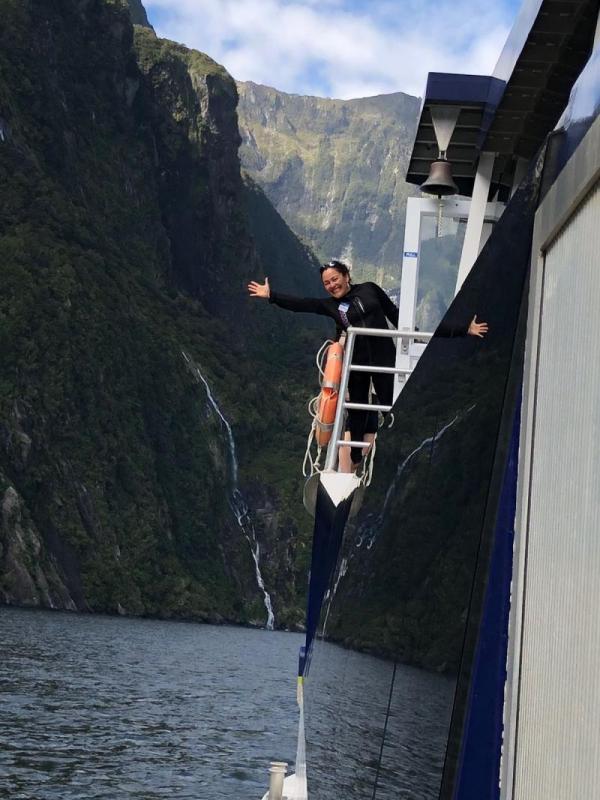 Tours NZ wide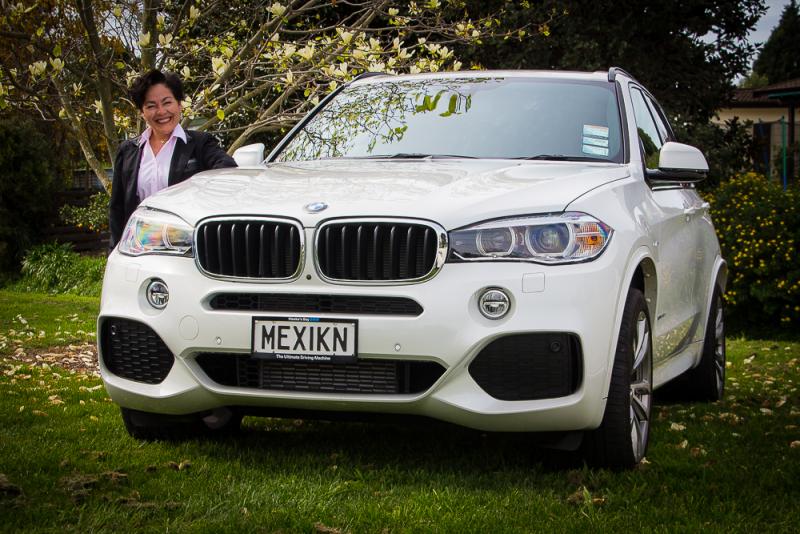 Luxury
Tour Information...
Tour Duration
Duration is variable Hours
Est. Age Range
All ages
Please Bring
A camera, sunscreen and a hat during summer months is recommended