Taniwha Daffodils Wedding Venue
Taniwha has long been famous for its daffodils but now has created a beautiful rustic setting perfect for special events, weddings, lunches, Christmas parties and corporate events.
We have lots of different options to suit both your occasion and budget... Hire the Shearers Quarters, kitchen, sheds and immediate surrounds and/or the marquee site, ponds and entire grounds!
Use our Shearers Quarters for an intimate long lunch or dinner for 40, the sheds and surrounds for a casual Christmas work BBQ, or go the whole hog and use the marquee site and plan a wedding for 140!
We are completely flexible and want you to design your own unique event, so please feel free to self cater or book a caterer of your choice. We aim to provide the perfect backdrop for you to build your occasion around.
Take a look...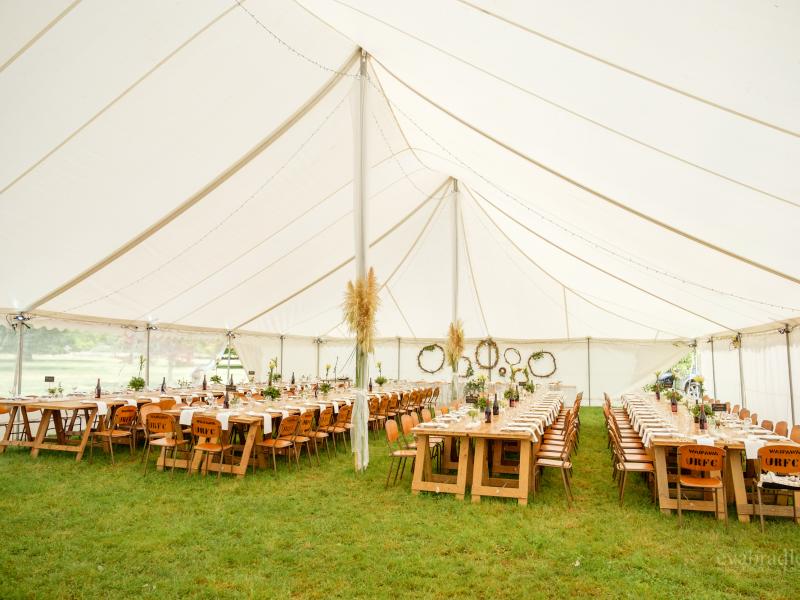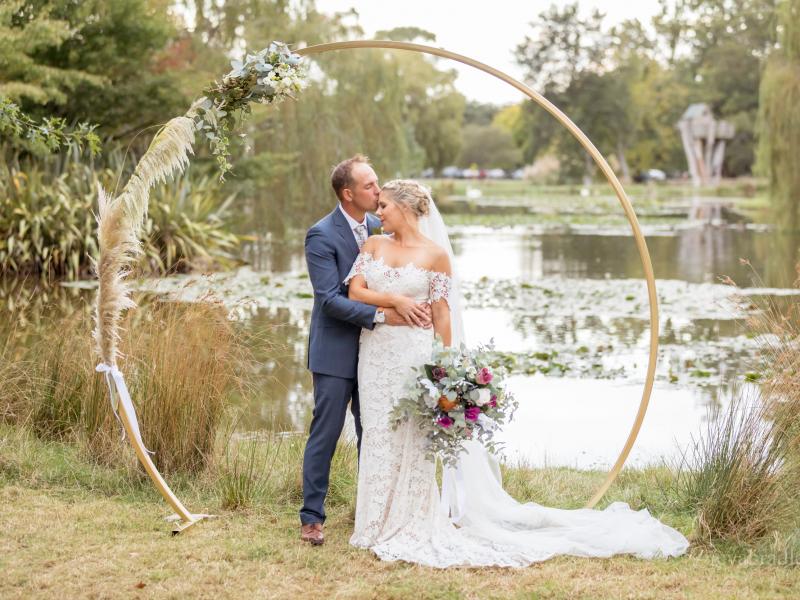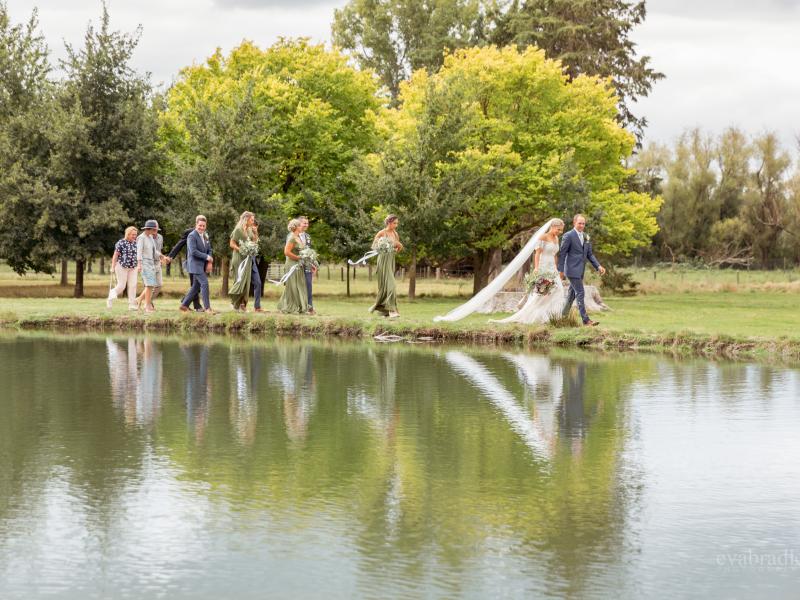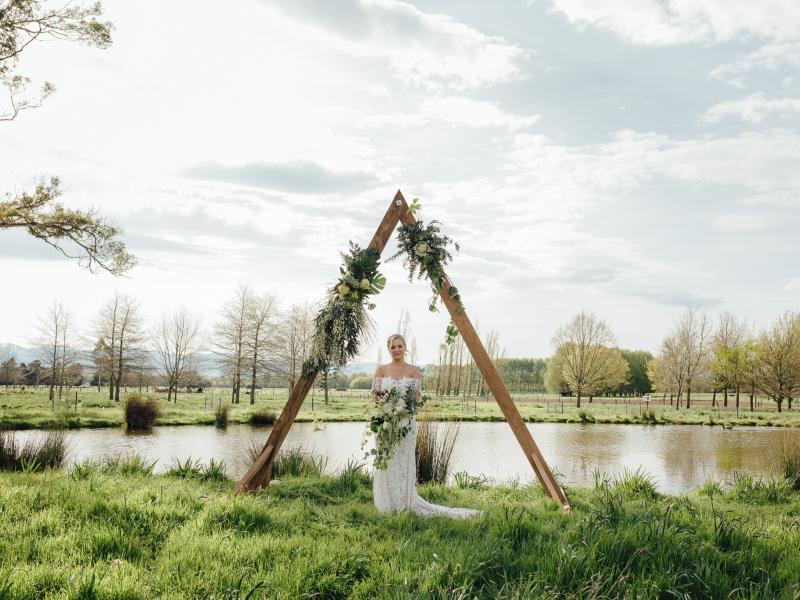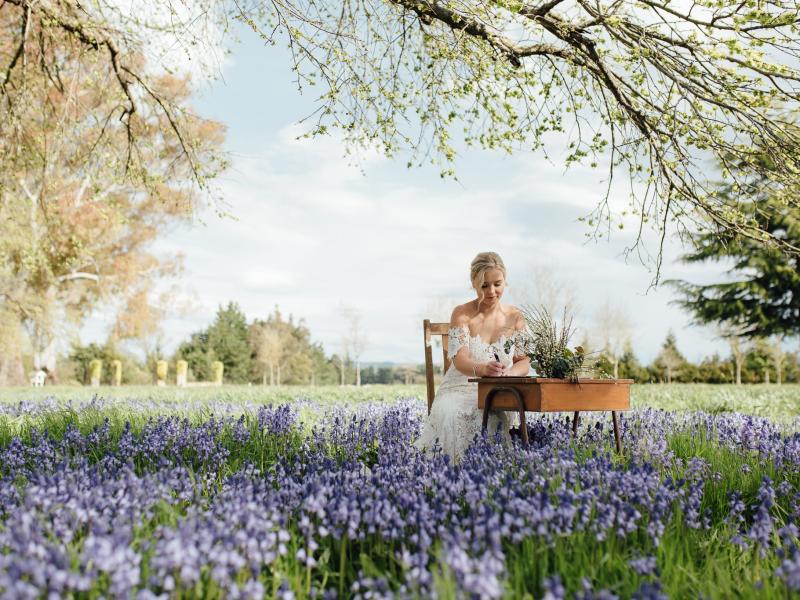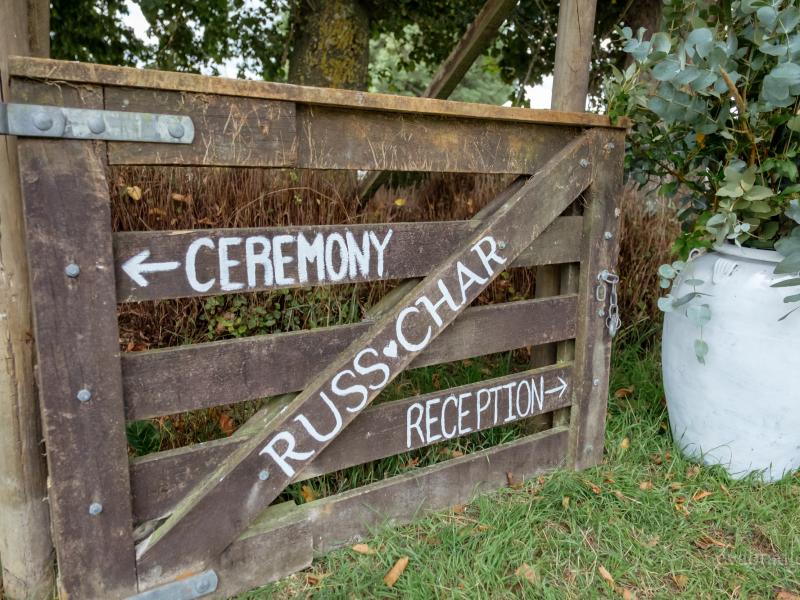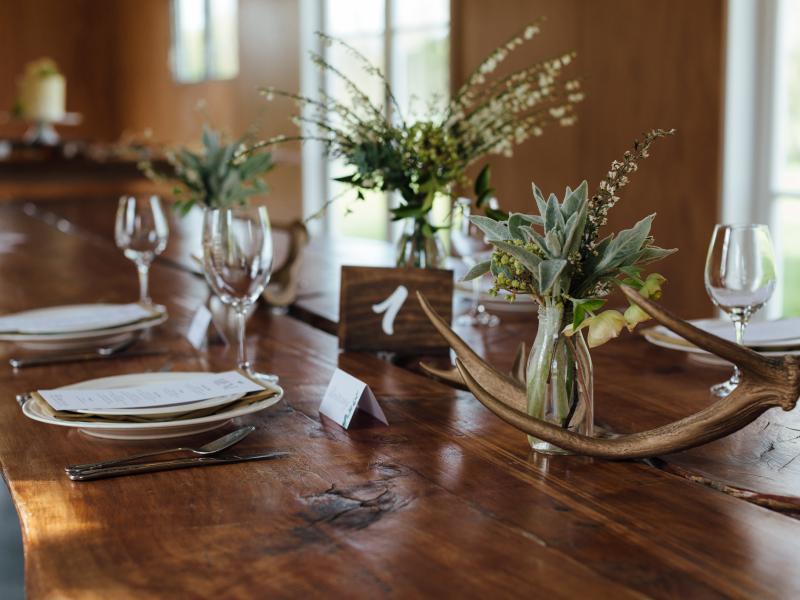 Our other places
Bookings
Contact us to find out more about Taniwha Weddings and Events.
Available throughout the year for bookings.