Stonecroft
Welcome to Stonecroft, a family-owned winery making certified organic Gimblett Gravels wines.

At Stonecroft, our wines express the unique character of the vineyards and each vintage. Our intention is to create wines which are intense, elegant and fruit-driven, but capable of significant bottle development. The ability of our wines to improve in bottle has been demonstrated over more than 20 years, with many of the early examples still drinking well.

Our total production is very small; with around 3,000 cases produced annually. Both the vineyards and the winery are certified organic. Only estate grown grapes are used and wine is made onsite.

We have the oldest Syrah vines in New Zealand and are also well known for our Cabernet Sauvignon, Chardonnay, Gewurztraminer and Zinfandel.
Take a look...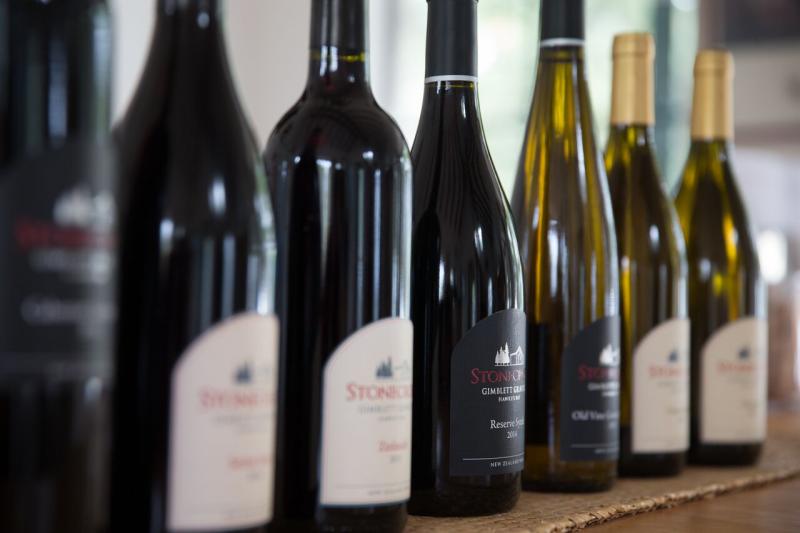 Wines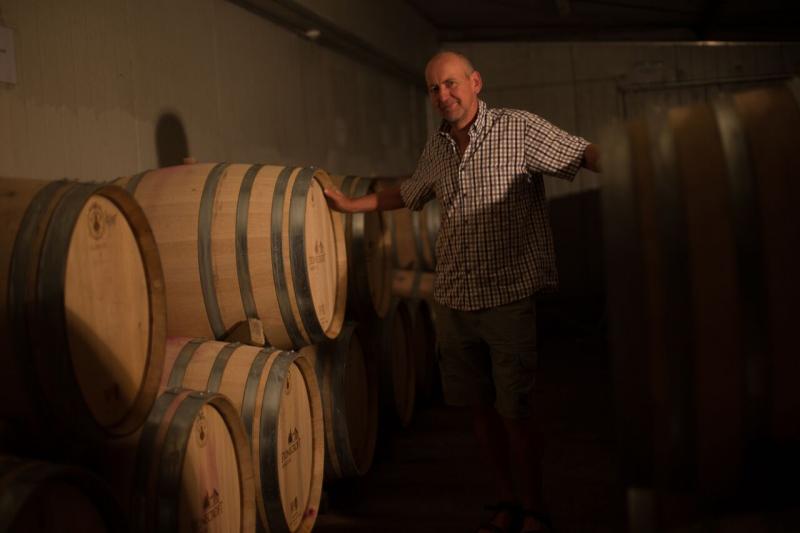 Barrelroom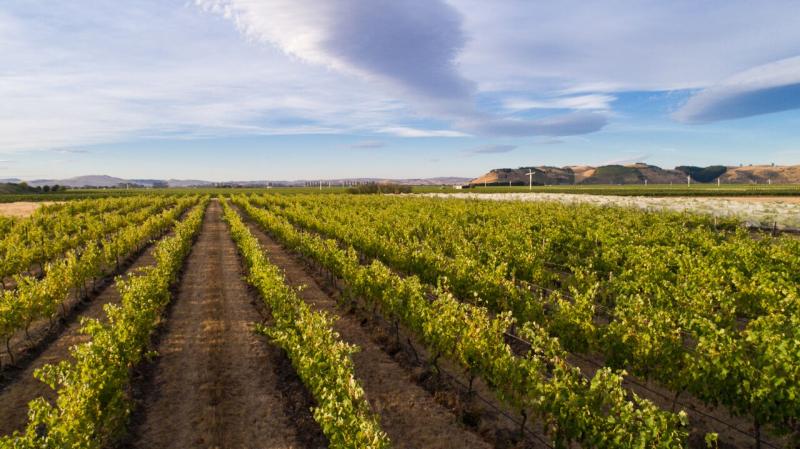 Fernhill Vineyard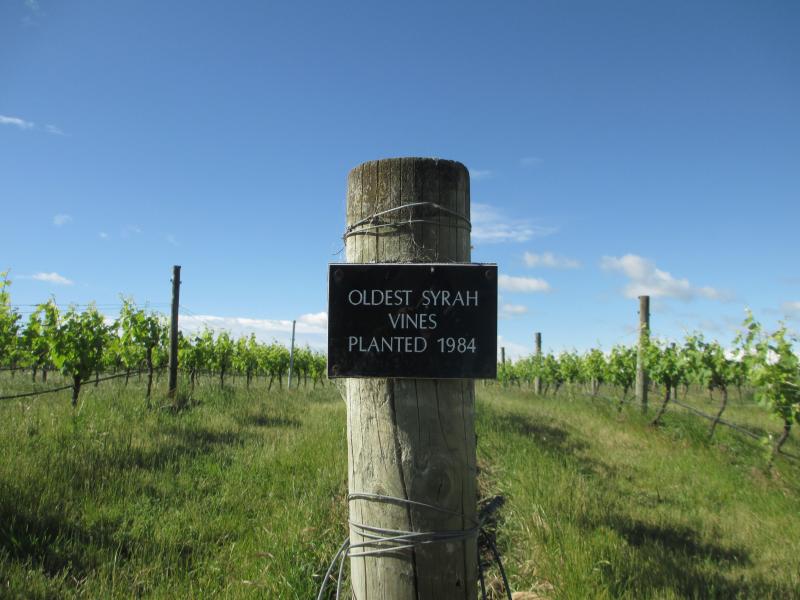 Oldest Syrah