Planit Events
121 Silverton Road, Poraiti ,
Napier
, Hawke's Bay
Planit Events is an innovative Hawke's Bay owned and operated event management company.

At Planit Events, we can plan, organise and manage events, functions and occasions of all sizes and styles. We're a well-known and respected company that cares about the local community and we conduct our business in line with this.

We pride ourselves on being completely independent so our clients know at all times their best interests are central. We can offer as little or as much help as required and our packages are created to reflect this. We can assist you with everything from a full event planning service through to simply recommending the very best suppliers throughout Hawke's Bay.

From classic to contemporary, we have the experience, vision and passion to deliver on any size or type of event.
Take a look...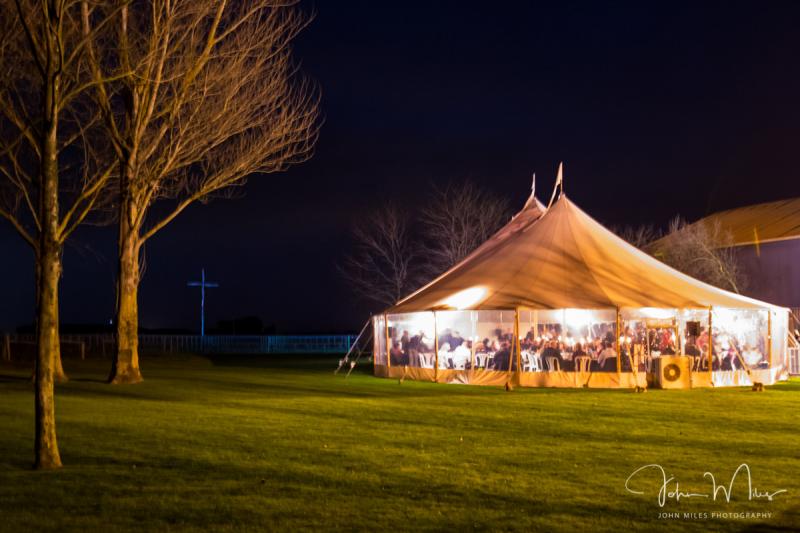 Charity Event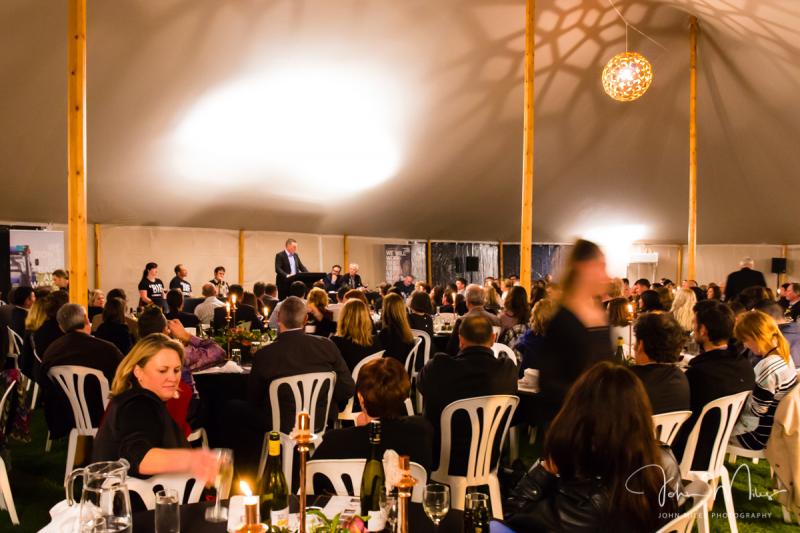 The Grape Debate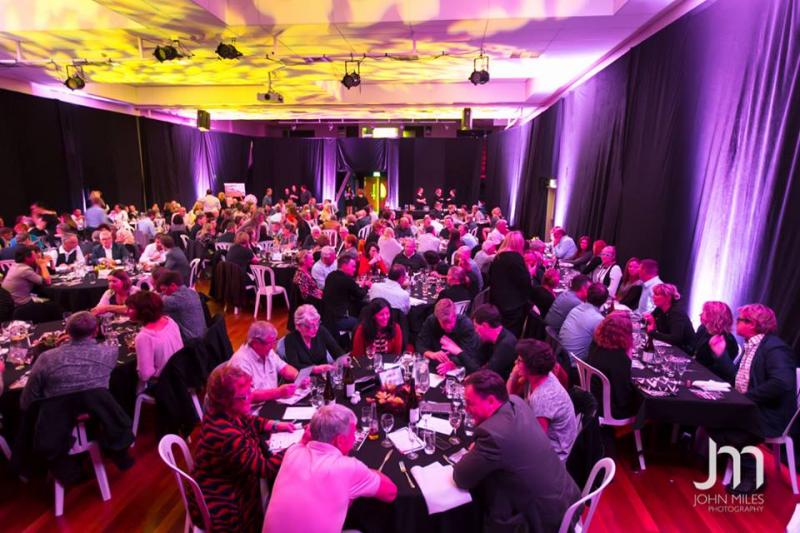 Charity Event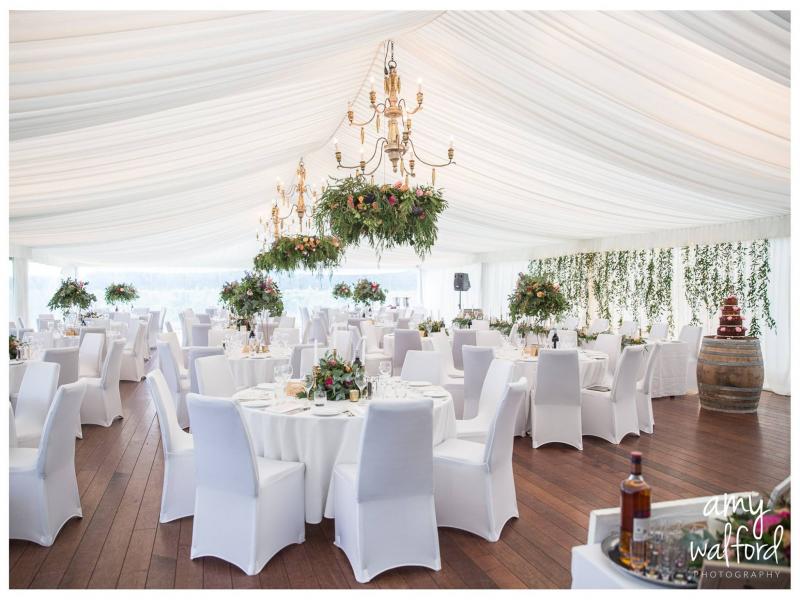 Wedding Image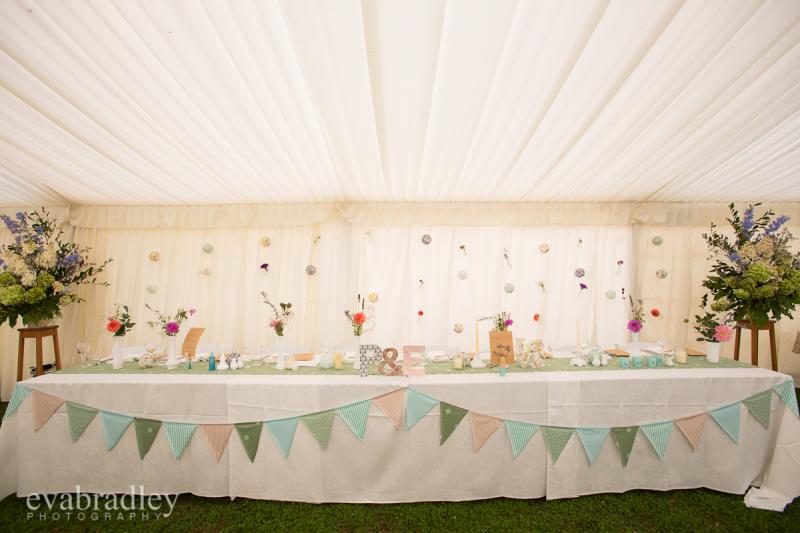 Wedding Image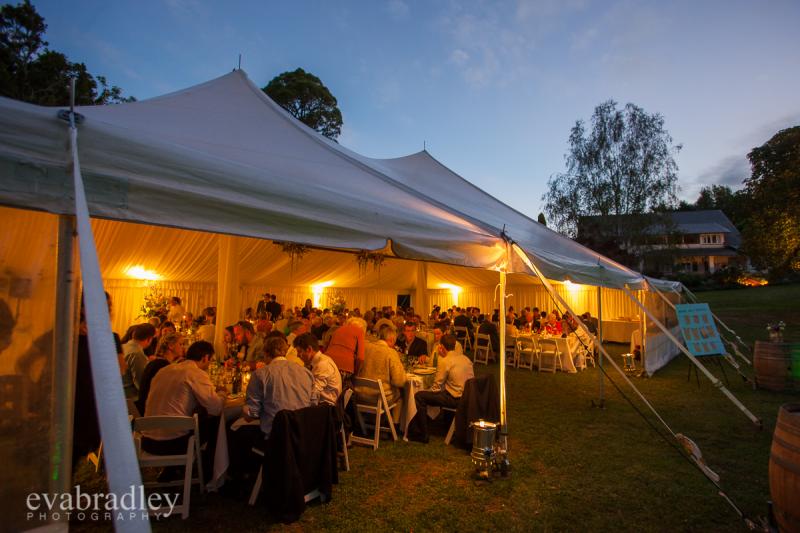 Wedding Image