Nimon Luxury Passenger Transport
When planning a conference, wedding, event, or tour, transport your group in comfort and style, offering an experience to remember. Door to door, any time of the day or night, we are at your service. If guests are flying in, we can collect them from the airport and transport them to their accommodation. We can provide water, luggage facilities, DVD-player, toilets, and more.

With a fleet of over 120 vehicles, we can provide you with any type of vehicle, from 5 to 65 seats, Economy to Luxury. Let us take care of everything, so there is one less thing you need to worry about.

It's about more than just getting there; it's about connecting people and places. Experience Hawke's Bay, with us as your guides.

Take a look...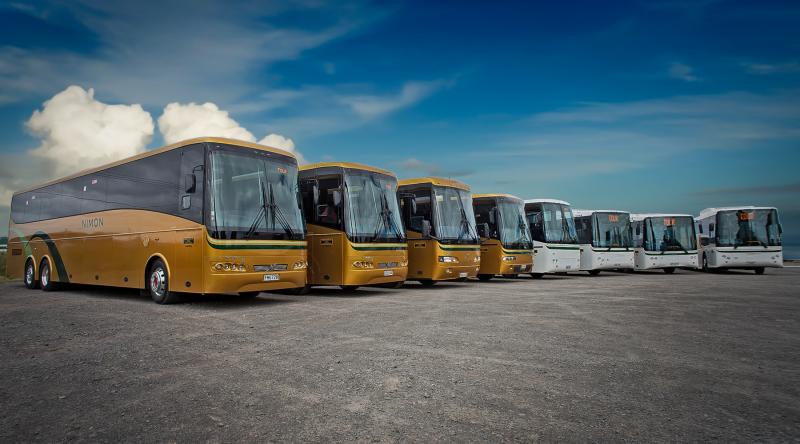 A variety of buses and coaches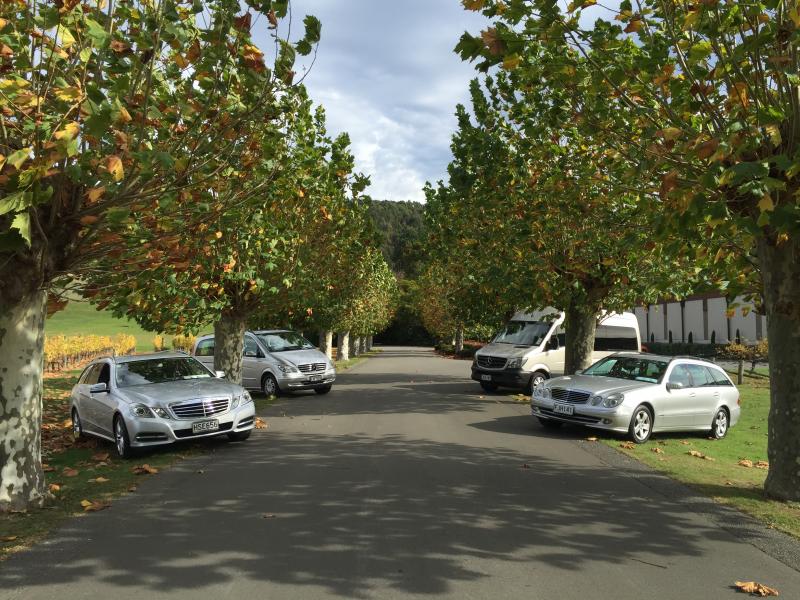 Elite fleet of small Mercedes vehicles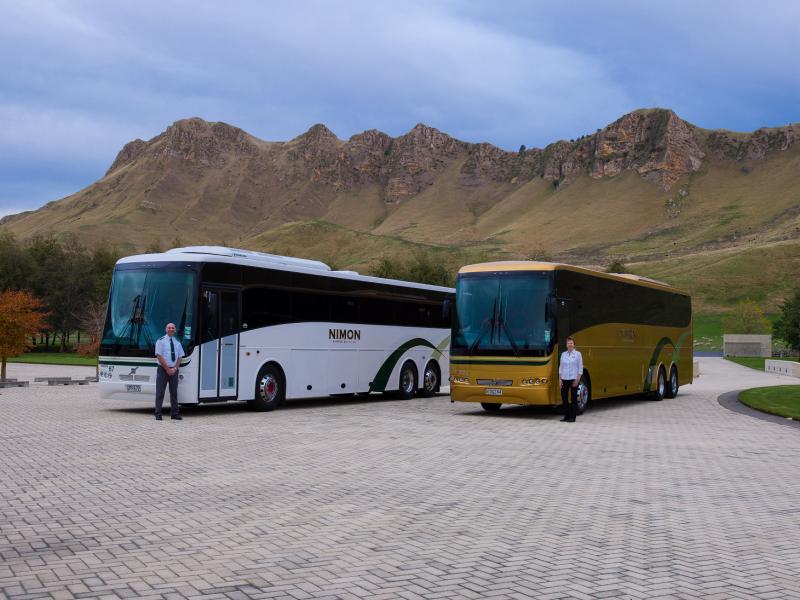 Tourism trained drivers at your service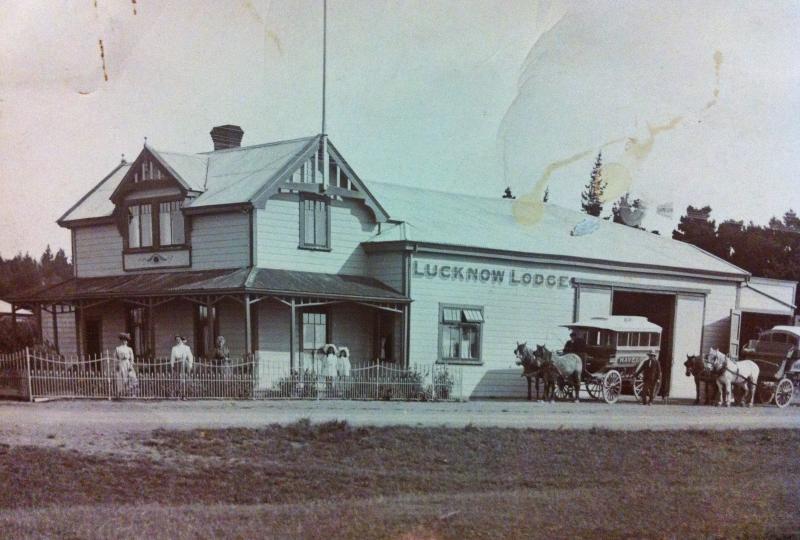 Established in 1905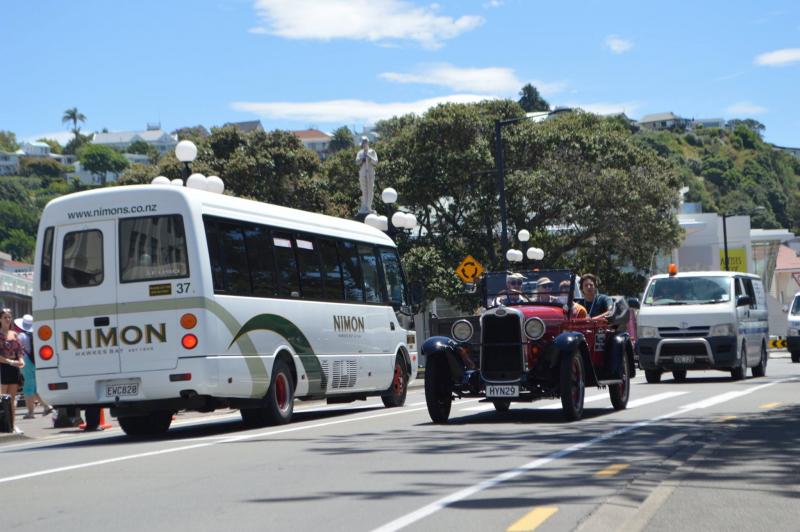 Touring for all group sizes