New Zealand Wood and Jade
60 Ferguson St., Bay View,
Napier
, Hawke's Bay
At New Zealand Wood and Jade, we only carve New Zealand pounamu jade and New Zealand native wood. Most of the jade in the tourist shops now is Canadian jade, much of it carved in China. We guarantee ours to be New Zealand greenstone. New Zealand has the largest variety of different types of jade in the world, and we have a wide range of selections available. Mostly we carve Maori designs. Paddy was taught by Maori, both wood and jade carving. Come and visit. As both of us work part time, it's best to ring before to make sure we're here and available. Paddy is also a naturopath and massage and manipulative therapist so some times he's seeing patients. Our landline is (06) 8366216. Paddy's cell is 027 393 1578 and Natasha's is 021 025 29907.
Take a look...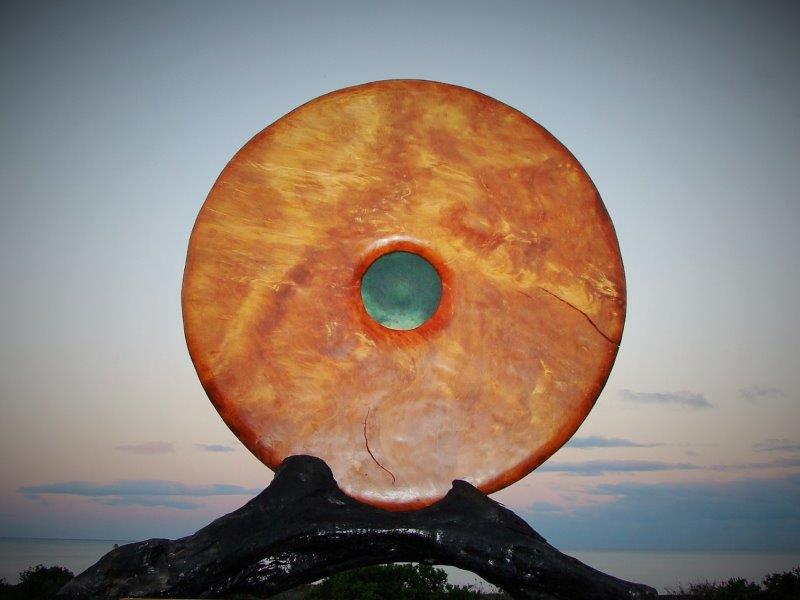 Discs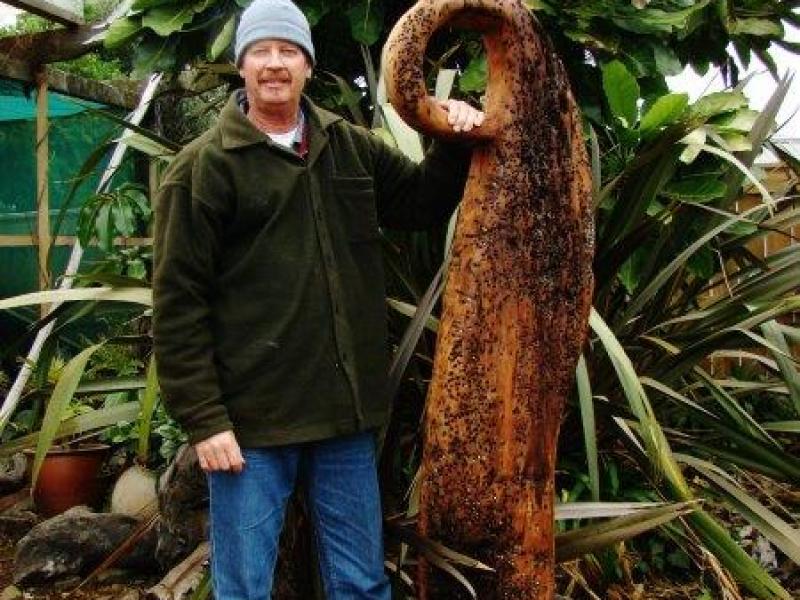 Uenuku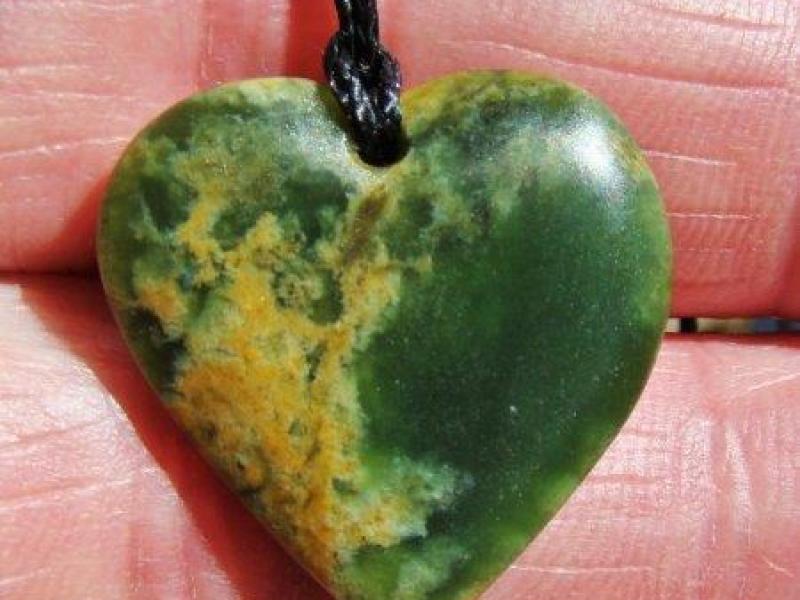 Hearts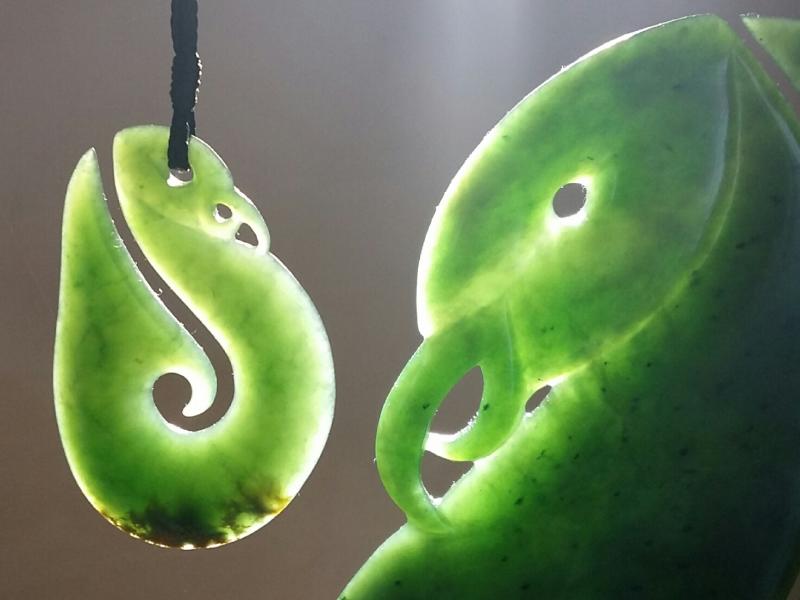 Manaia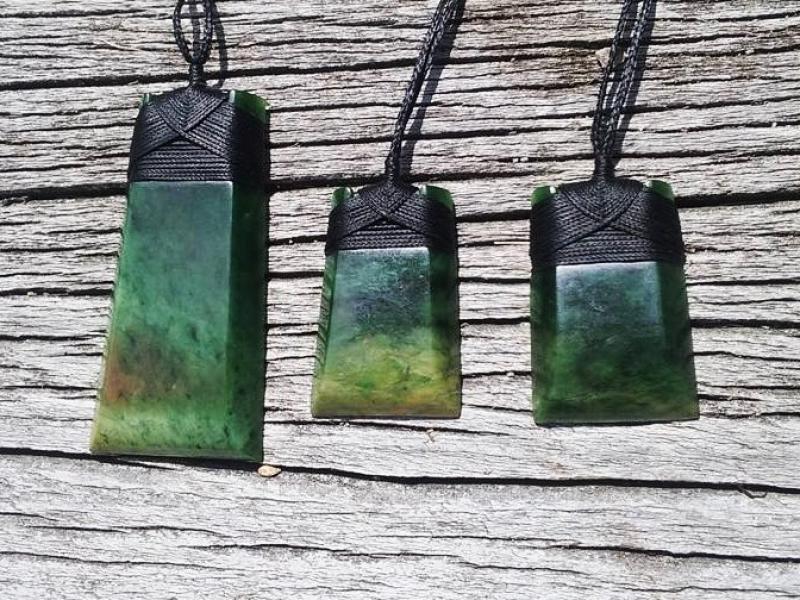 Tokis
It is best to ring first before visiting.