Napier Prison Tours
55 Coote Road, Bluff Hill,
Napier
, Hawke's Bay
Napier Prison is the oldest penal complex in New Zealand, having opened in 1862, closed its doors in 1993. In 2002 it was restored to its present state and used as a backpackers. Currently Napier Prison is open to the public for Self Guided Audio Tours and the Escape Room Experience. Napier Prison offers self-guided tours, available seven days a week from 9am-5pm and do not require pre-booking. Self guided tours are audio tours which are available in more than 15 different languages. Take your MUG SHOT! and even get your FINGERPRINTS done as a souvenir to take home. Listen to stories of villains, victims and heroes while you wander through the cells. Get locked up in solitary confinement or a padded cell before stepping into the hanging yard and walking past the graveyard.
Take a look...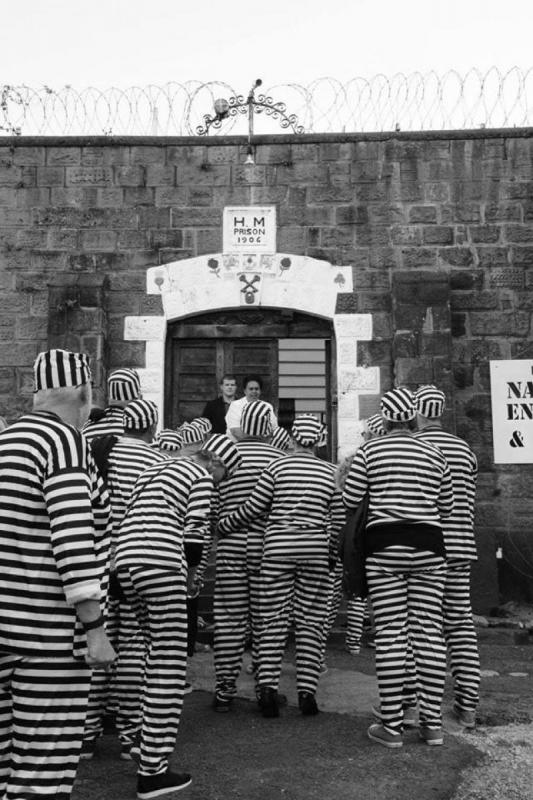 Napier Prison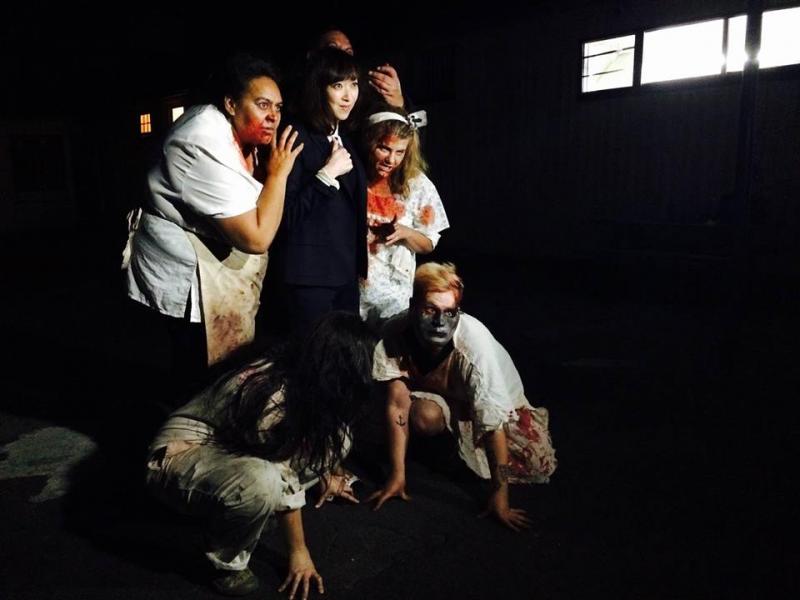 DeadHill & Japans Uso Desho film group
Mugshot Wall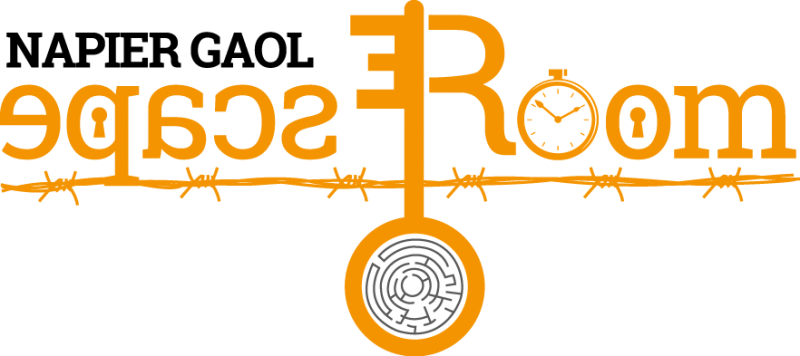 Escape Rooms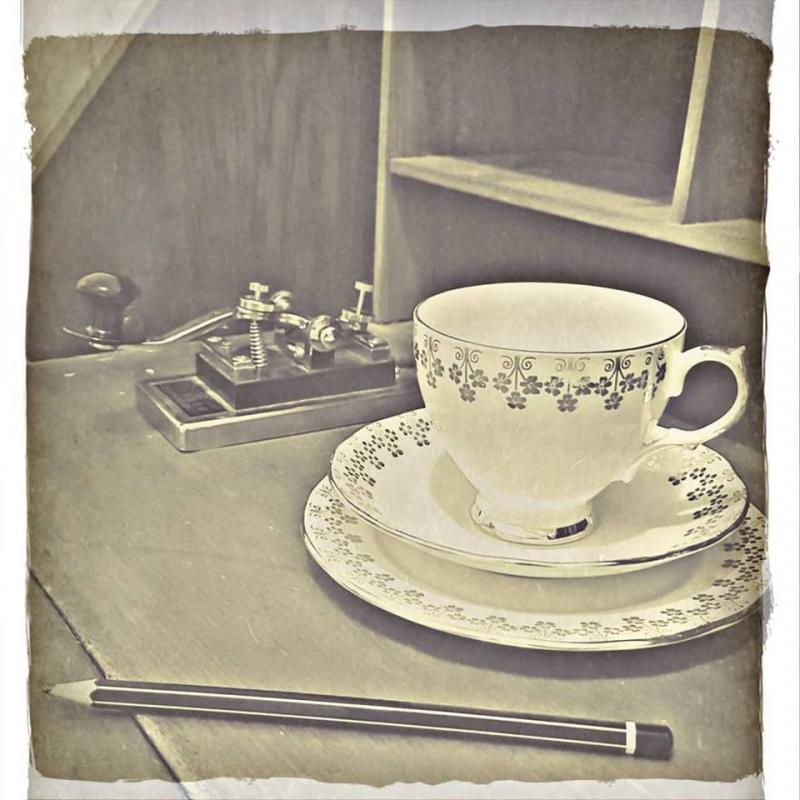 Prisoners Dilemma - 30's theme
Tour Information...
Tour Duration
1 hour Hours
Est. Age Range
All Ages
Please Bring
Suitable clothing for the weather, camera
CLOSED FOR RENOVATIONS
We are currently renovating to make sure your visit is a safe and happy one. We will be closed for several weeks as we go through this process. We apologize for the inconvenience and thank you for your continued support. Keep an eye out here on our Facebook page for further updates or us if you have any further questions.