My Chauffeur Ltd
Driven by their desire to better serve the public with their transport needs; and to really show how to be treated like VIP's, but; not breaking the bank for excessive charges – Rex and Clem Jones decided, it is time to launch a transport service exactly fitted for the purpose. After a thorough brainstorming and research, the name "My Chauffeur" came into reality. Not Mr Chauffeur, nor Mrs, nor Mr & Mrs Chauffeur! For the name "My Chauffeur" is about you – the client. You own it. You are the priority. It is a service for you! Hence, you can count on us.
The name My Chauffeur is derived from a movie with the same title; a comedy film released in 1986. In contrast, My Chauffeur transport services aim to seriously deal with what passengers should be experiencing in their travels: a good customer service, great hospitality, and friendly treatment. Something that, more often, is not delivered – based on Rex' first-hand experience. Together, the couple have embraced FIVE (5) Principles. That they will be:
DRIVEN to deliver excellent customer service
DRIVEN to serve as the best transport provider
DRIVEN to charge reasonably and at the cheapest rate possible
DRIVEN to "go the extra mile" but "not cost the earth
DRIVEN for you!
Take a look...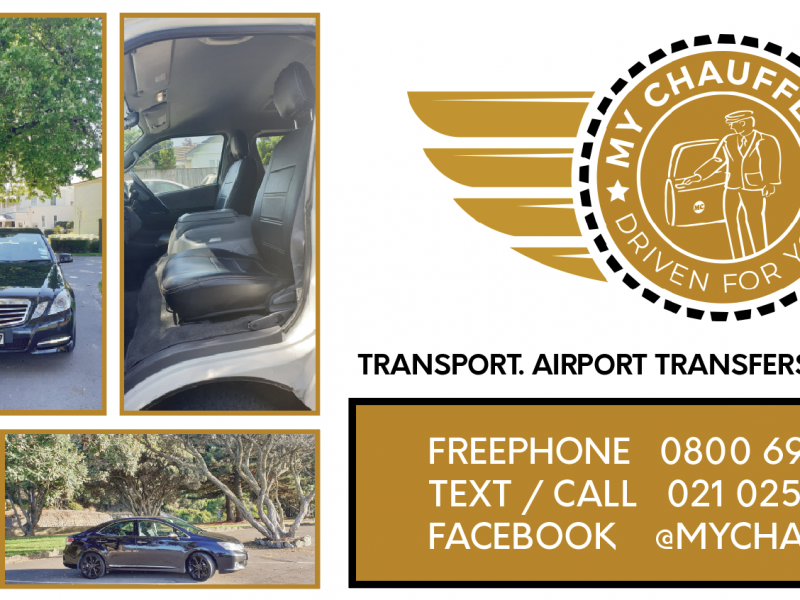 Business Banner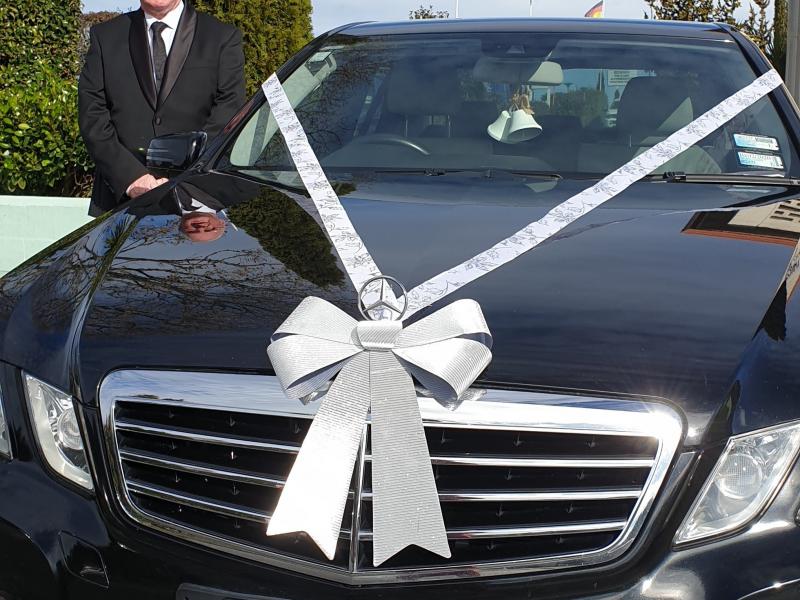 Wedding Service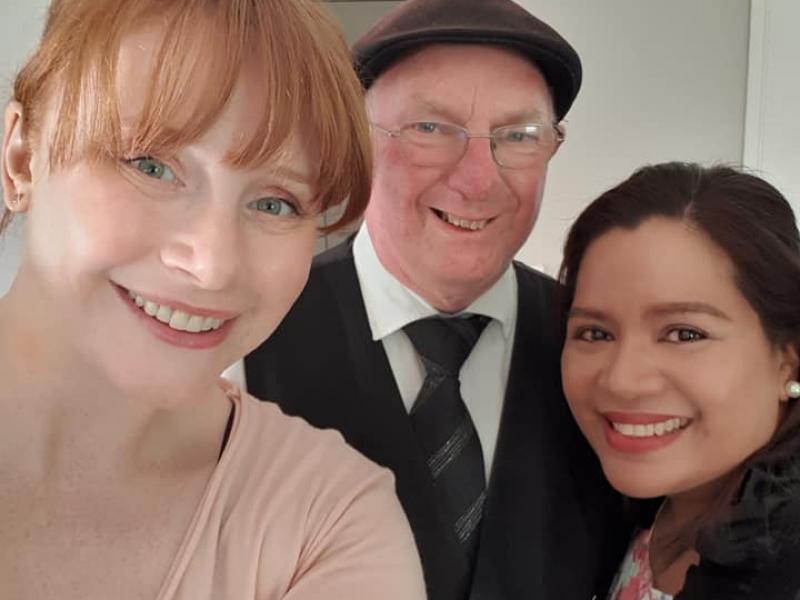 Our Hollywood celebrity client!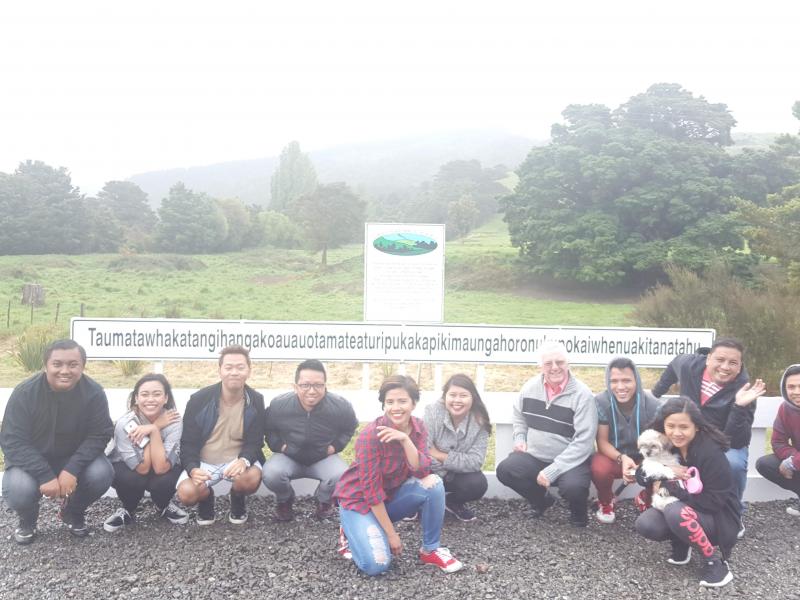 One of our Group Tour clients