Lime Rock Wines
Lime Rock Wines offers award-winning wines from the gorgeous vineyard that was once situated on limestone hills in sunny Central Hawke's Bay, New Zealand. We are also featured on the Limestone Loop - a wonderful route through Central Hawke's Bay with the opportunity to order award-winning wines. We specialise in Pinot Noir, Sauvignon Blanc, Pinot Gris, Merlot and Grüner Veltliner. Elegance, balance and length are a feature of our wines. We believe the limestone contributes sought-after mineral characters. Our ecological philosophy (vit-ecology), combined with over 30 years of wine industry experience, provides a solid basis for producing wines that express the flavour of our land.
You can find us on our website or from time to time at local events and pop up wine tastings around the community and afar. Keep up to date with us via our website on where to find us!
Take a look...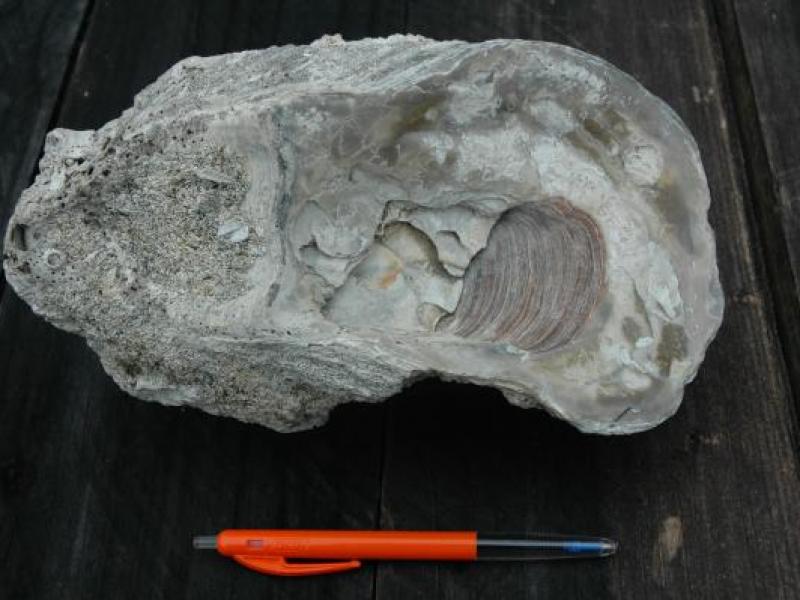 Oyster shell 3 million years old from Lime Rock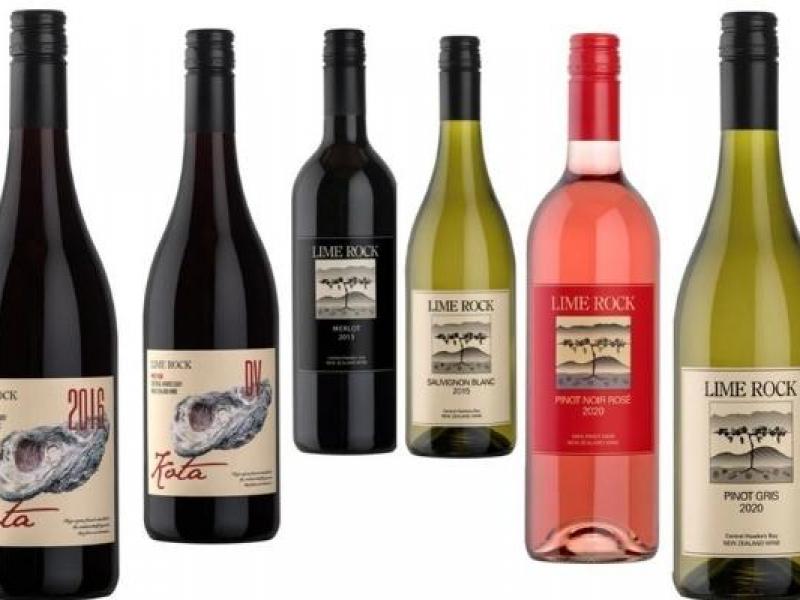 6 pack special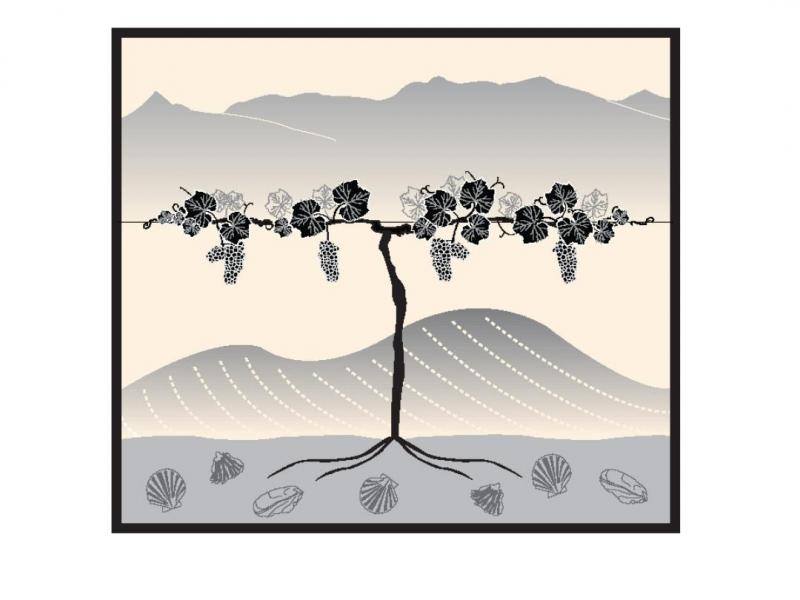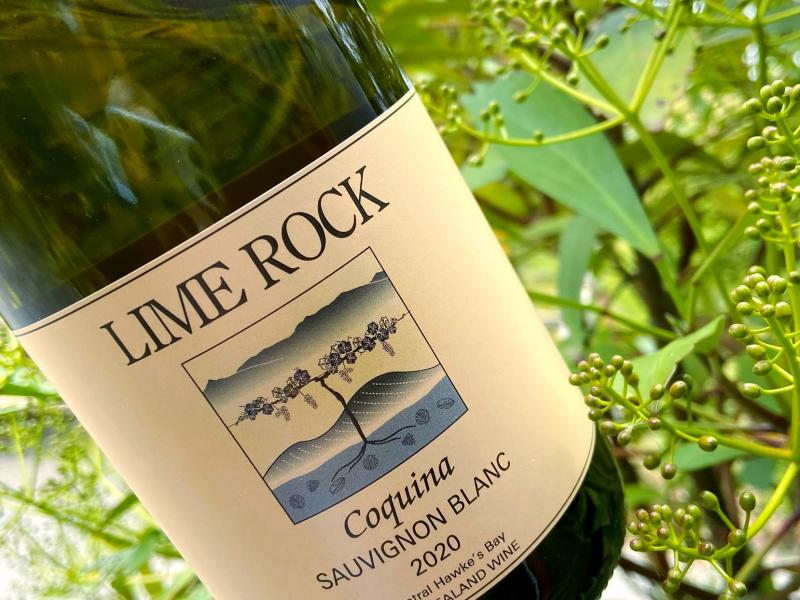 2020 Sauvignon Blanc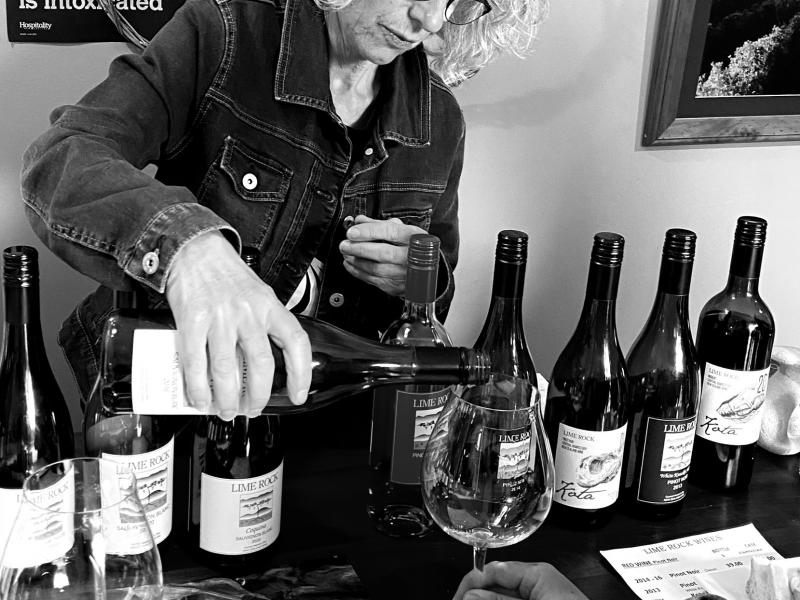 Rosie Butler providing wine tastings
Lime Rock Wines
Lime Rock Wines are only available for order through Lime Rock Wines or giving Rodger and Rosie a call on (06) 85708235 or 021779830
Please note: Lime Rock Winery no longer has a cellar door.