Lime Rock Wines
LIME ROCK is a stunning vineyard situated on limestone hills in sunny Central Hawke's Bay, New Zealand, 40km SW of Hastings and 6km west of Waipawa (turn onto Tikokino Road opposite BP). We are also on the Limestone Loop - a wonderful driving route through Central Hawke's Bay with lots of places to stop including our winery. We specialise in Pinot Noir, Sauvignon Blanc, Pinot Gris, Merlot and Grüner Veltliner. Elegance, balance and length are a feature of our wines. We believe the limestone contributes sought-after mineral characters. Our ecological philosophy (vit-ecology), combined with over 30 years of wine industry experience, provides a solid basis for producing wines that express the flavour of our land.
Take a look...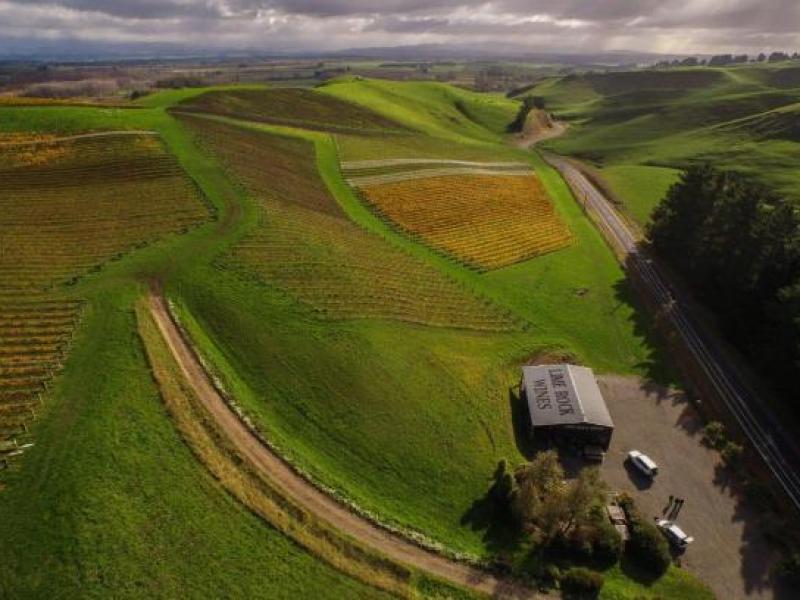 Lime Rock Vineyard by Tim Whittiker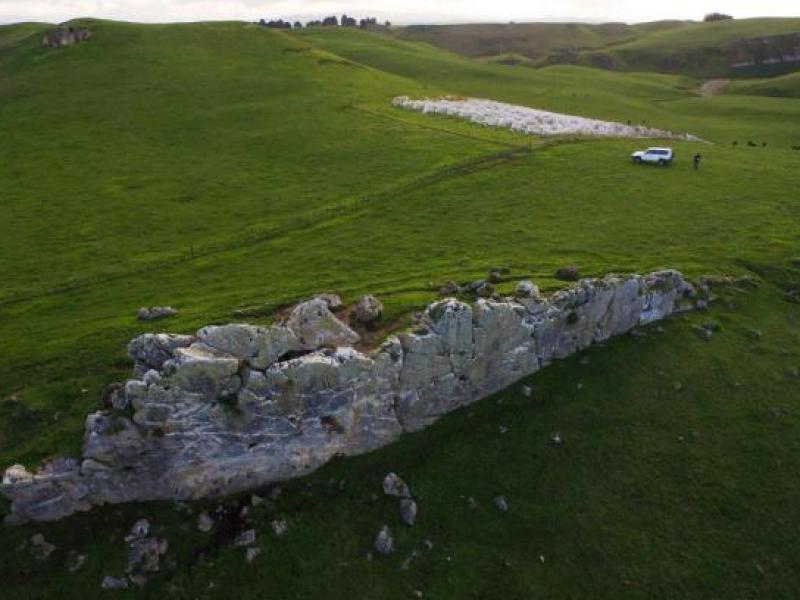 The Secret Vineyard by Tim Whittiker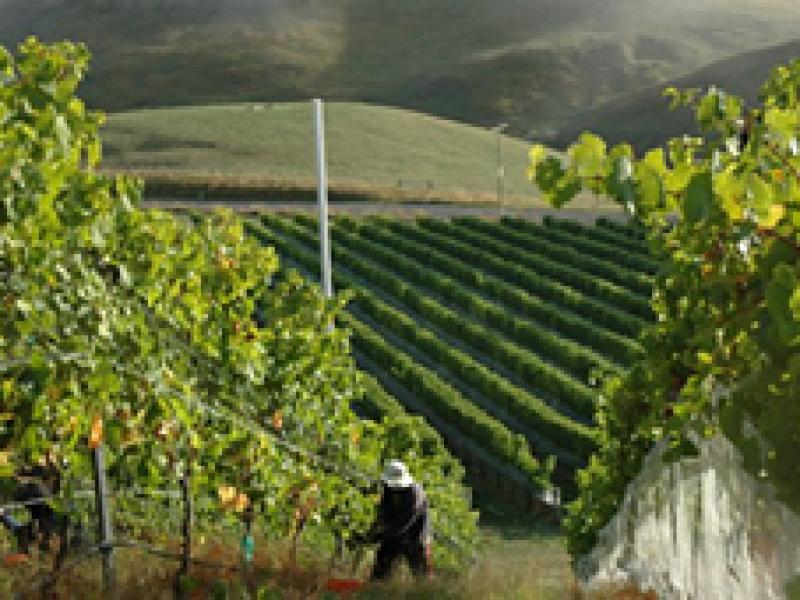 Lime Rock Vineyard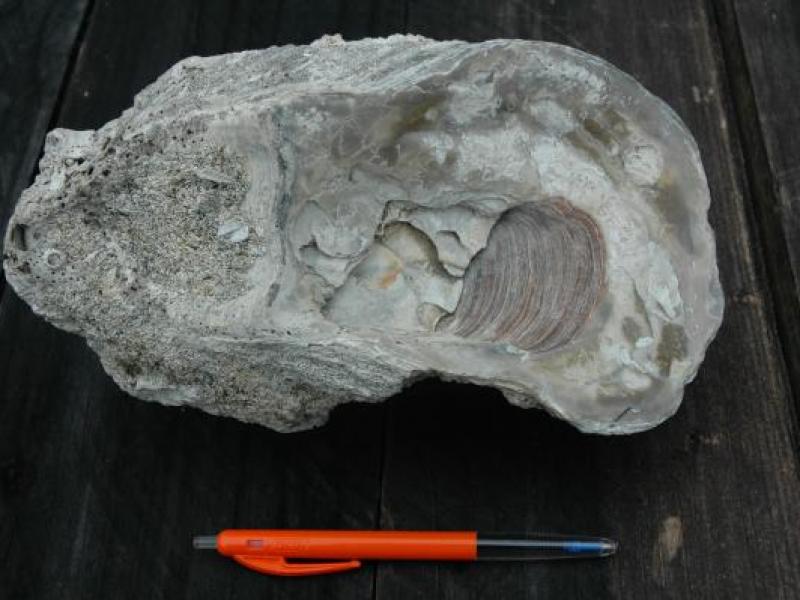 Oyster shell 3 million years old from Lime Rock
Opening Hours
Our Cellar Door is open each weekend 11.00 to 4.00pm from October to the end of February.
If you are passing outside of those times and the gate is open please pop in or give us a call!