Jungle Cafe
Armed with green goodness, nutritious plates and enough smoothie bowls to sink a ship, why not start your day in the jungle?

Breakfast is best served with a splash of colour! Bright illustrations of our favourite jungle friends adorn the walls in this quirky eatery. Everything here is designed to kickstart your day. And if you don't pretend to feed your smoothie to the big parrot on the wall and post it on Insta, did you even go?

The gluten-free menu is stuffed with scrumptious breakfast classics, like peanut butter pancakes, vegan French toast and vegan home-made granola. For something more brunchy, go for a buddah bowl. The salmon sriracha comes with fresh greens and crunchy edamame beans and the satay organic tofu is a flavoursome mix of quinoa, greens and beetroot. Never was there a more wholesome breakfast.

Alternatively, combine food and drink with their Insta-worthy smoothie bowls that range from an antioxidant berry bowl to an unapologetically green smoothie that's full of spinach, banana and mint. Quite simply, Jungle Café is a millennial paradise.
Take a look...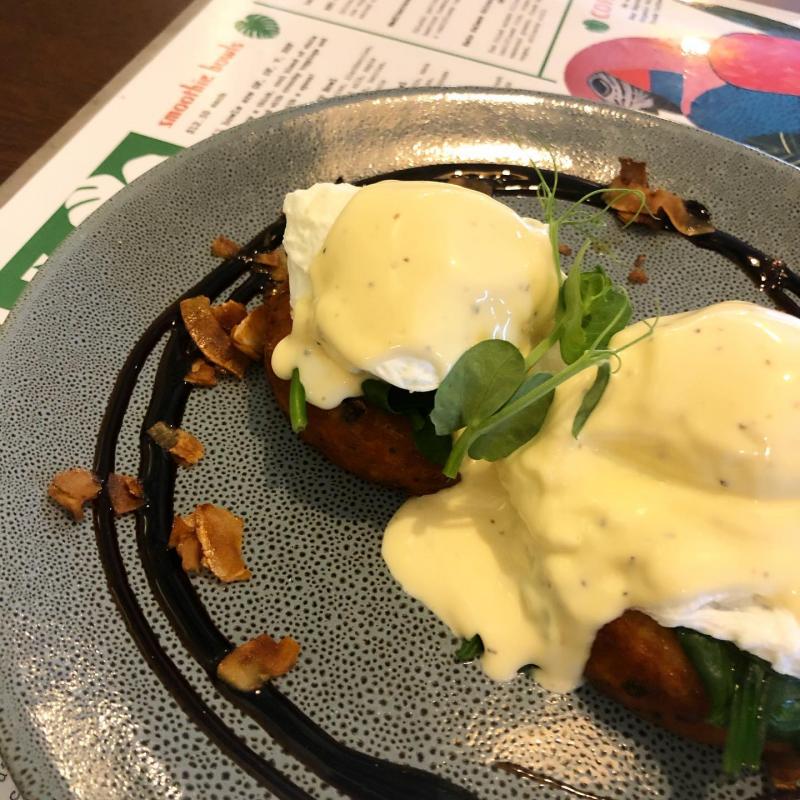 Eggs Bene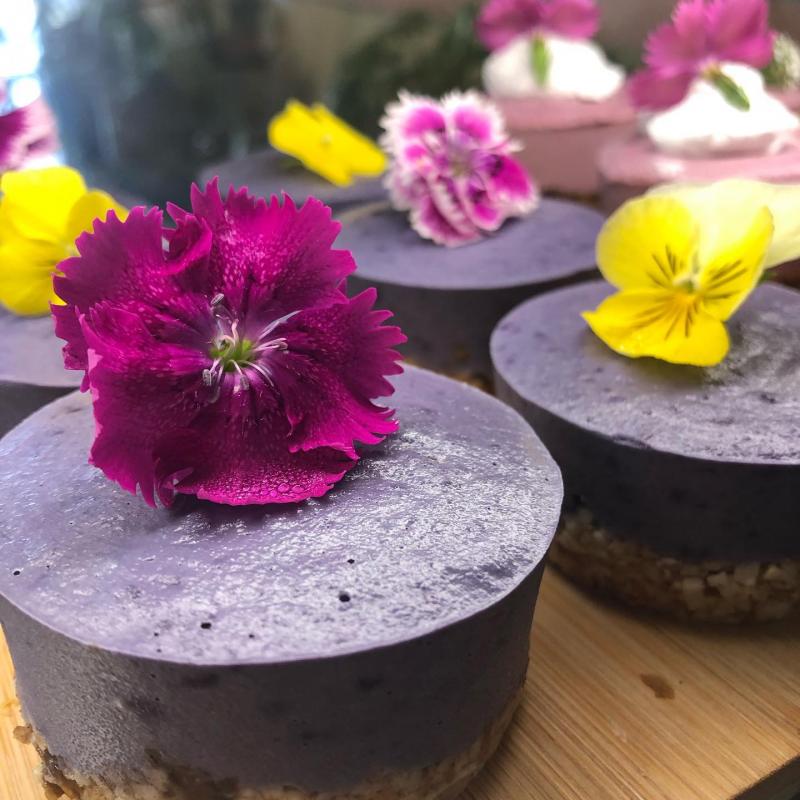 Berry Cheesecake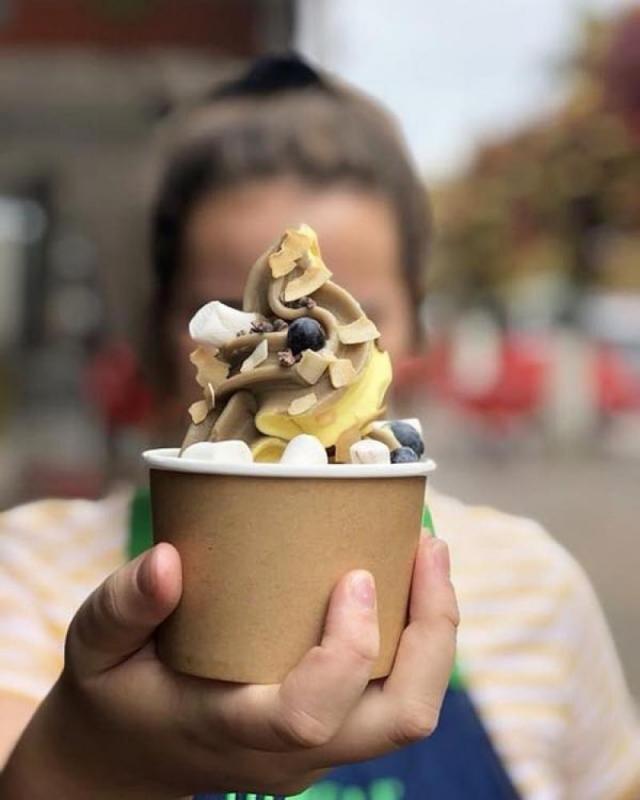 Dairy free ice cream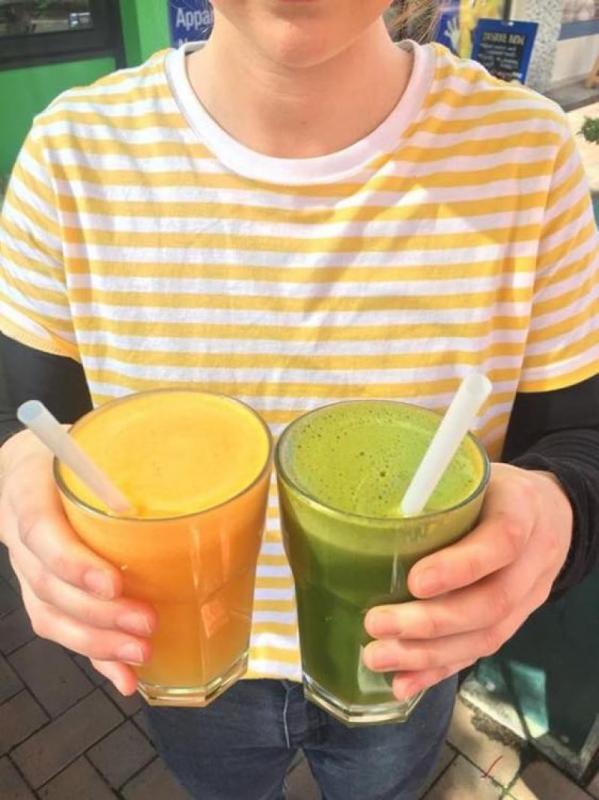 Fresh Juices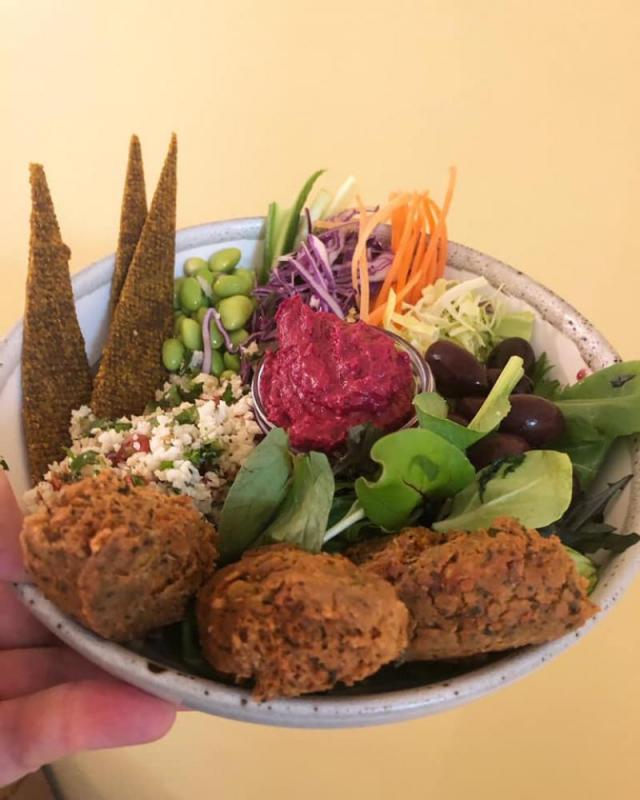 Budha Bowls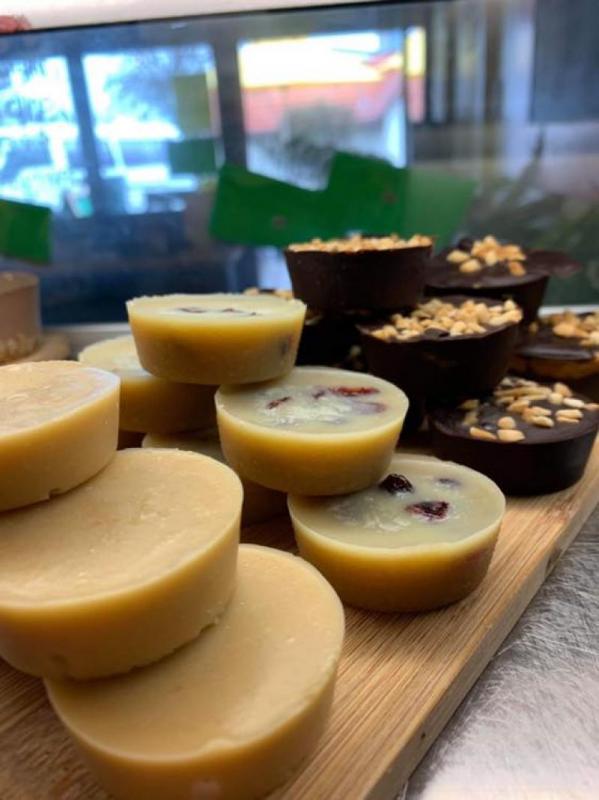 Fudge Bombs