Hawke's Bay Scenic Tours
2 Neeve Place,
Napier
, Hawke's Bay
Hawke's Bay Scenic Tours have been awarded TripAdvisor's Certificate of Excellence 5 times. This reflects the passion and enthusiasm put into all their tours.  Sightseeing Tours: Covering Napier's History and Napier's Art Deco in full. 2.5 Hours, 4 + Hours and 8 Hour Tours, from $85.00  Wine Tours: (Wine + Beer + Cider) Wine tasting tours, Wine and Beer Tours, Wine, Beer and Cider Tours. Wine, Beer, Cider and Gin Tours. Their tours are described as "Simply Fantastic". From $165.00 (all inclusive).  Napier Shore Excursions: For cruise ship visitors, they offer a Hawke's Bay sightseeing option at just $110.00 and a Wine, Beer and Art Deco option at $125.00 and again all inclusive. Both are 4 Hours duration. Visit our website for greater detail. All tours are $NZD.
Take a look...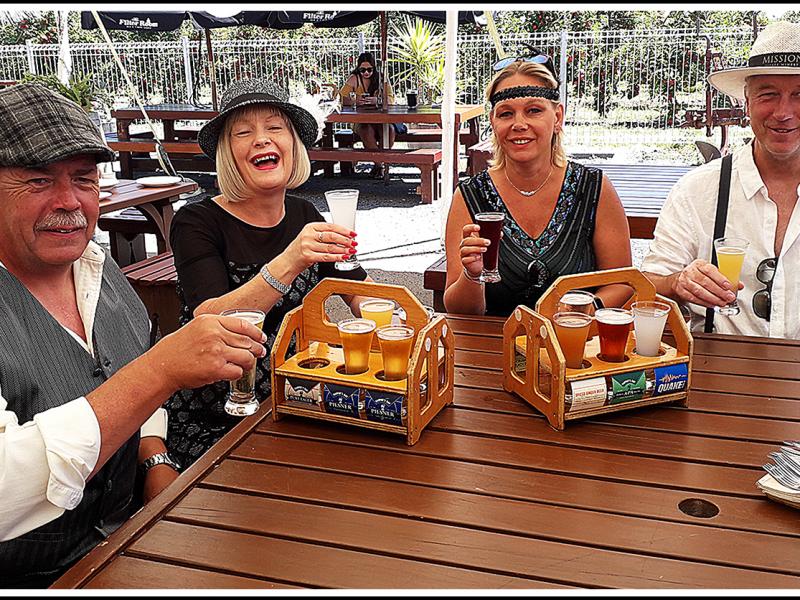 Ciders and Beers by the glass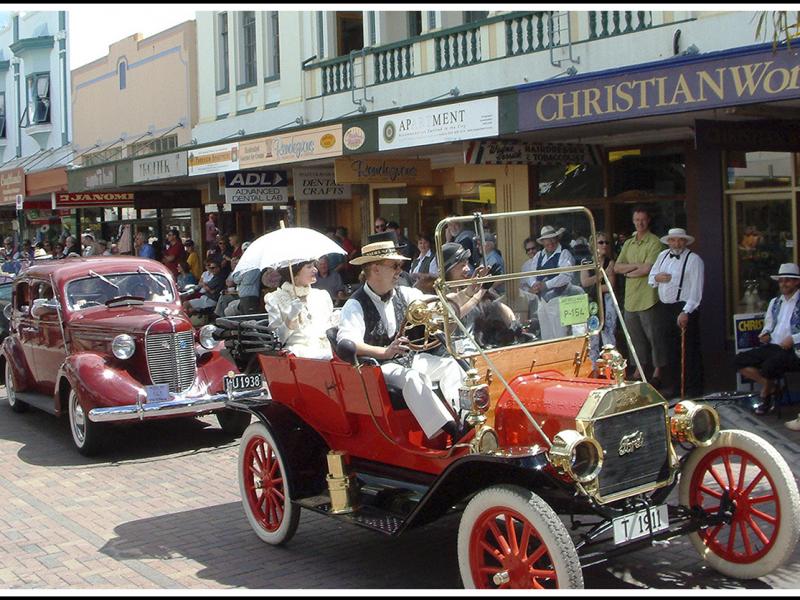 Discover hidden Art Deco jewels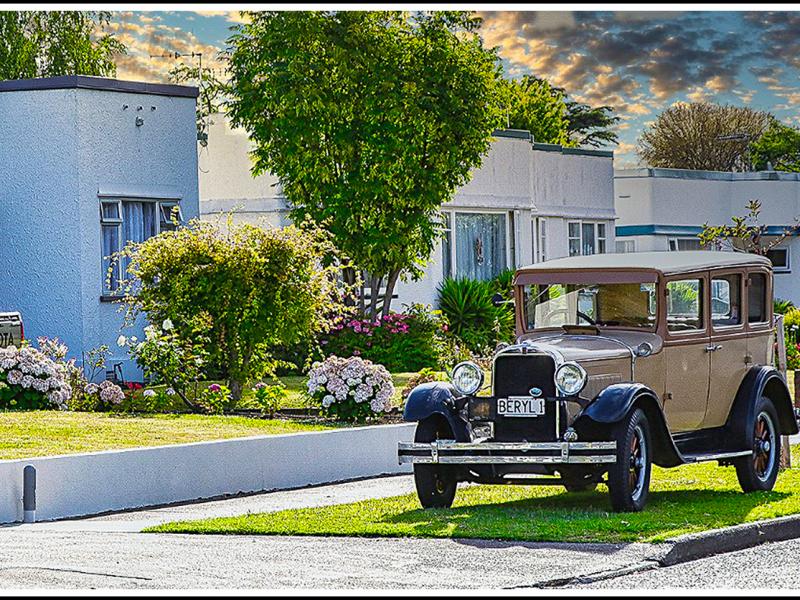 Discover an Art Deco Housing Estate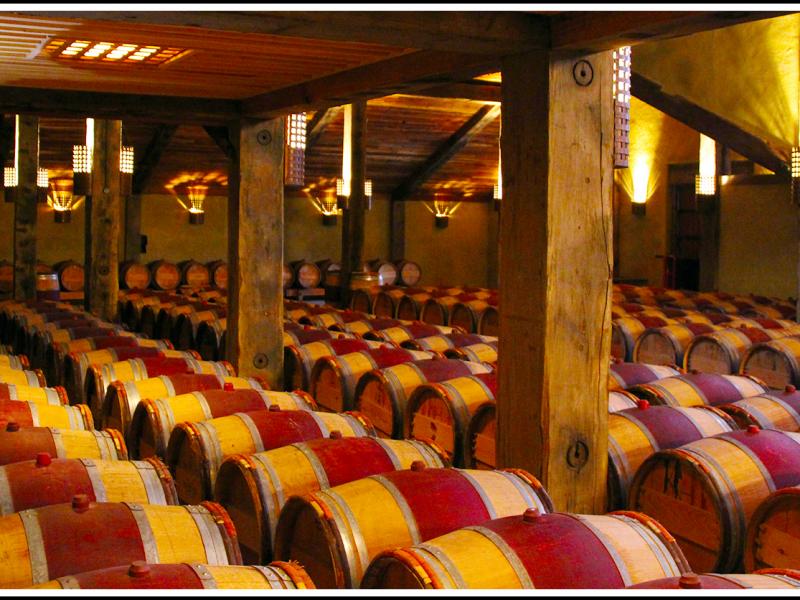 Wine taste at award winning Wineries
Enjoy beers by the glass as part of your tour
Tour Information...
Tour Duration
Various times apply to selected Tour Hours
Est. Age Range
All Ages (must be 18+ to wine taste)
Please Bring
Sunglasses and sun protection
Camera - charged battery
Suitable footwear
Wet weather protection, clothing if required
and lastly "a smile". ☺


Our other places