Hawke's Bay Bands
We have been in the music business for many years, we have learned the do's and don'ts. We have honed our craft as both musicians and event professionals. We are vetted, Local Hawke's Bay Covers Bands and live entertainment specialists and we love to play! Choose your act wisely, deal with the people who understand the importance of things like stage footprint, pat tested equipment and being reliable. Choose ån act offering variety that plays to your audience, and keeps the dance floor humming. The base music options from Hawke's Bay Bands is that of the Toner Family via Rick Toner. All other acts that appear on our pages are personally vetted by Rick and his professional colleagues so that they meet the strictest high standards of all of the above. Rest easy and enjoy a great night!
Take a look...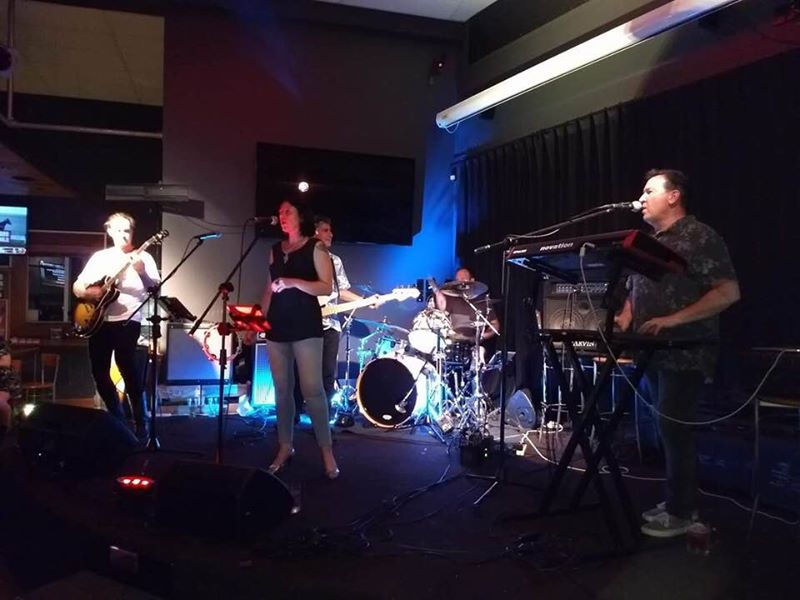 Hawkes Bay Covers Band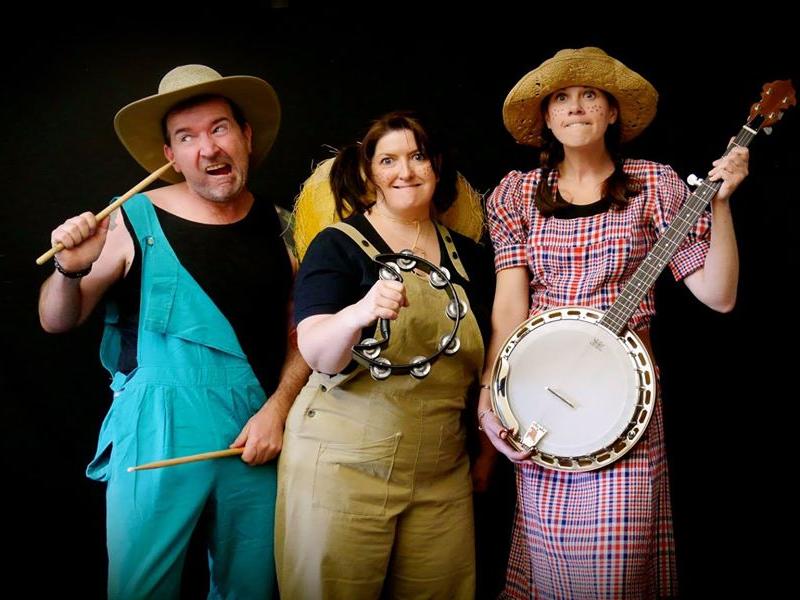 Hawkes Bay Bands Hicksville Swamp Stompers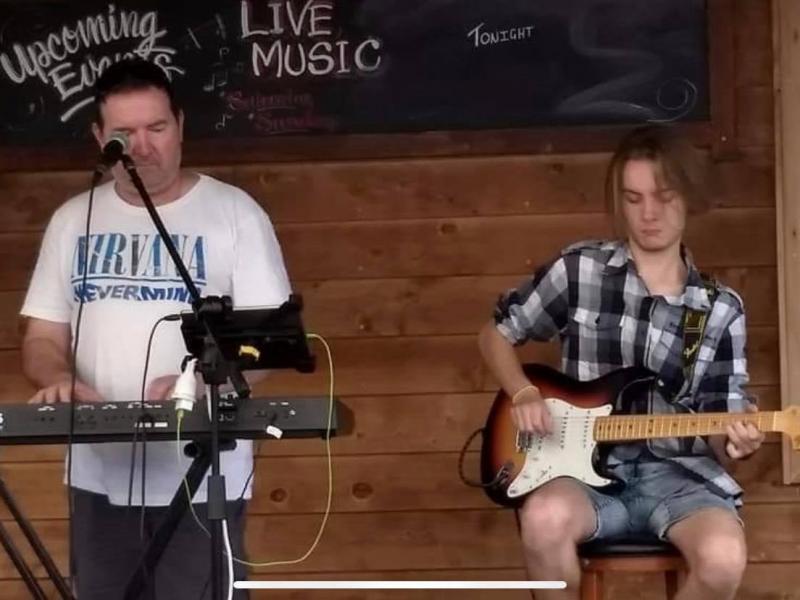 Hawkes Bay Bands Big Skinny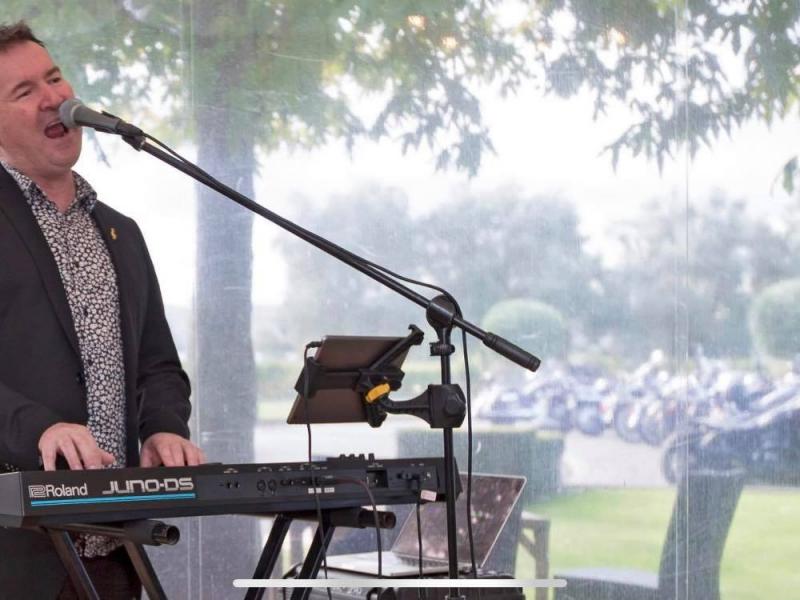 Hawke's Bay Bands Rick Toner Solo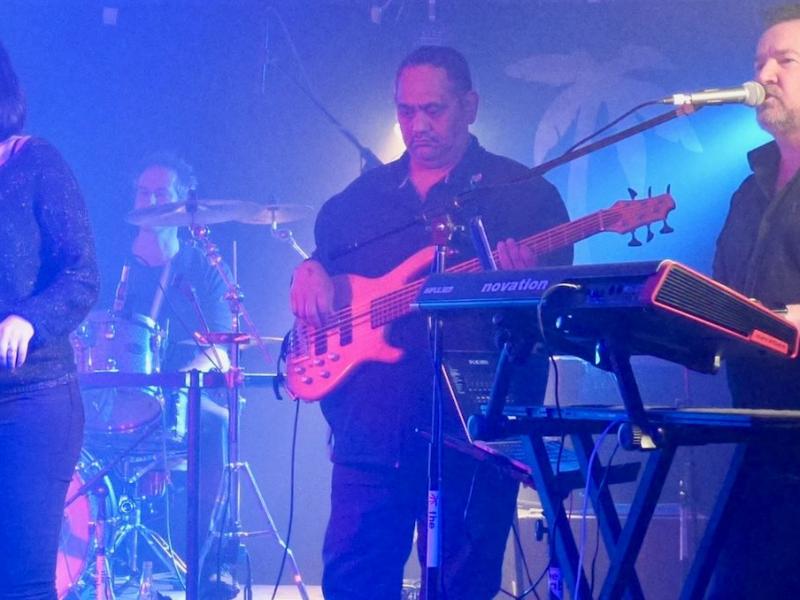 Hawke's Bay Bands Tribute The Band
Please contact us to discuss your requirements.