Fieldtrip
Fieldtrip is a new tour company offering private trips exploring all the best bits Hawkes Bay has to offer.

Our aim is to champion all the amazing experiences on offer here in the Hawkes Bay. We're talking beer, coffee, wine, crafts, locally produced foods, cool art & many other hidden gems. All set before the stunning backdrops us locals get to enjoy everyday; from the dramatic vistas of Te Mata peak, to the endless sands at Waimarama & many bush walks dotted around the area.

Private tours, pick up & drop off from your accommodation, tailored to your specific interests. See our website for trip options, lengths & prices.

Experience, explore & enjoy with a real local who is just as passionate as you about your trip here in Hawkes Bay!

Tour Information...
Tour Duration
7-8hrs Hours
Est. Age Range
18+
Please Bring
Sun protection (sunscreen, hat, sunglasses, long sleeve top)

We are Closed
Opening Hours
Public Holiday Hours
View Hours
Surcharge : No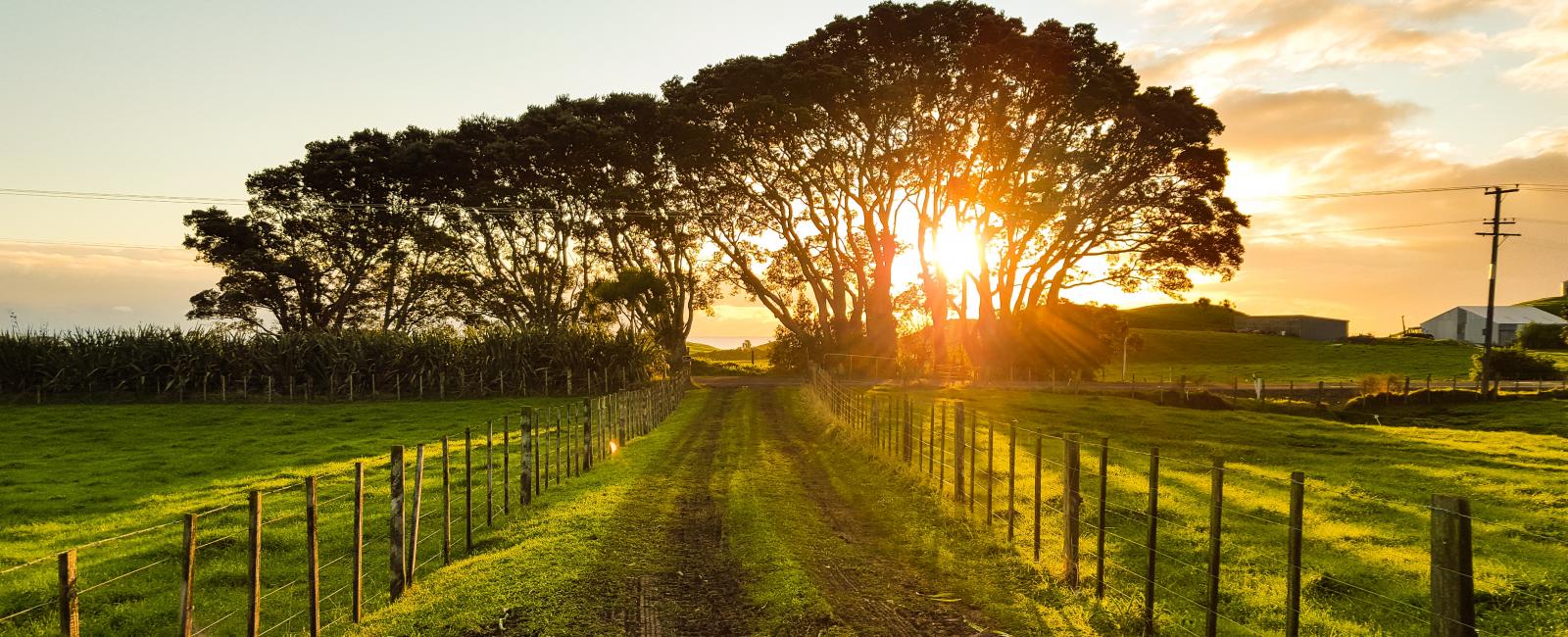 6/10 Clifton Road
Hastings District
Hawke's Bay
New Zealand
02041549777
https://www.fieldtripnz.com/