Fantastic Tours
We take you on a journey from where Napier came from to the being the Art Deco capital of the world. We take you to a range of unique sites in a comfortable eight-passenger mini-coach - complete with entertaining and informative commentary from a Hawke's Bay local. Choose from one of our cost effective tours.

Napier Discovery Tour
2 hours |$50pp
Taking in Napier's beginnings in Ahuriri, learning about how the Earthquake shaped our current city-scape, discovering the wonderful preservation of Art Deco within the Napier CBD and surroundings, stroll the beautiful Centenial Gardens and hear the ledgend of Pania of the Reef all whilst being hosted by fabulous guides to impart their knowledge and stories of the region.

Sights & Tastes Tour
3 hours | $70pp
This cover the taste of Hawke's Bay with a visit to some of our best artisan producers including Hohepa Cheese, Arataki Honey, Wineries and Cider Doors, and fresh produce stalls intermixed with the stunning scenery of the Tukituki Valley and Te Mata Peak.

NOTE: Both tours can be completed in one day. The full day experience includes both tours and lunch.
Total price: $140pp

Or book yourself a bespoke tour.
We can create a customized tour just for your company or group that takes into account your individual needs and unique preferences or budget - and is suitable for larger groups if required.
Take a look...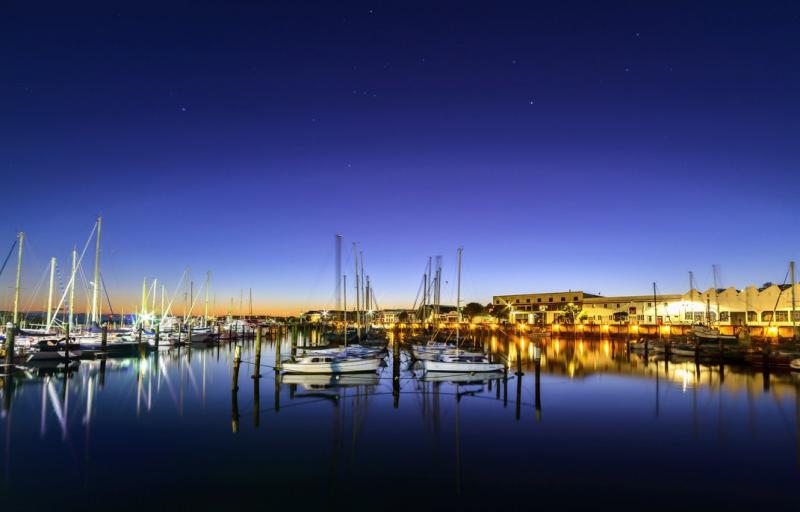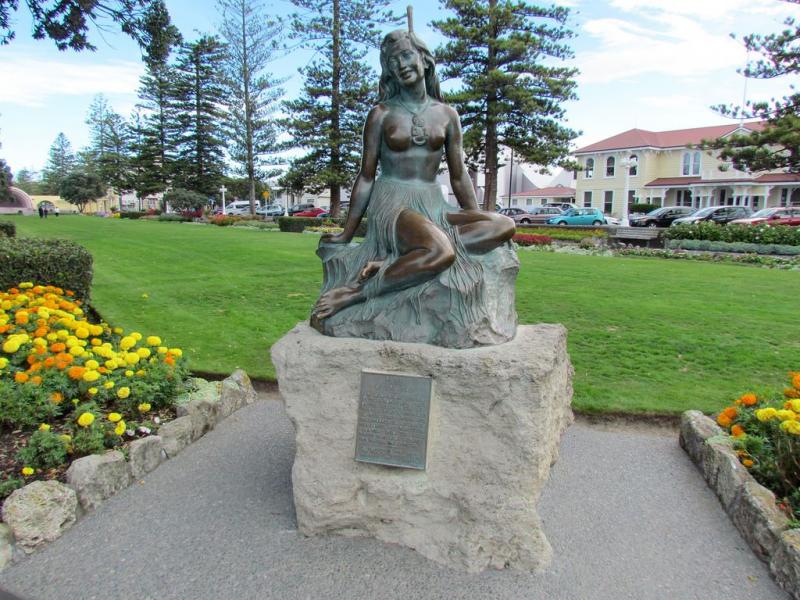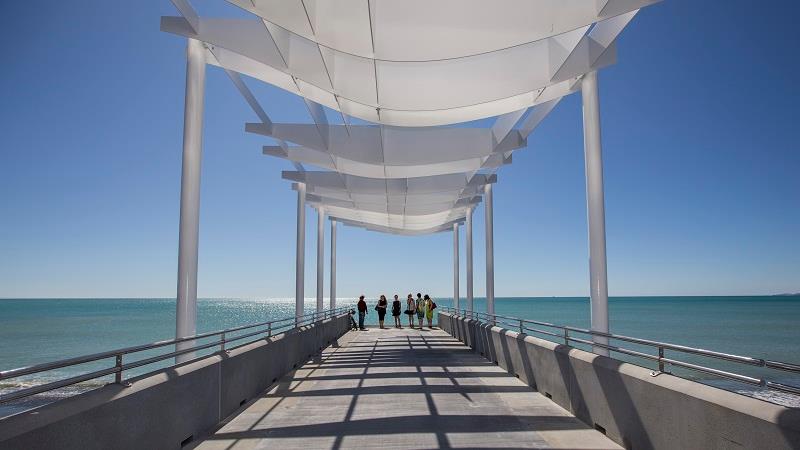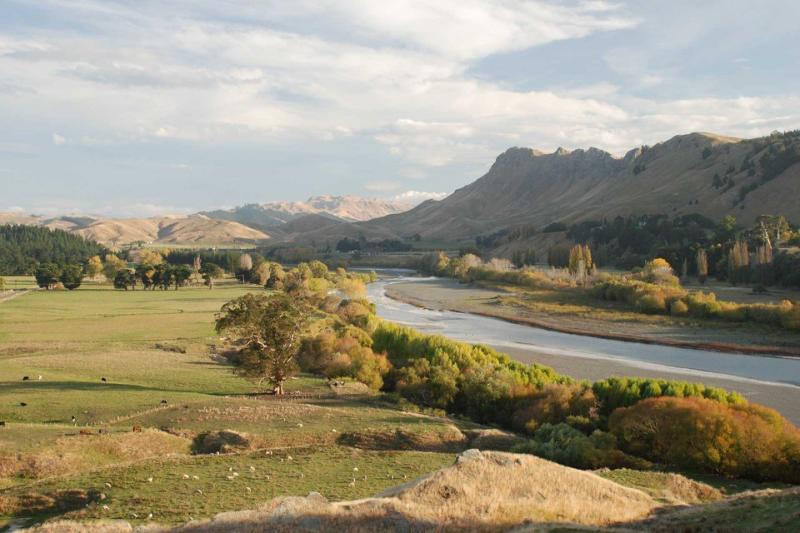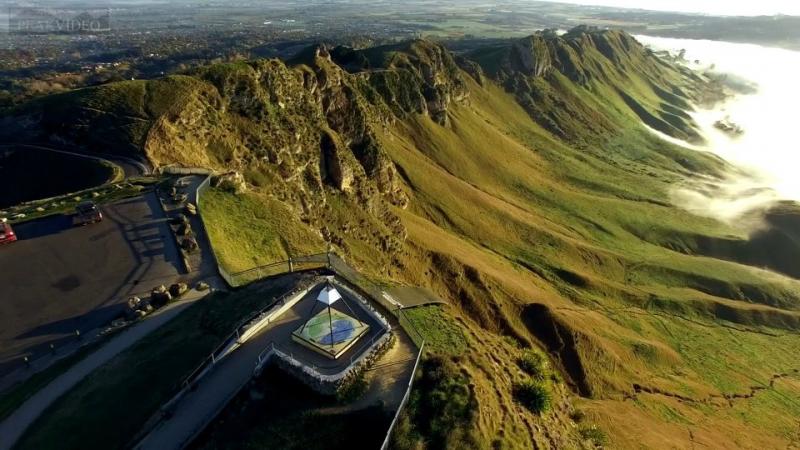 Tour Information...
Tour Duration
2 - 8 Hours Hours
Est. Age Range
All Ages
To enquire about a tour or to make a booking contact John.
0800 428 687