Deliciosa Restaurant
The Deliciosa experience (since 2007) encompasses completeness, and an award-winning ingredient is the guests themselves. A go-to for village regulars, tired thirsty winemakers, the region's hospitality industry and well-informed out-of-towners. This is not the place for home delivery, this is the place to reboot one's pleasure settings, this is the place just to be.

The good eating on offer features on a changing menu that can only be described as "the love child of seasonal opportunity and the favourites that regulars won't allow to leave". The cuisine is so totally Deliciosa, served as small plates, large plates, sharing platters, and drink-side snacks creating the opportunity to share or just be selfish.
Take a look...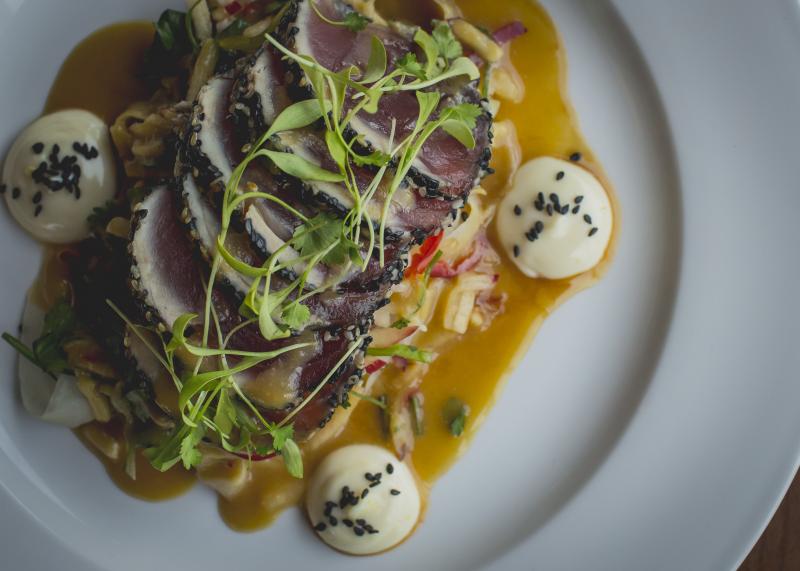 deliciosa su-miso tuna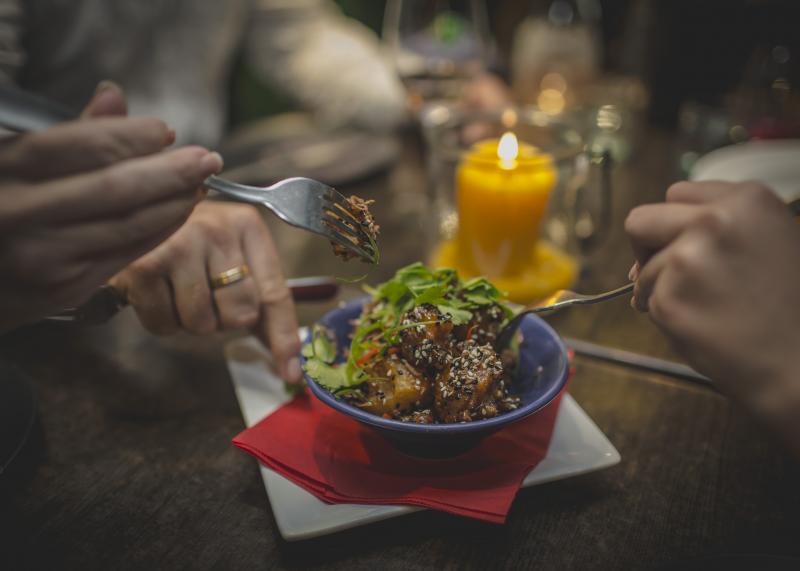 sharing bang bang cauliflower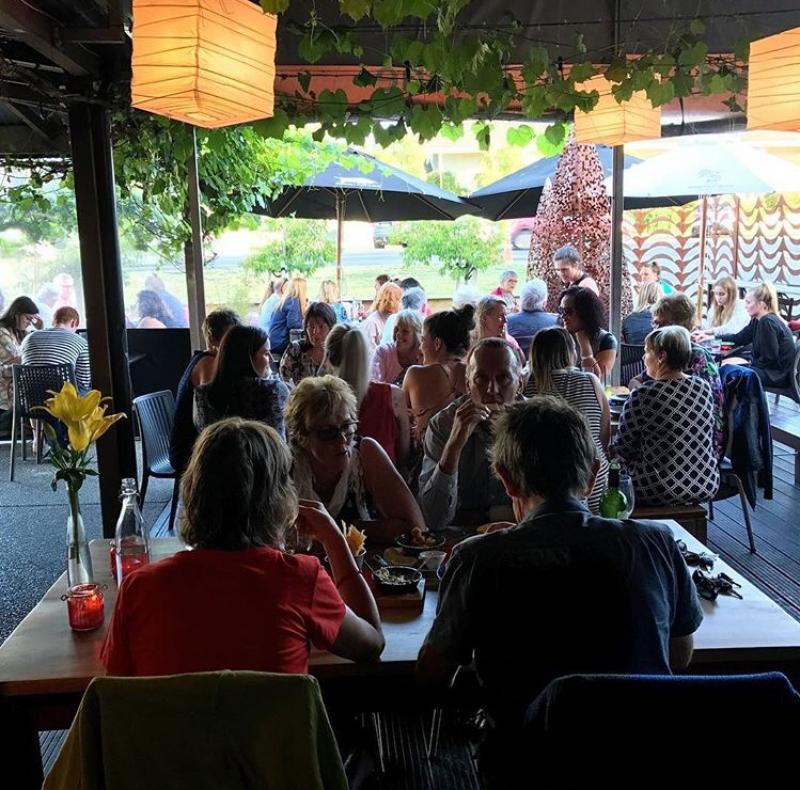 Courtyard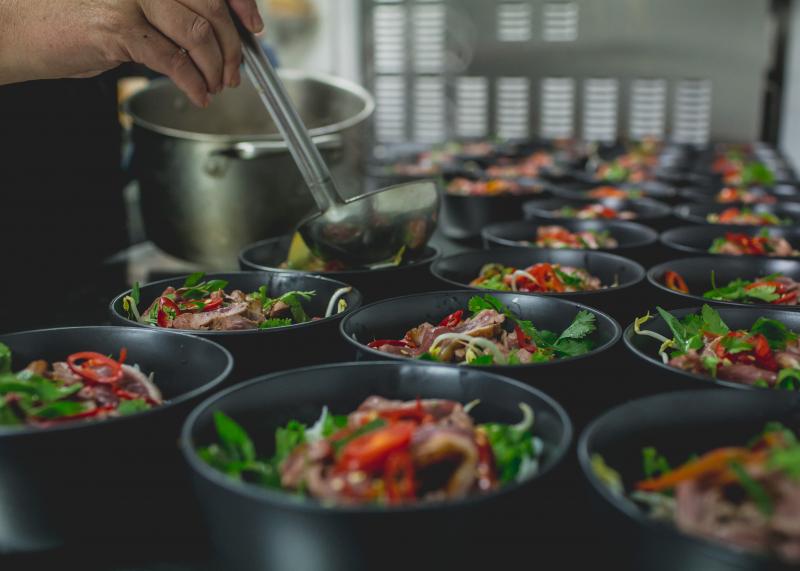 FAWC 2017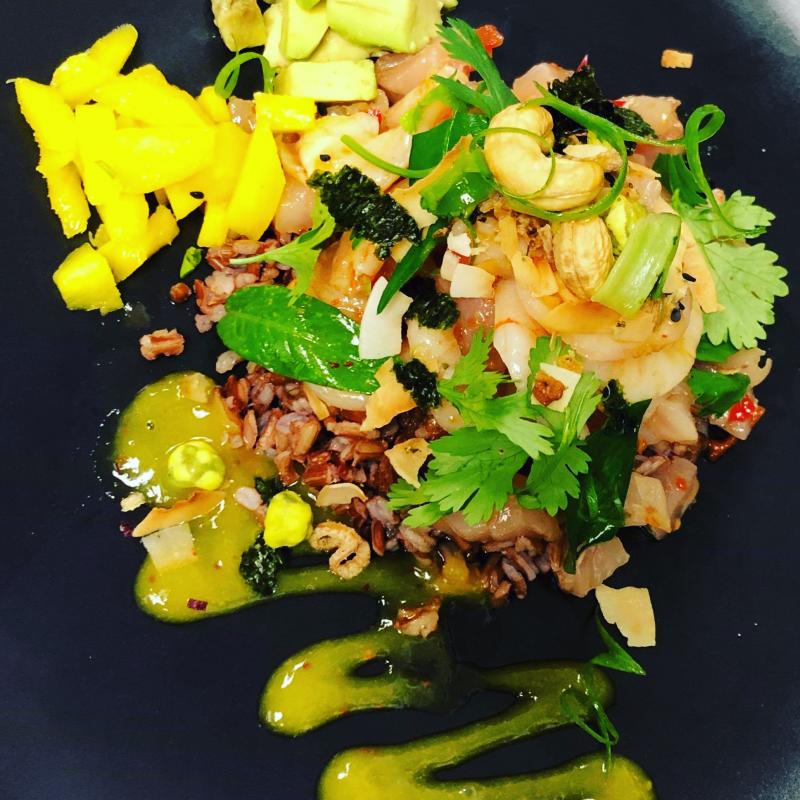 Poke/Cerviche Bowl
Restaurant Serving...
Average meal for two $51 - $100
We are Closed
Opening Hours
Public Holiday Hours
View Hours
Surcharge : No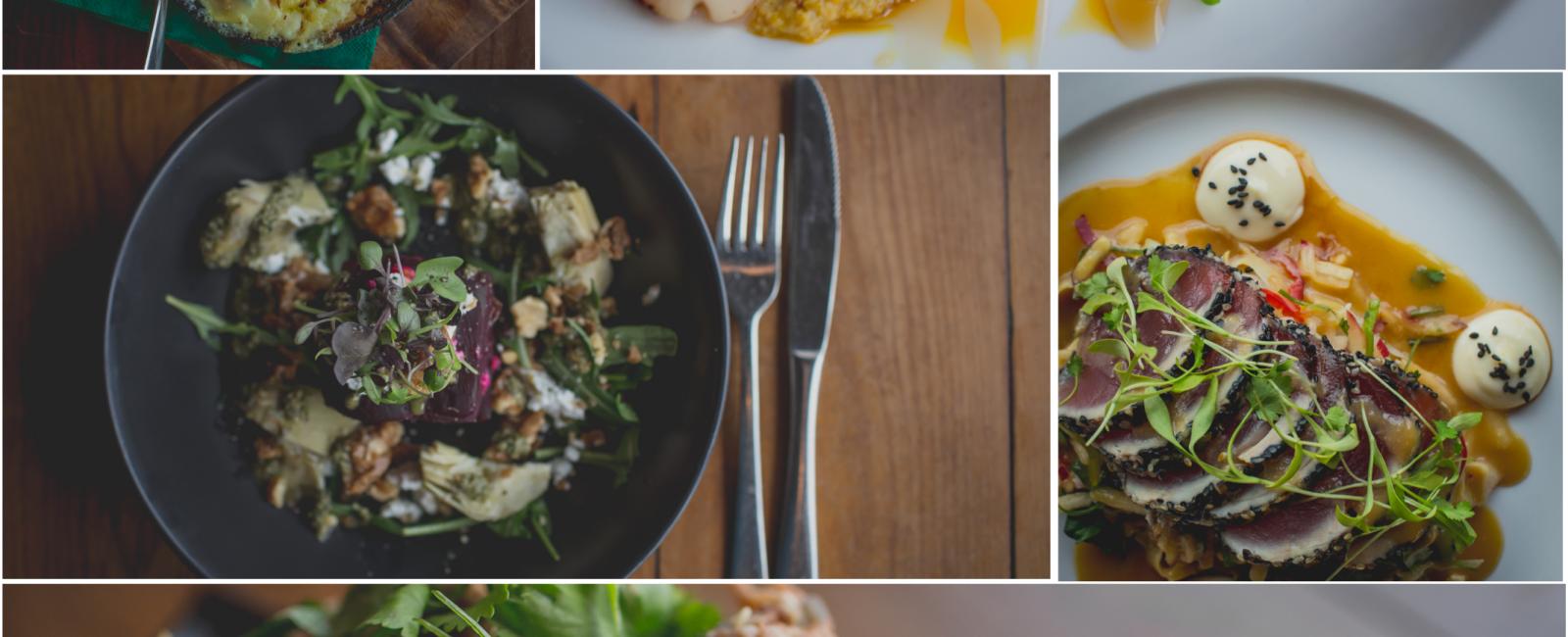 21 Napier Road
Havelock North
Hawke's Bay
New Zealand
06 8776031
http://www.deliciosa.co.nz/