Dave Pipe Celebrant
25 Vigor Brown Street,
Napier
, Hawke's Bay
So you are planning your wedding. Congratulations! If you are looking for a male celebrant who will help create a memorable ceremony, I assure you that I provide a very personal wrap around service to the couples I marry. This includes at least two meetings in the months leading up to your big day, I have resources that will help you, I advise and work with you on making sure your wedding is exactly as you want it, I write a personalised ceremony for you, there's a rehearsal the day before, the BIG DAY ceremony itself that I try to make as stress free and relaxed for you as possible, and a week afterwards I present you with a special bound copy of all the words of the ceremony to add to all the other mementos of your memorable day. Check me out. I'd love to be your marriage celebrant.
Take a look...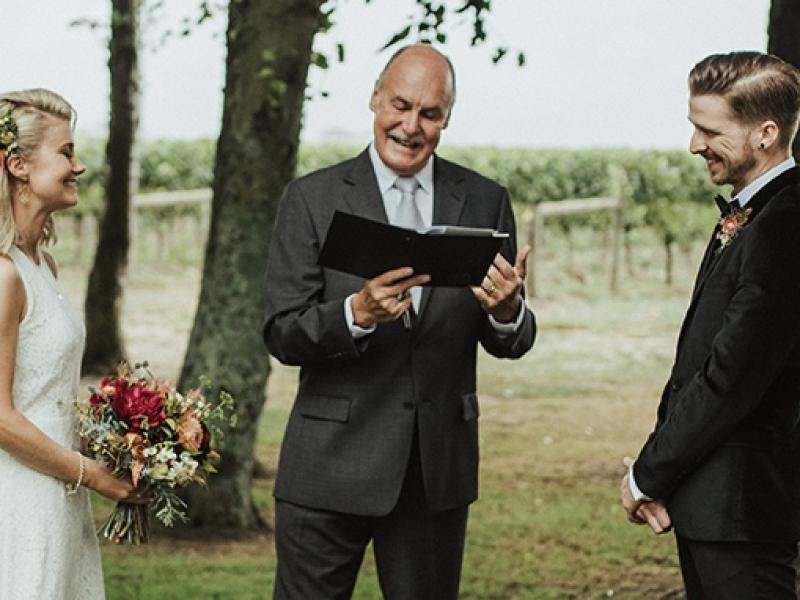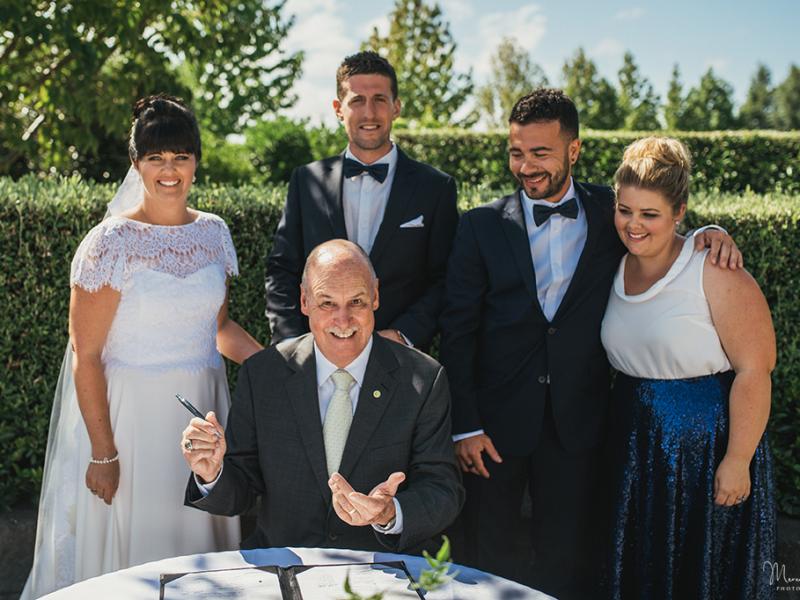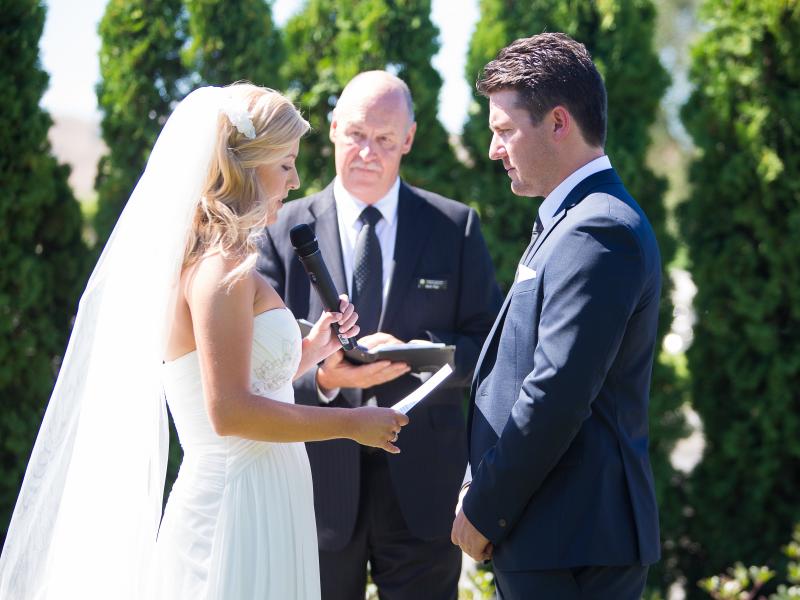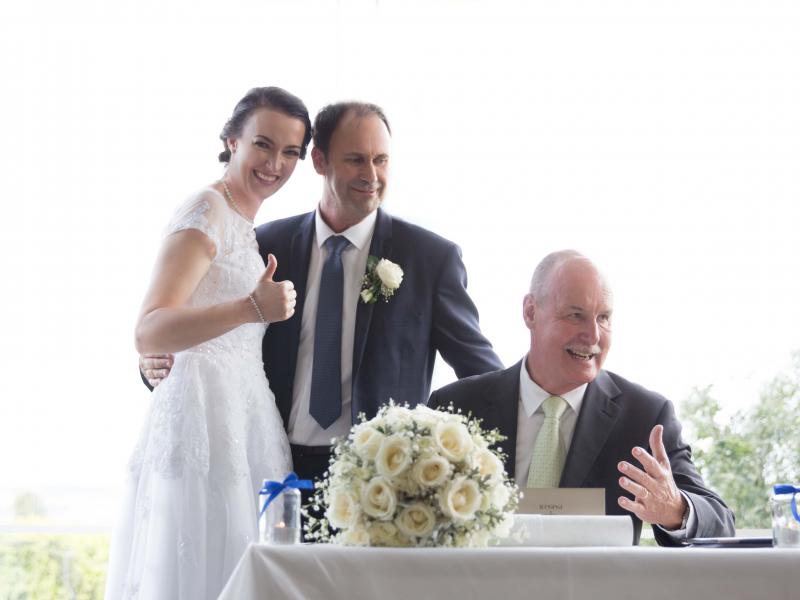 Available by appointment.
Please phone or email.