Brocante
31 Tennyson Street,
Napier
, Hawke's Bay
Welcome to Brocante Napier, the place where our customers can find fine wares, with a French twist, to create beautiful spaces in their homes and the lives of their loved ones.
Our customers have a range of similar interests; to acquire exquisite items including exclusive homewares, vintage design, body products, jewellery, scarves and art style clothing.
What will you find in Brocante? Think relaxed yet refined, chic but comfortable. We have combined the old with the new and you will find quirky items alongside a little indulgence.
Take a look...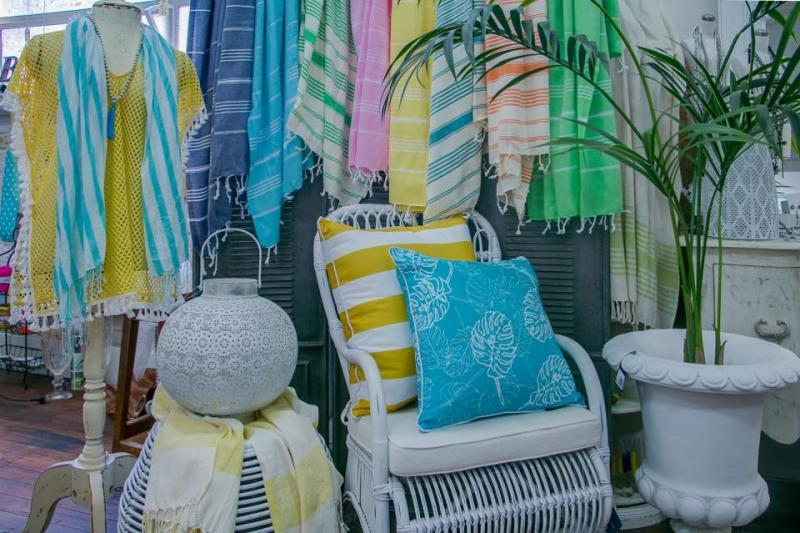 Summer range at Brocante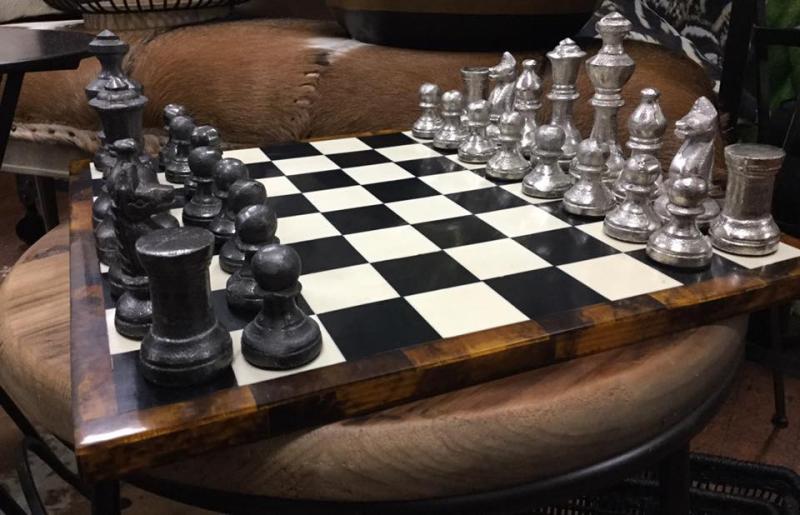 Chess board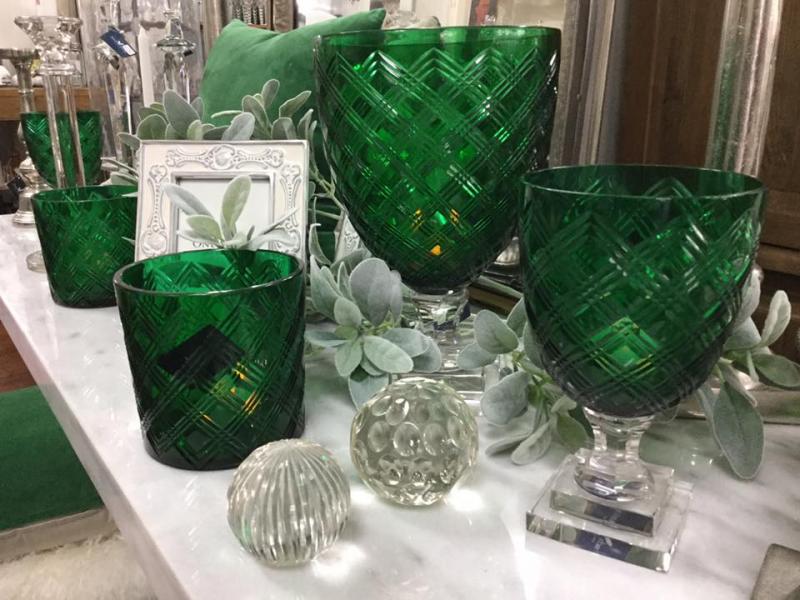 Beautiful gifts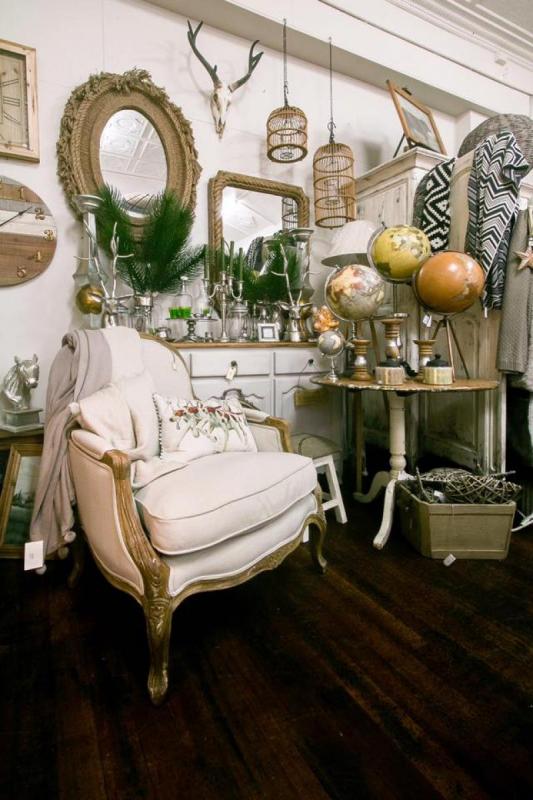 Chic homeware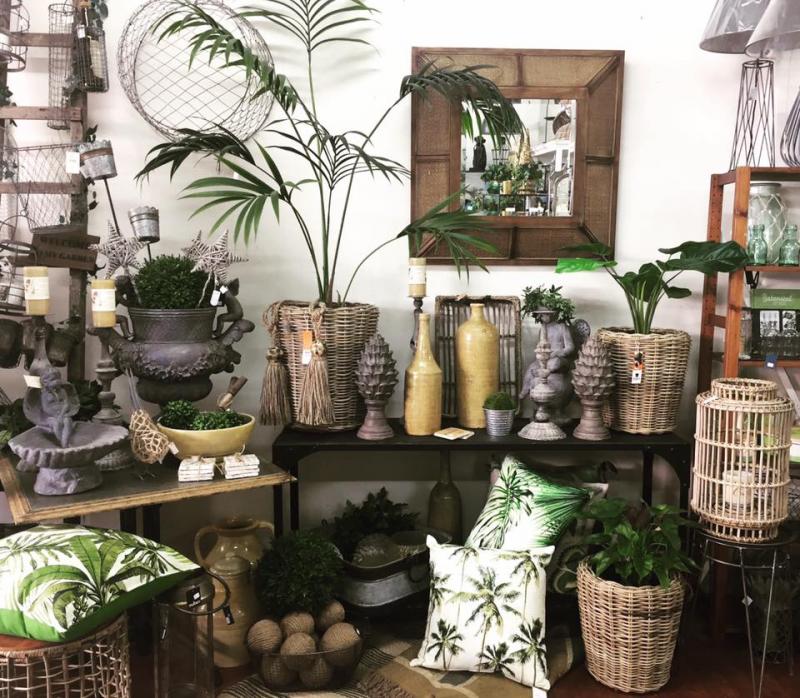 gorgeous homeware