Breckenridge Lodge
1 Breckenridge Lane,
Napier
, Hawke's Bay
Breckenridge Lodge is the perfect gourmet experience for the discerning traveler. Each of the five ensuite rooms has its own spectacular vineyard view. Indulge yourself as owner and internationally renowned chef, Malcolm Redmond, works hard to ensure every aspect of your luxury dining experience is one to be remembered. Malcolm's passion for food and his reputation for excellence are evident in his 5-star cuisine. Discover perfectly-aged New Zealand wines with Malcolm's wine pairing from his personal cellar over 30 years in the making. Take a stroll around the magnificent Breckenridge gardens. Organic gardens provide fresh fruit and vegetables for the daily menus. A walk along the paths reveals hidden areas to sit and unwind or watch the various bird life. Located in sunny Hawke's Bay wine country, Breckenridge is just 15 minutes to Napier and more than 30 cellar doors. Activities to enjoy the area are abundant. Your hosts pride themselves on giving you the finest service possible. Let them spoil you as you relax, take in the view and live the good life at this gourmet retreat.
Take a look...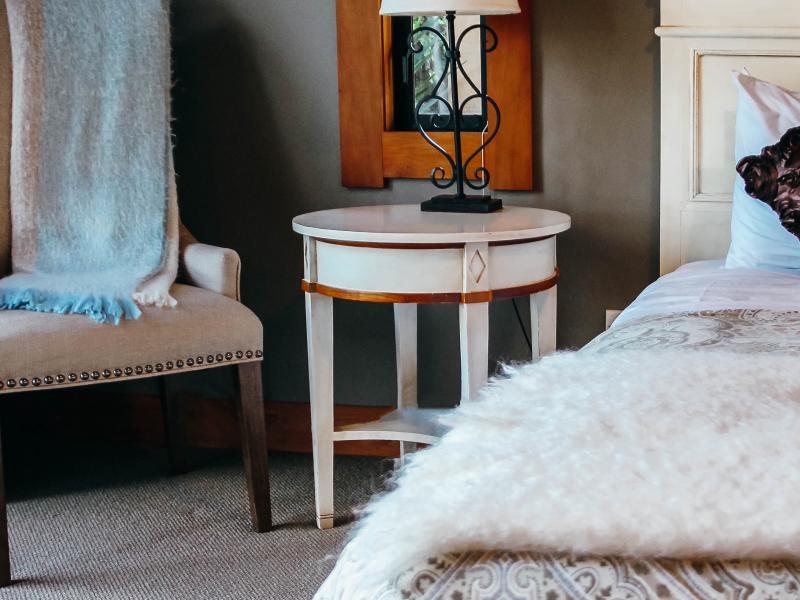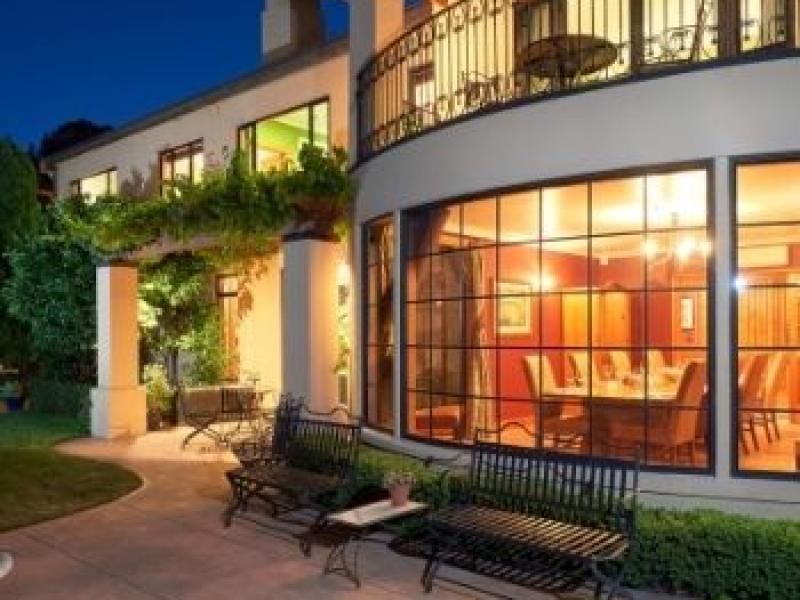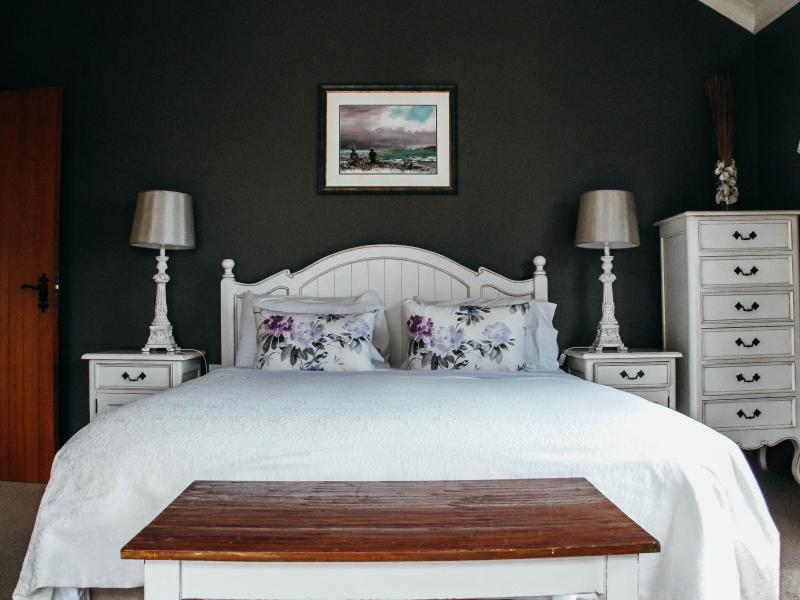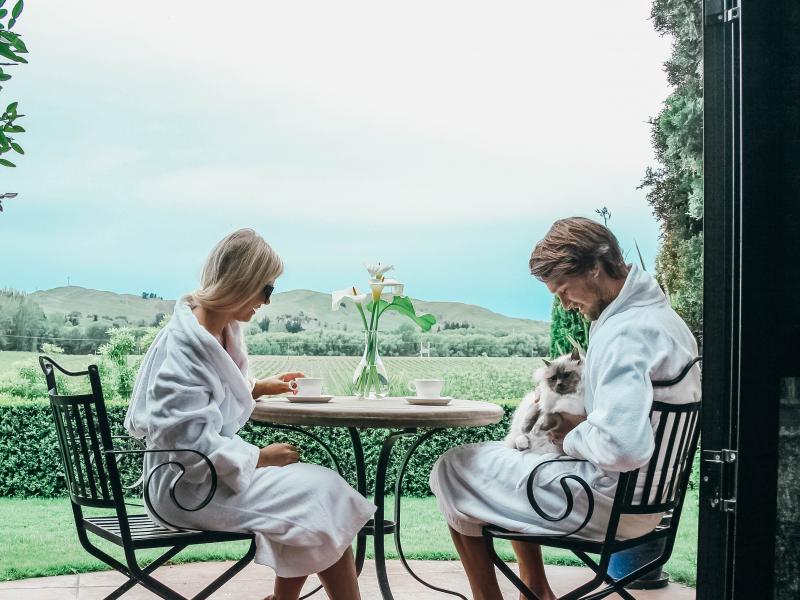 Useful information...
Amenities
Breakfast
Restaurant
WIFI
Parking
Checking In
Check-in : 3:00pm
Check-out : 11:00pm
Pricing
Year Round:
$300+