Bazaar The Empire
2/91 Bridge St,
Napier
, Hawke's Bay
BAZ*AR THE EMPIRE is all about the experience! It is a store where you can spend your time, relaxed in the inspiring setting, admiring the beauty of our unique product selection.

BAZ*AR aims to bring a touch of luxury and humour to your lifestyle. Combining amazing international fashion, footwear and bespoke design into a retail environment. We are known for delivering an effortless yet edgy style from designers such as Cooper, Salasai, Juliette Hogan, Tigerlily, C&M, Camilla, One Teaspoon, Dr Denim, La.Tribe, The Wolfgang and Saben.

Chosen to inspire and stimulate, Hayley and Nardine present their carefully handpicked collections within their Ahuriri store, in the same way pieces of art are showcased in a gallery. It is not just about the clothes emphasises Nardine, "it is about creating that special feeling of openness allowing every woman who enters the premise to be able to comfortably express her individuality".

Freedom of expression is embraced across the eclectic, precisely selected ranges on offer. Everything intends to have a point of difference. "It is not about basics at BAZ*AR, it is about pieces", states Hayley. Pieces carefully chosen, to be the highlight of any girl's wardrobe, each admired for its originality, shape, fit and fabric and with the reassurance of relative exclusivity.

With new capsule collections arriving weekly, BAZ*AR is a must visit; you're bound to fall in love...
Take a look...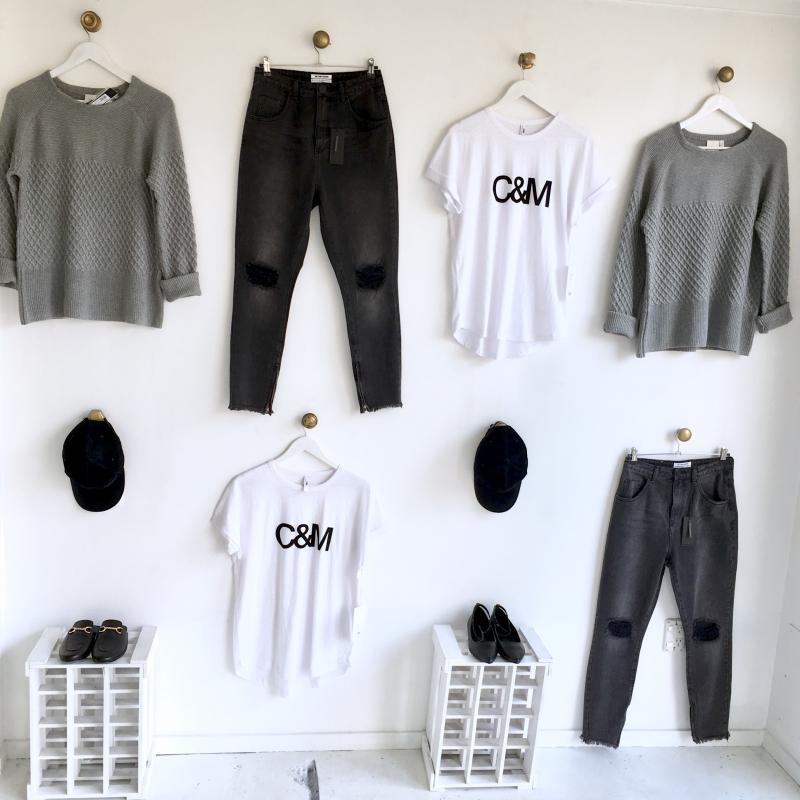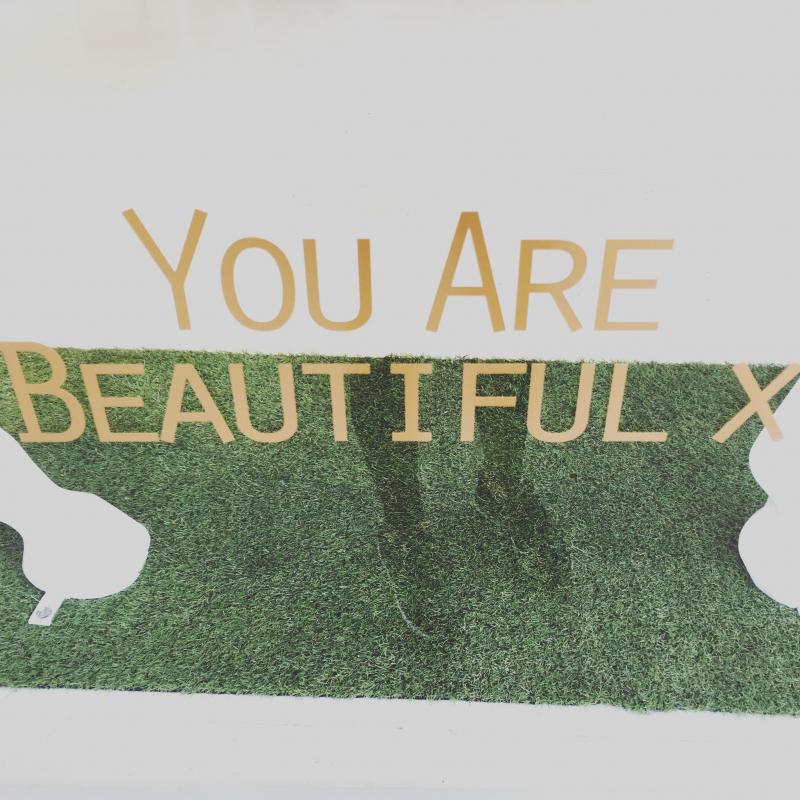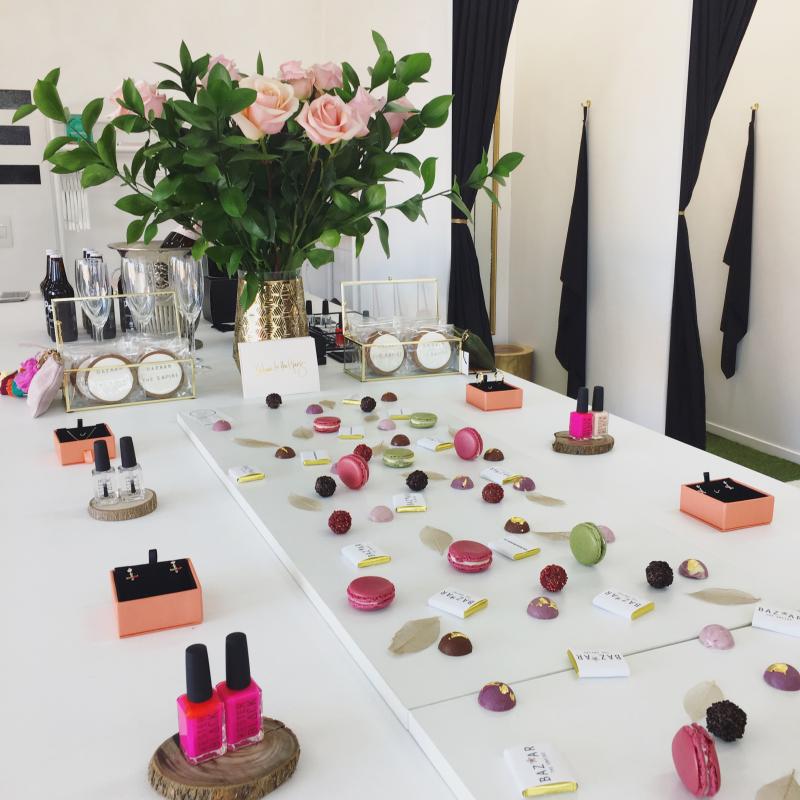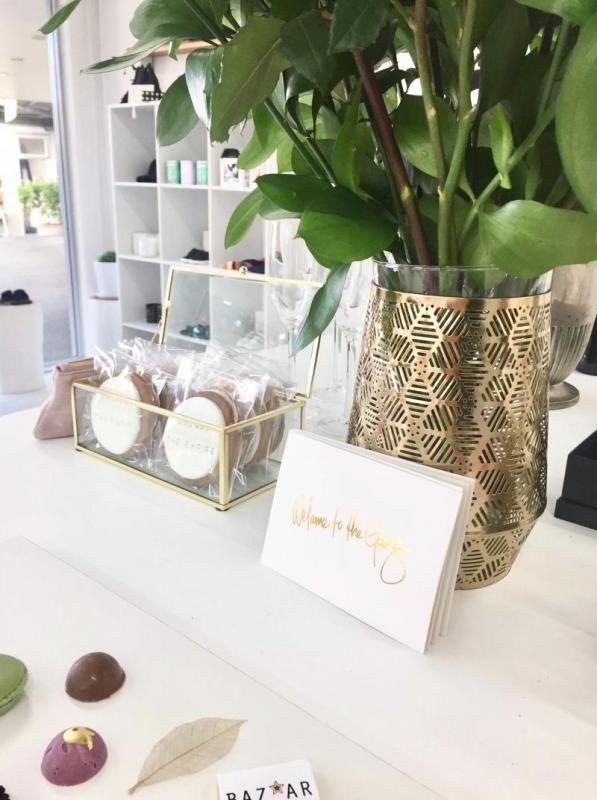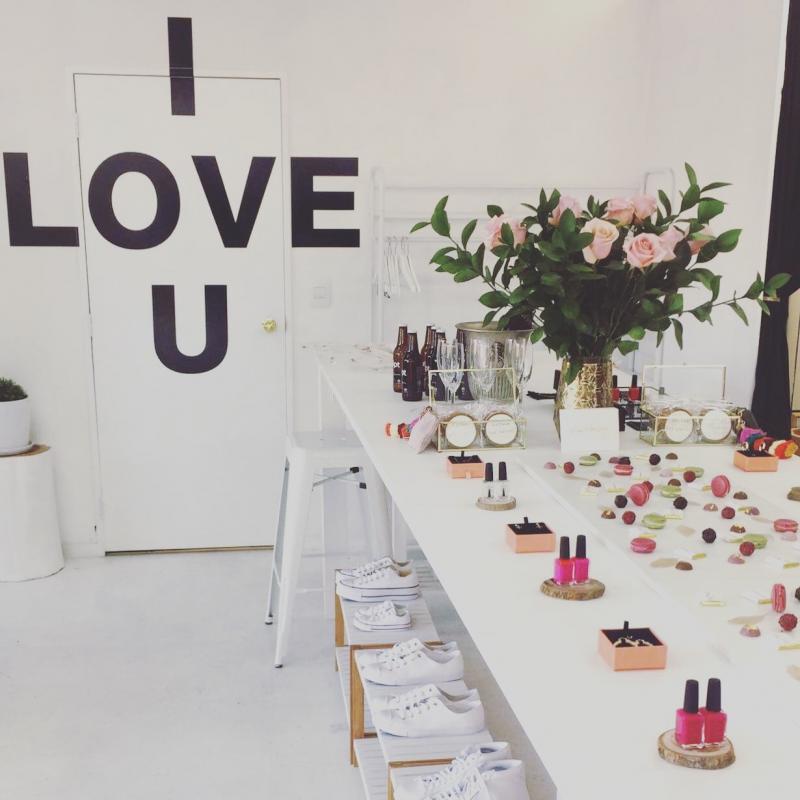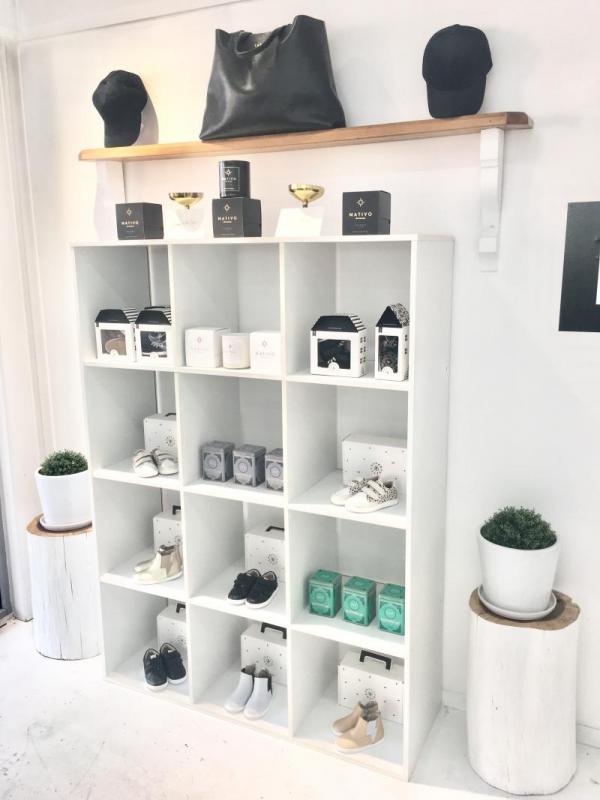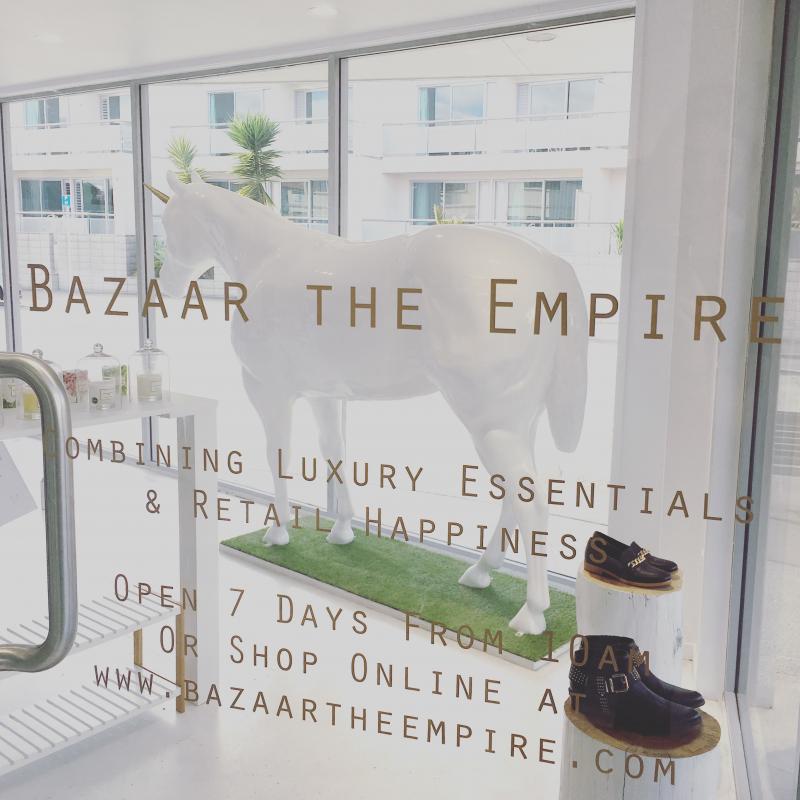 We are Closed
Opening Hours
Public Holiday Hours
View Hours
Surcharge : No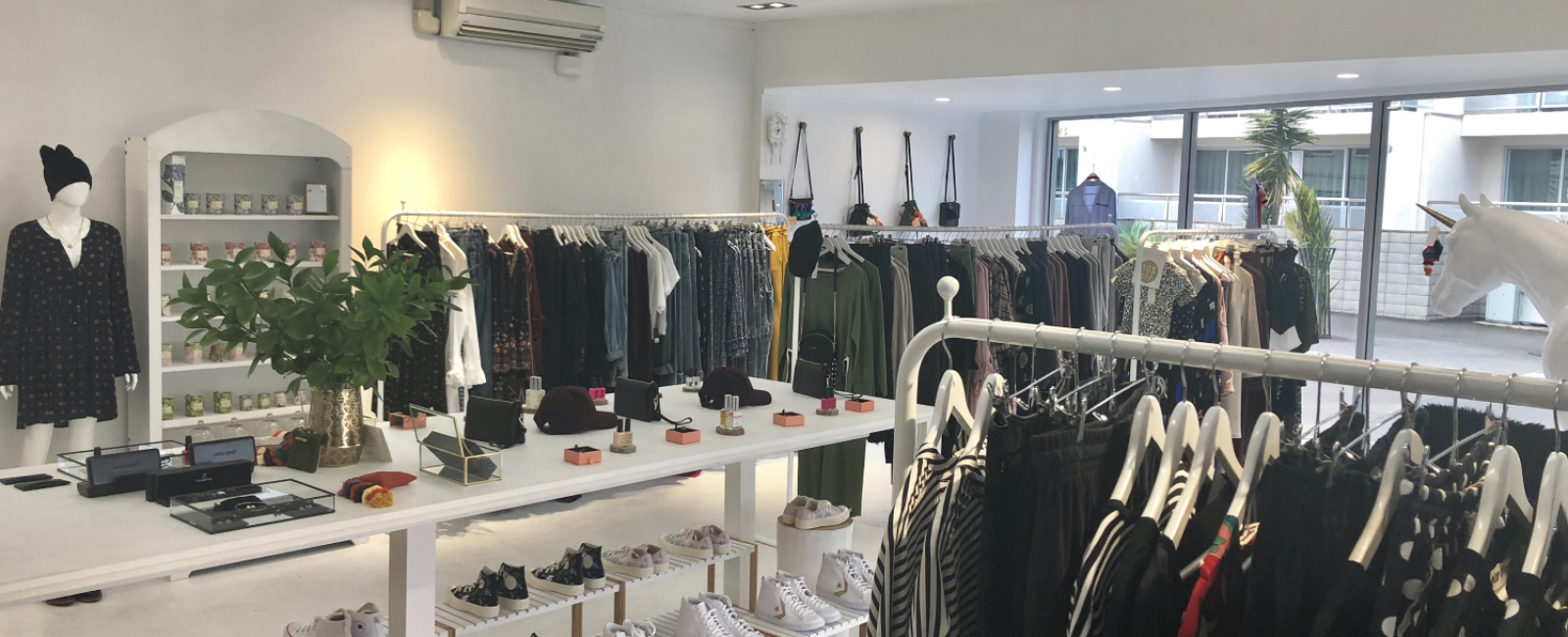 2/91 Bridge St
Napier
Hawke's Bay
New Zealand
+64 6 835 0695
https://www.bazaartheempire.com