Add Some Fun
Adding some fun to your event is what we do.

It may be for a wedding, corporate event, birthday party, fundraising event, or family get together. We help you by providing hands-on entertainment that is enjoyable for all ages. We will work closely with you in selecting the right games for your specific needs. We have a great selection of lawn games to match every person and every budget.

We invite you to use our games hire service for a one-of-a-kind experience. We are based in Hastings, Hawke's Bay.
Take a look...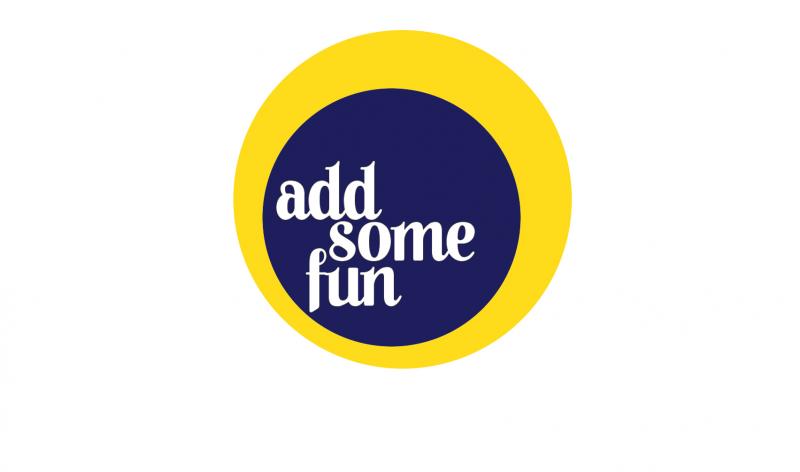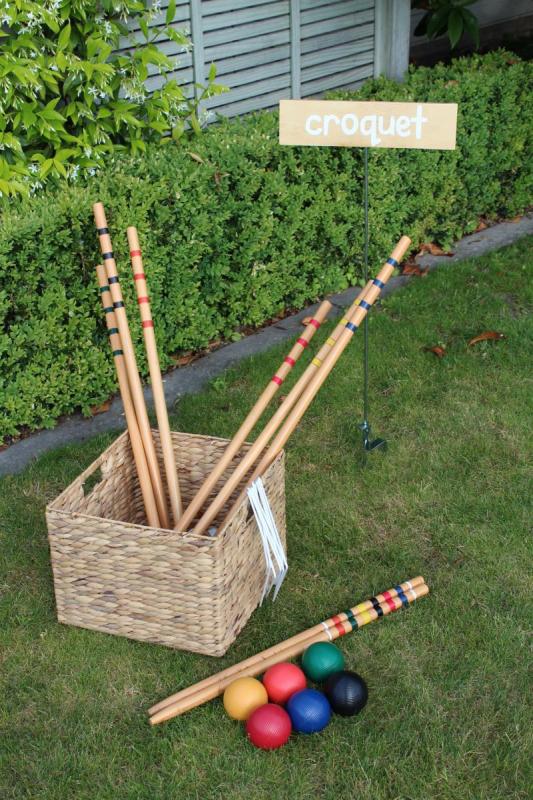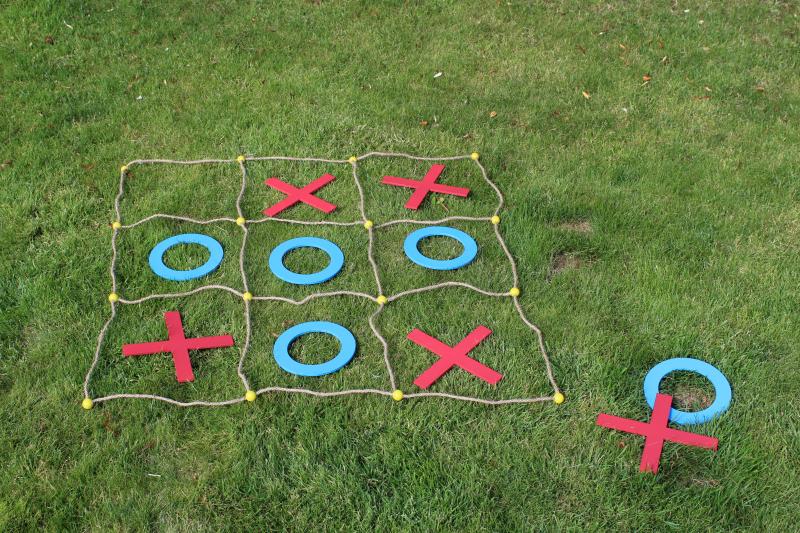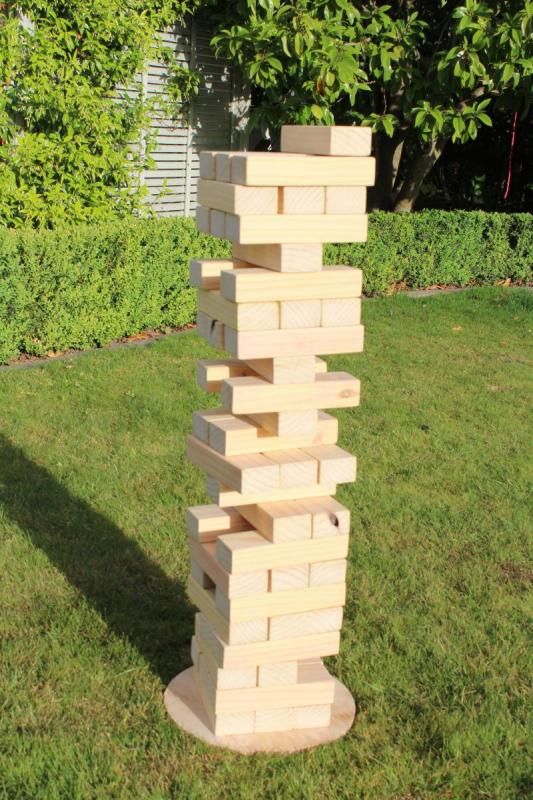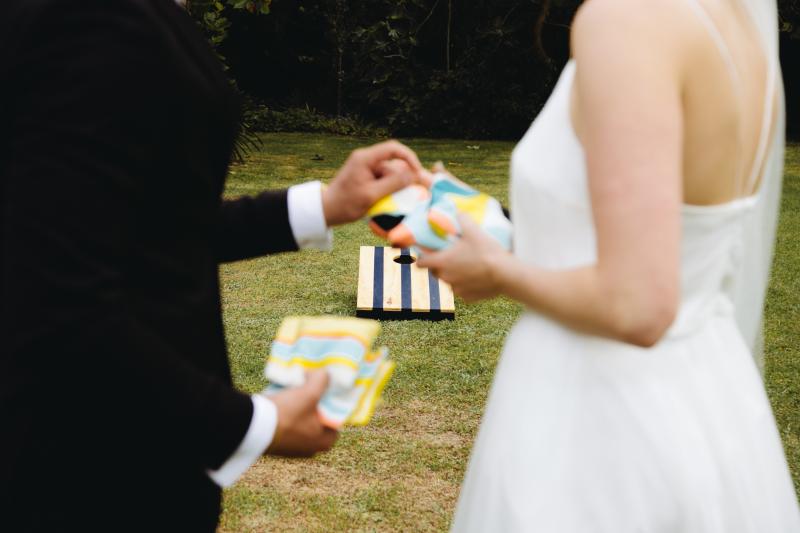 We are Closed
Opening Hours
Public Holiday Hours
View Hours
Surcharge : No
904 Miro Street
Hastings District
Hawke's Bay
New Zealand
02102424784
https://www.addsomefun.co.nz