F.A.W.C! Food and Wine Classic
F.A.W.C! Food & Wine Classic Hawke's Bay is a delicious series of out of the box seasonal food and wine events held twice a year throughout Hawke's Bay.
Not for the faint hearted, F.A.W.C! is a ten-day food and wine full body assault with guests often left dazed with delight as they wipe their mucky chins and lick their plates clean.
We don't take ourselves too seriously – F.A.W.C! is about catching up with friends, making new ones and just having a good time while enjoying exceptional cuisine served up by an outstanding array of talent.
Join us for two tasty weeks of food and wine with events vying for your taste buds attention that showcases the best of Hawke's Bay's local produce and wine in some seriously stunning locations.
The 2019 Summer Series runs from 1 - 10 November
Download the the programme and get ready, tickets on sale Monday 23 September at 9:00am
Become a F.A.W.C!er
Sign up to become a F.A.W.C!er to receive all the latest info on F.A.W.C! plus secure advanced ticket purchasing!
Take a look...
F.A.W.C! Garden Party at Craggy Range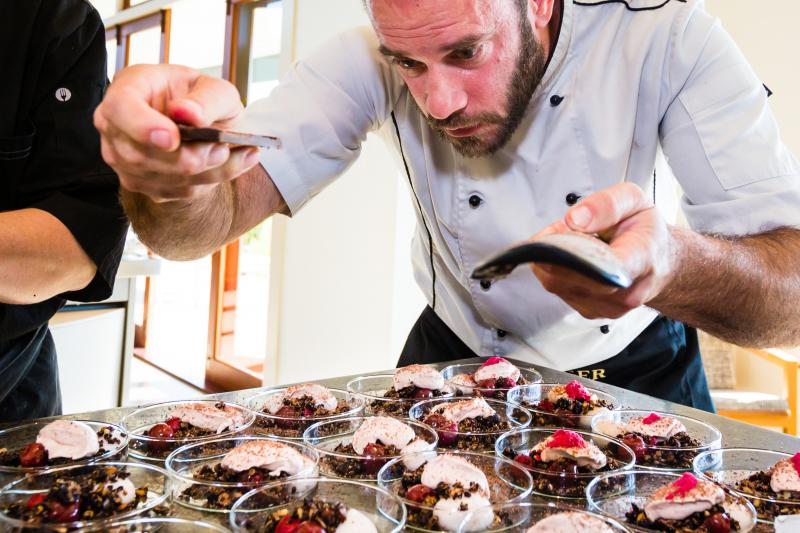 Catch the chefs in action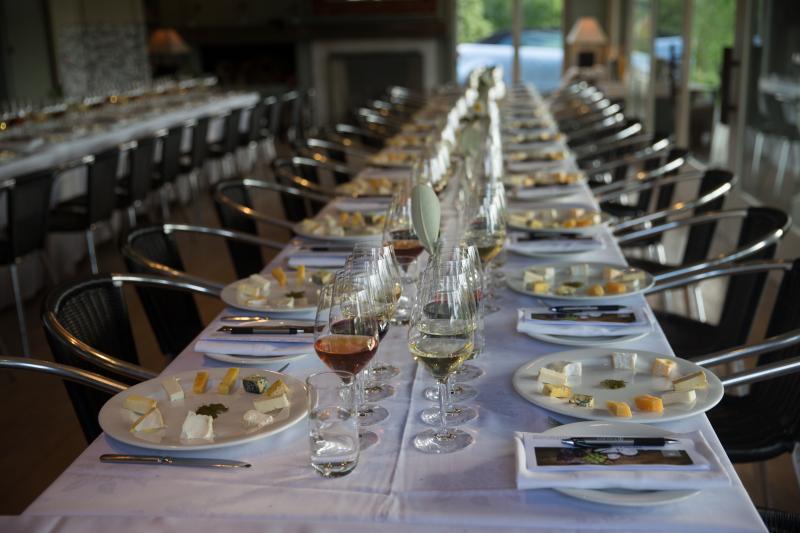 Cheese tasting with Juliet Harbutt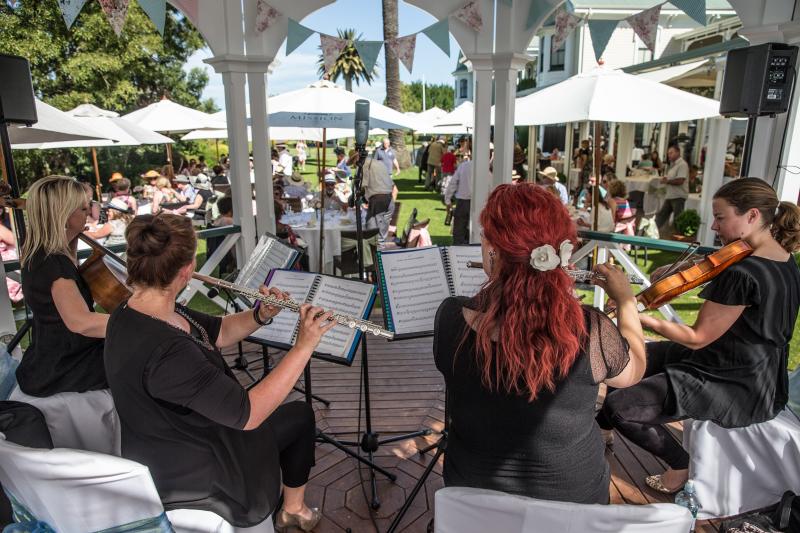 Entertainment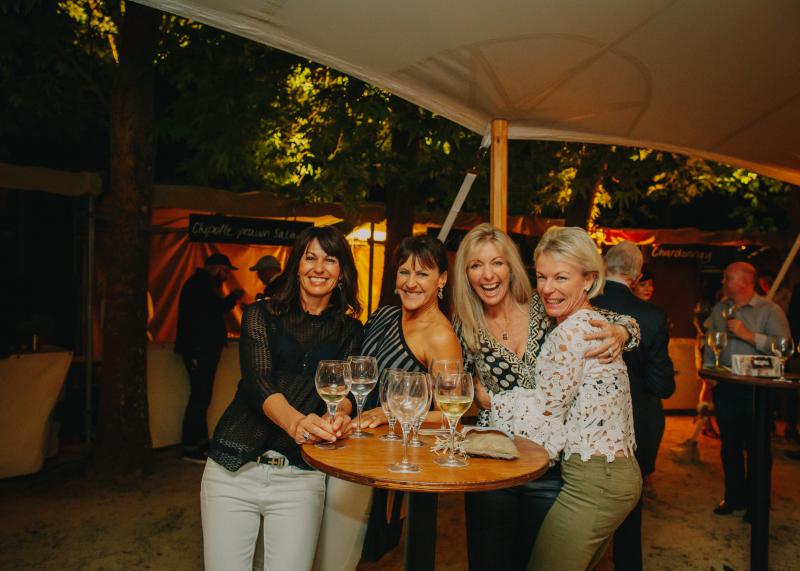 Fun at the F.A.W.C! Launch Party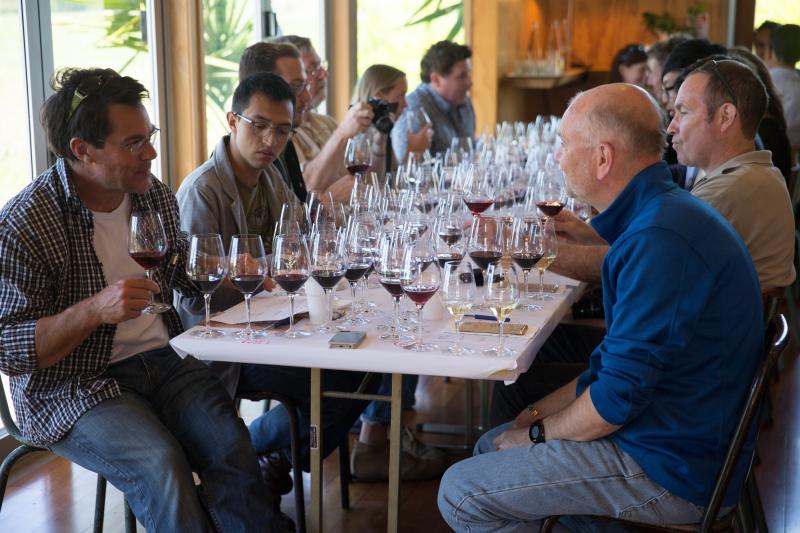 F.A.W.C! Battle of the Bottle at Te Awanga Estate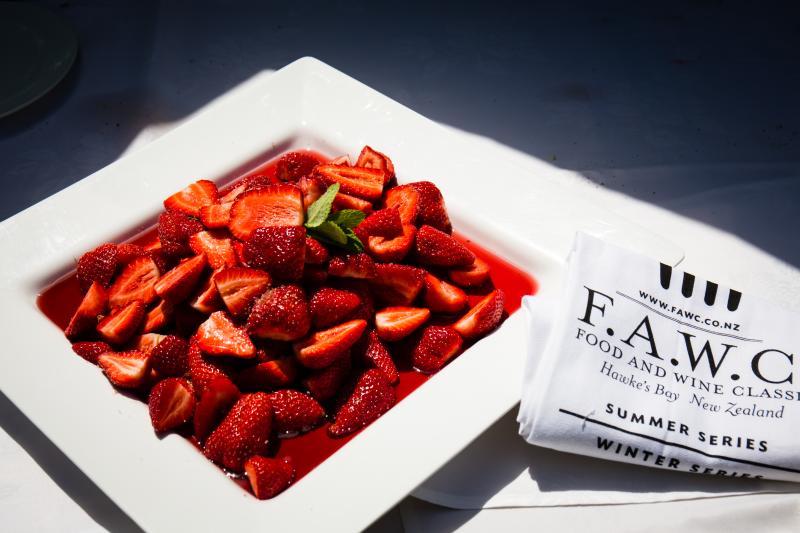 Seasonal fare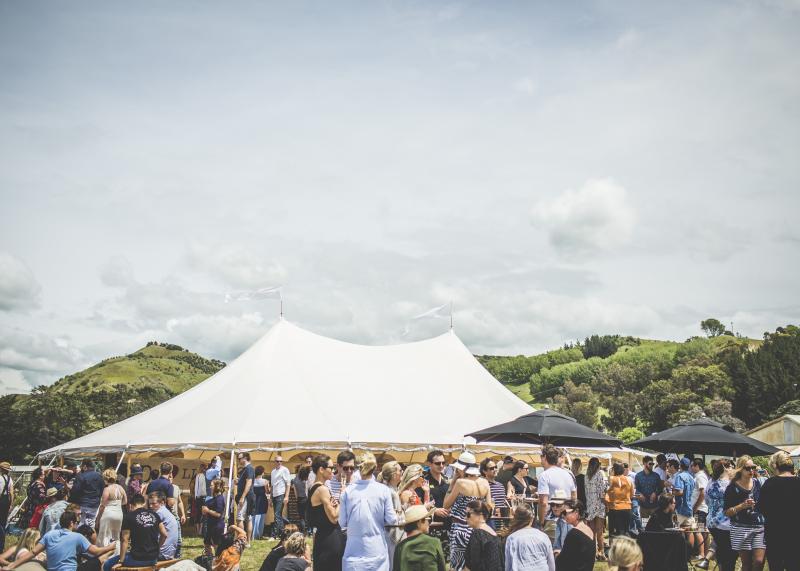 Secret Locations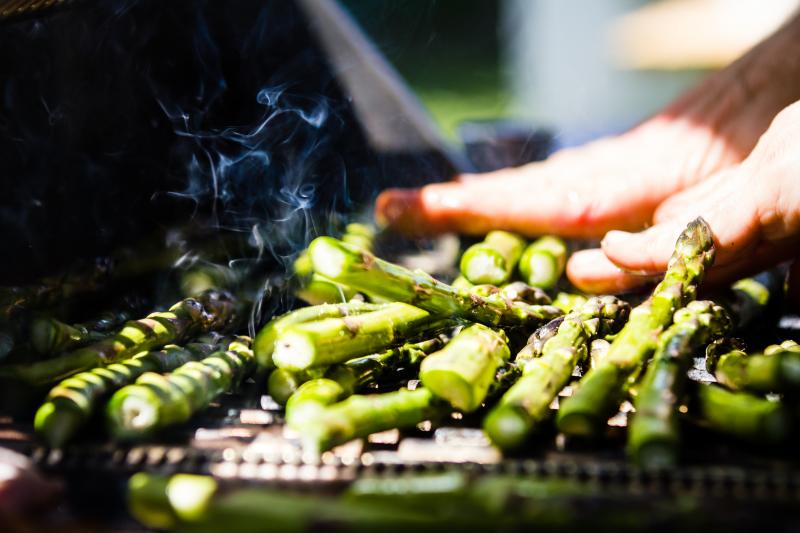 Highlighting new season local produce