Travel the World - Chengdu Dumplings Workshop
580 Middle Road, Havelock North
Jie Pang will introduce you to skills of filling, shaping and making dumplings

Jie Pang's origins' lay in Chengdu, a city in the southwestern province of Szechuan in China. Szechuan is also the hometown of Panda and hot pot. It is famous for its spicy food. We will manage the spicy food on the night ourselves!!

Jie Pang will introduce you to the flavours of China, like red bean paste, sesame oil, Szechuan peppercorn, bamboo shoots, oyster sauce and five-spice powder.

You will be hand shaping the dumplings, one filling, cooked two ways and a Szechuan dipping sauce

A Szechuan Stir fry Beef with seasonal vegetables and a sweet treat with red beans.

Recipes and dinner included.

Plus some dumplings to take home!
Take a look around...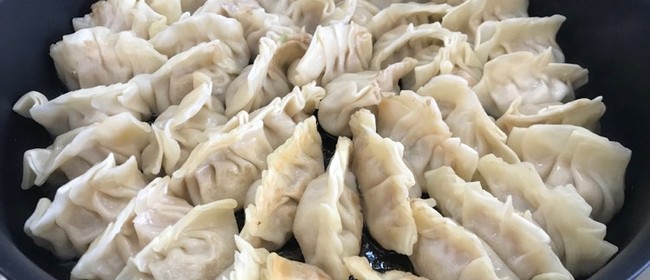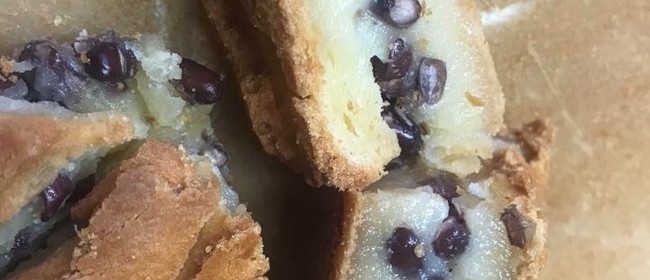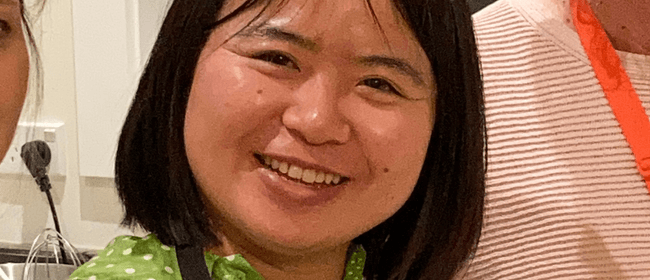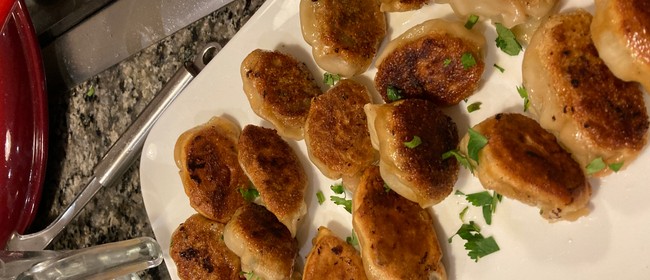 Where
Farmhouse Kitchen Cooking School, Havelock North, Hawke's Bay / Gisborne
580 Middle Road, Havelock North
Buy Tickets