Saturday Sessions with Fraser Mack
3 Ossian Street, Ahuriri, Napier
Join Mack at New Zealand's first urban winery, located in one of Napier's most iconic Art Deco buildings, the old National Tobacco Company. Enjoy the acoustic stylings of Mack and his matons, as he plays and sings originals as well as covers of folk and rock classics.

Cover image by jgcmacKenzie - http://theuplandroad.com/

From The Hook 2017: The Extended Sessions with Mack by Sarah Cates

His originals have a maturity that belie his youth. The lyrics are written from the heart, sung with passion, and played with supremacy from his acoustic guitar.

Mack uses his whole guitar. The neck, the body, the strings. The entire instrument is exploited. It is his percussion that creates the melody, and makes the performance. It's guitar gymnastics...

https://thehook2017.wordpress.com/2017/10/20/the-extended-session-with-fraser-mack/
Take a look around...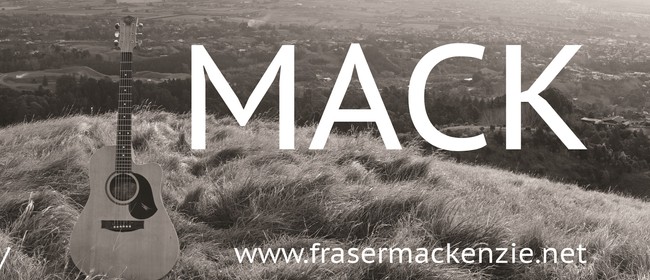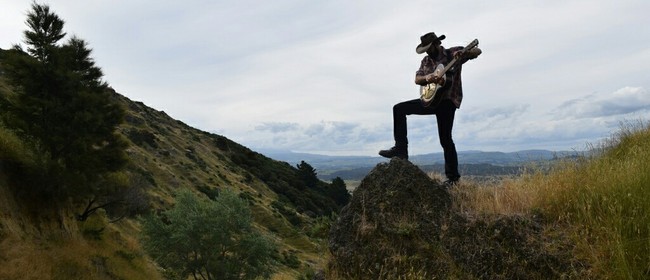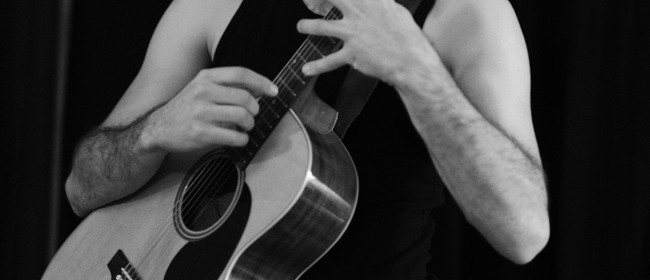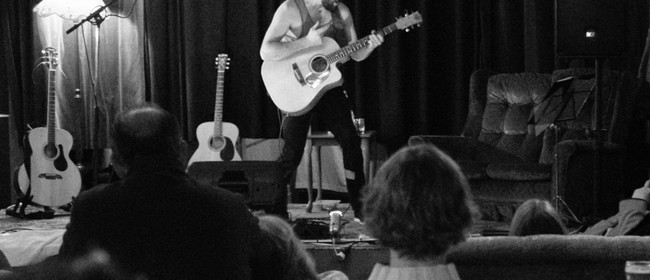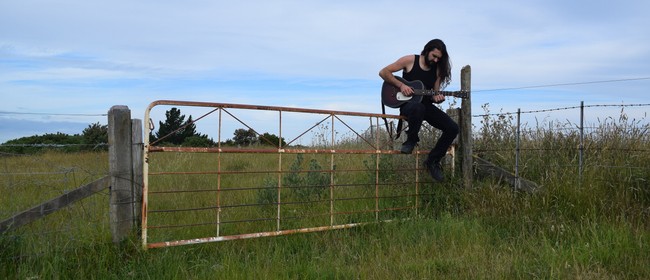 When
Sat 23rd Mar 2019, 7:30pm
Where
The Urban Winery, Napier, Hawke's Bay / Gisborne
3 Ossian Street, Ahuriri, Napier
Saturday Sessions with Fraser Mack
Join Mack at New Zealand's first urban winery, located in one of Napier's most iconic Art Deco buildings, the old National Tobacco Company. Enjoy the acoustic stylings of Mack and his matons, as he plays and sings originals as well as covers of folk and rock classics.