Kiwi Creche Kleen Up
Kiwi need your help! Volunteers wanted for the "Kiwi Crèche Kleen Up" at the Opouahi Kiwi Crèche on Sunday 22 September. Help clear vegetation and weeds from around the predator-proof fence and inside the reserve prior to when the kiwi chicks start arriving for the 2019/20 season. This stops predators having a place to hide or getting inside the crèche.

Hear local kaumātua from Maungaharuru-Tangitū speak about the history of the area and it's significance to hapū. Kahori Nakagawa from ECOED Trust will tell us about the Crèche and Kaweka Kiwi programme. We will also install and bless a pontoon as a refuge for pāteke (brown teal) from aerial predators, such as kāhu (hawks).

Background: Located at the Opouahi Scenic Reserve, Tūtira, the 40ha pest-free crèche is managed by ECOED and surrounded by a 3.3km pest-proof fence. Each year North Island brown kiwi chicks are taken from the wild to the safe haven of the kiwi crèche. Once they are large enough to be able to defend themselves from predators they are returned to the wild. Thanks to the efforts of ECOED and its' dedicated volunteers, 19 kiwi chicks were released back into the Kaweka Forest Park from the Opouahi Kiwi Crèche last season. Without this intervention, only 6% of kiwi chicks left in the wild would survive.

- Kai: Free Sausage Sizzle after the event.
- Tamariki: After the event follow the adventure map around the lake and find the hidden codeword on the Kiwi Guardian post. For more information on the Kiwi Guardian programme visit www.kiwiguardians.co.nz
- Bring: Warm clothes, rain jacket, lunch, drink, gardening gloves, secateurs/loppers or hand pruning saw if you have them.
- Registration: preferred but not essential. Email Louise at lmcnamara@doc.govt.nz

Getting to the kiwi crèche;
- Allow 1 hour 15 minutes to drive from Napier to the crèche.
- Travel along State Highway 2 (SH2) towards Wairoa.
- Turn left at Tūtira Store onto Matahorua Rd, and left again at Pohokura Rd (unsealed).
- The kiwi crèche is 3.5 km along Pohokura Road on the right hand side.

The reserve is open to the public at all times.

Tāngata Whenua: Ngāti Kurumōkihi are the kaitiaki (guardians) of Boundary Stream and nearby reserves and have cultural, spiritual, traditional and historical associations with the associated land and water, flora and fauna. In January 2017, as part of a Treaty settlement to redress grievances that arose 150 years ago, four Department of Conservation reserves in northern Hawke's Bay were returned to their original owners, hapū (including Ngāti Kurumōkihi) represented by the Maungaharuru-Tangitū Trust.

One week later, on 18 January 2017, in a generous move, the hapū gifted back the four reserves to the people of Aotearoa. Three of those sites, Boundary Stream Mainland Island, Bellbird Bush Scenic Reserve and the balance of Opouahi Scenic Reserve, are located on the Maungaharuru Range. For more information visit www.tangoio.maori.nz/gifted-lands

ECOED: The kiwi crèche at Lake Opouahi was established by ECOED Trust. Pan Pac Forest Products Ltd sponsors the maintenance of the crèche and the pest-proof fence. Kiwi are our national icon and although there are estimated to be 20,000 North Island brown kiwi remaining in the wild in the North Island, they are now extinct south of Hawke's Bay. For more information on ECOED visit www.ecoed.org.nz. The transmitters used to monitor kiwi are sponsored by Kiwis for Kiwi Trust and Bay Tours.

This event is part of Conservation Week 2019 - www.conservationweek.org.nz
Take a look around...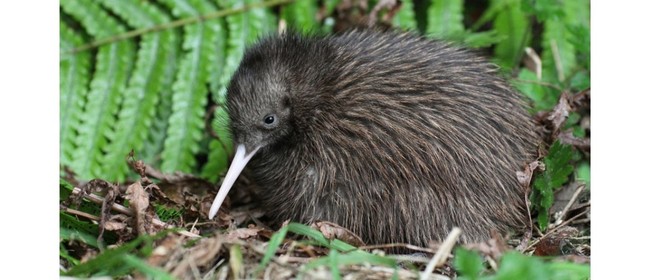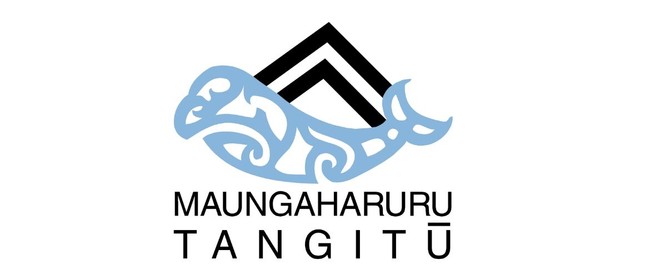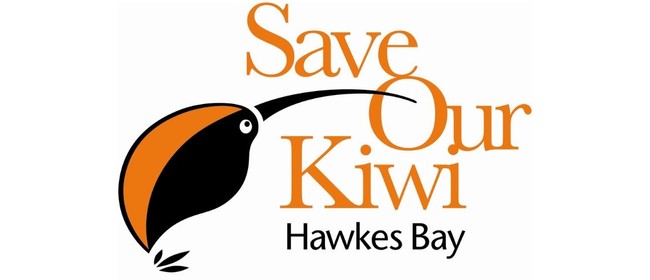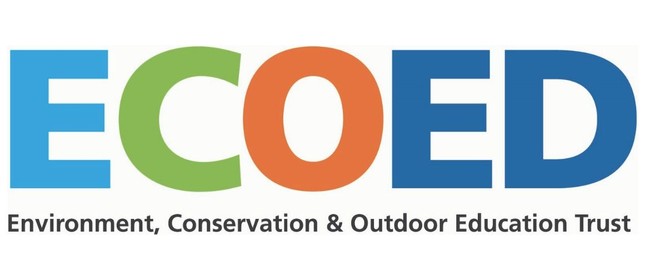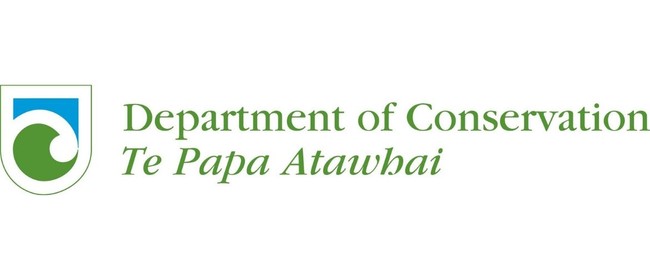 When
Sun 22nd Sep 2019, 10:00am
Where
Napier, Hawke's Bay / Gisborne
Kiwi Creche Kleen Up
Kiwi need your help! Volunteers wanted for the "Kiwi Crèche Kleen Up" at the Opouahi Kiwi Crèche on Sunday 22 September. Help clear vegetation and weeds from around the predator-proof fence and inside the reserve prior to when the kiwi chicks start arriving for the 2019/20 season. This stops predators having a place to hide or getting inside the crèche.