Hot Gurl Hotline
11 Shakespeare Rd, Napier
*Ring ring ring*… Hello..?
Did you hear? The Queens are hitting Napier! Two of Auckland's fabulous drag queens are heading to The Cabana this June, and they're bringing to the stage a few other wonderful performers too. So why not gather your pals and head out for an entertaining night full of sass, sparkle, and a hint of sauciness.

Introducing your MC/Hostess, Vanessa LaRoux. The lipsyncing, twirling diva of Tāmaki Makaurau is making her way down Hawkes Bay for one night only with her faaaaabulous sisters. Expect a fierce show when this sky tower of a woman, tears up the stage. This is a show not to be missed, so sit back, relax, and let the alcohol make her prettier with every blink.

Next up her gorgeous daughter ex Hawkes bay Queen Carla Munrowe is coming back to tear up the stage not with one mother but two! With big energy, a curvy body and a sassy attitude to match, you better watch those drinks and her wig we can't wait to see what tricks she'll bring to the show this time.

The luscious Lilly Moon is a small town kiwi girl with big city dreams. A loud and proud Transgender Woman originally from Napier she left to pursue her dreams in the Big City. Let her show you what she can do. P.s Keep your husbands and their credit cards away.

From Hawkes Bay we have the one and only Cherry Boomb! She puts the Boomb in Boombfunk and audiences on the edge of their seats. She loves to bust a move, and inject the right amount of sizzle and sparkle into each act. This bendy babe loves to entertain the crowd.
Lastly, it's Billie Jean! She's impressed audiences with her outrages antics and killer moves. She jumps at the chance to perform, and has been upping her skills little by little, and she's ready to take on the stage once again.
So come along and see what these awesome performers will get up to!
The Cabana is such an iconic venue in The Bay. Playing host to many musicians, bands, and performers from far and wide. With a dazzling array of posters from the past, the walls are dressed with history. Come and join us at this wicked venue for a great night of entertainment.

Doors open 8pm / Show from 9pm (show R18)
Tickets $25 online (door sales $30, unless sold out prior)
Take a look around...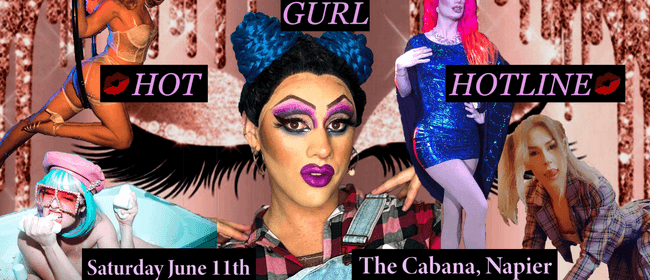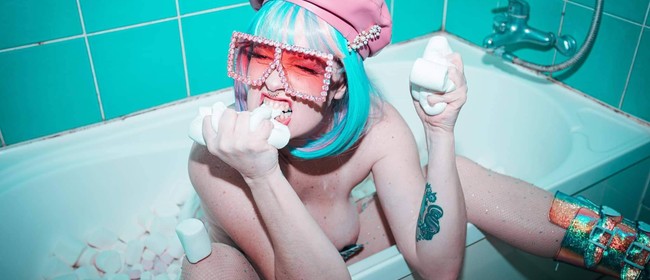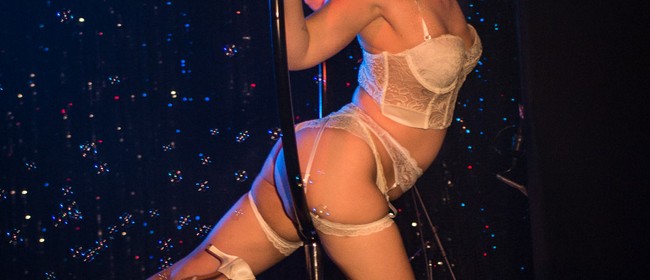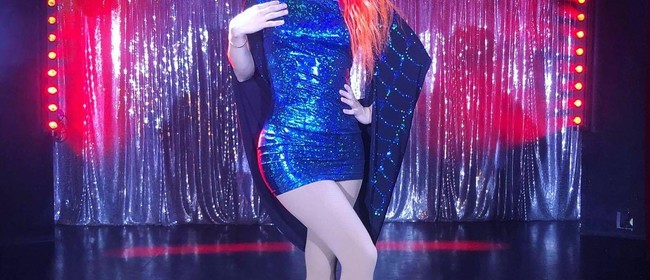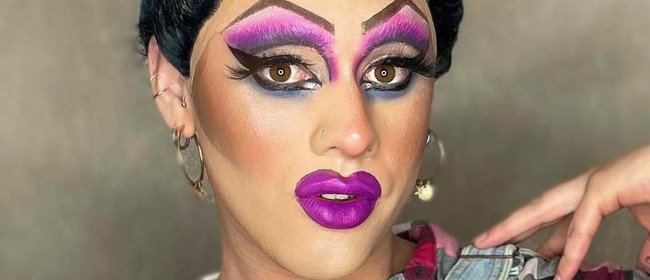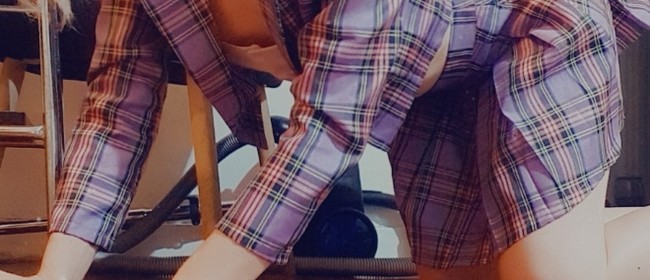 Where
The Cabana, Napier, Hawke's Bay / Gisborne
11 Shakespeare Rd, Napier
Buy Tickets
Hot Gurl Hotline
*Ring ring ring*… Hello..?
Did you hear? The Queens are hitting Napier! Two of Auckland's fabulous drag queens are heading to The Cabana this June, and they're bringing to the stage a few other wonderful performers too. So why not gather your pals and head out for an entertaining night full of sass, sparkle, and a hint of sauciness.