HBAF2020 Presents - Ria Hall, Manawa Wera
101 Hastings Street South, Hastings, Hastings
Ria Hall Manawa Wera: A Conversation Piece

Ria Hall will present a specially curated provocative performance of songs from her critically acclaimed new album, Manawa Wera, and reflections from her previous work, Rules of Engagement. But this is no ordinary concert. This is an opportunity for conversation, with Ria's songs acting as the impetus for discussion and dissemination on a number of issues we face today.

With the racial, economic and social divide in our society becoming ever more present and with movements such as Black Lives Matter highlighting systemically ingrained inequalities, there has never been a more fitting moment in history to break down these walls through music and honest, courageous kōrero.

Manawa Wera: A Conversation Piece will present an opportunity for participatory exploration, where song and space facilitate diverse views, experiences and lived realities. Through the lens of music, this journey will stimulate, liberate and emancipate, leaving the audience enlightened and united.
Take a look around...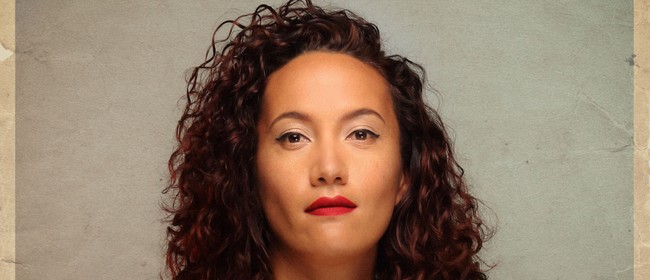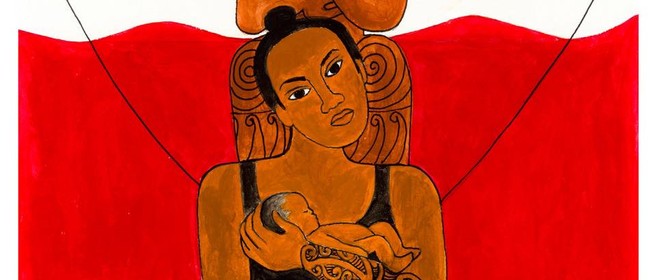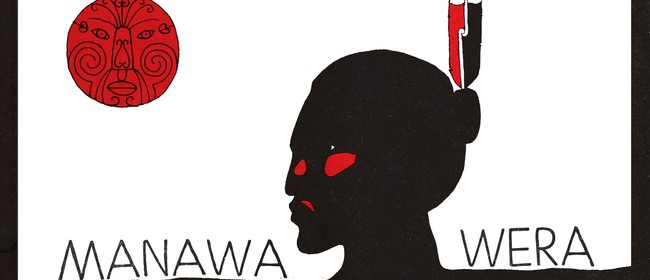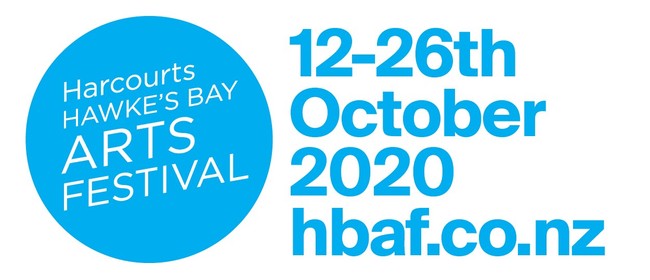 When
Fri 16th Oct 2020, 8:00pm
Where
Toitoi - Hawke's Bay Arts & Events Centre, Hastings, Hawke's Bay / Gisborne
101 Hastings Street South, Hastings, Hastings
Buy Tickets