Have Fun and Exercise Play Pickleball
30 Swansea Road, Flaxmere 4120, Hastings
Also playing every Sunday morning 8:45am - 11:45am at Meannee badminton hall.

Learn to play Pickleball, tuition and gear free, $5 per indoor session to cover hall hireage, first time is free. Easy to learn and easy to play, not too strenuous and its lots of fun.

Check out Pickleball Hawke's Bay on Facebook for hours and venues as we can play outdoors as well (free) when the weather is fine at 707 Sylvan Road Hastings (old netball courts).
Take a look around...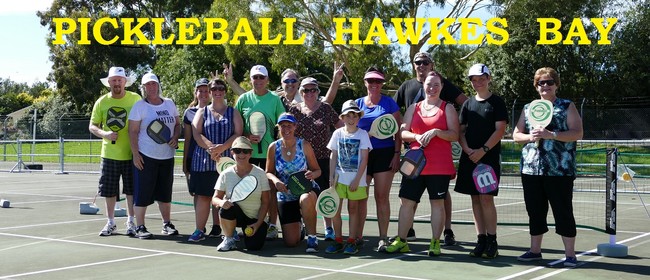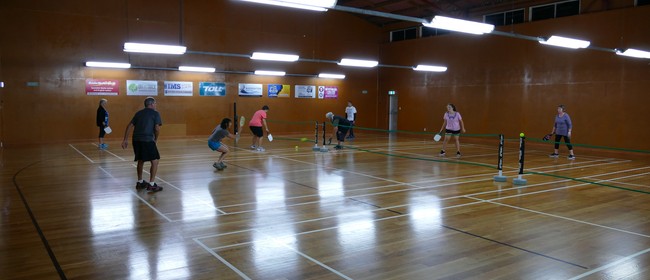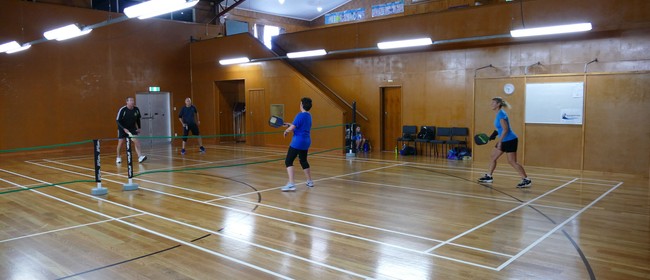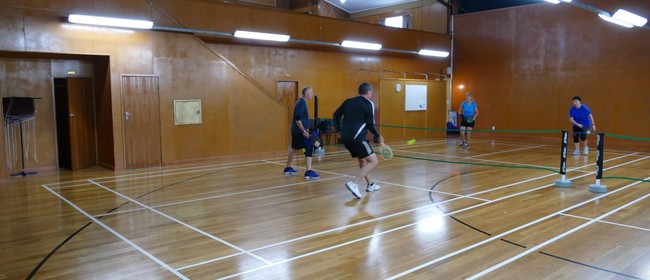 When
Wed 25th Jul 2018, 6:00pm
Wed 1st Aug 2018, 6:00pm
Wed 8th Aug 2018, 6:00pm
Wed 15th Aug 2018, 6:00pm
Wed 22nd Aug 2018, 6:00pm
Wed 29th Aug 2018, 6:00pm
Wed 5th Sep 2018, 6:00pm
Where
Flaxmere Community Centre, Hastings, Hawke's Bay / Gisborne
30 Swansea Road, Flaxmere 4120, Hastings