Hastings Blossom Parade 2022
Russell St South, Hastings
Hastings Blossom Parade... we're Back! NOW ON Saturday September 24th, 2022 at 1:00pm. Our theme for 2022 is... 'Transport to Delight'!

It is our privilege to have the opportunity to bring the community together to celebrate the arrival of Spring and renew a sense of pride in our region. We feel that this is really important for everyone, as we missed the Parade dearly in 2021 - but look forward to creating a magical day and bringing smiles to the faces of both children and adults alike in 2022!

Hastings Blossom Parade is proudly delivered by Arts Inc. Heretaunga, and funded by Hastings District Council.

How to be part of the 2022 Blossom Parade Spectacular?
To confirm your interest and participation please fill in an expression of interest form (this can be found via our website link above). Alternatively email Lyn Mackie via lyn@artsinc.co.nz at Arts Inc. Heretaunga for any additional information.

How can I participate?
The Parade will once again be highly colourful, exciting and full of fun for the public who line the streets to watch this iconic event. There are a number of ways that you can be part of the parade.

This includes:
- Build a float as a business or community organisation
- Decorate a car, motorbike, bicycle or pram to promote your organisation
- Be part of a performance/dance group
- Encourage your school or sports team or social club to participate
- Form a New Orleans style marching band or Brazilian Samba band
- Dress up with your friends and join the parade in your best blossom themed outfit
- Sponsor an entry

What Categories are there?
- Best Float
- Best Performance
- Best use of Blossom
- Most Unusual
- People's Choice

What prizes are on offer?
There will be a few categories you can choose from and a $1,500 cash prize will be offered to entries that win an award, plus $500 prize for runners up in each category: The Hits people's choice award will also be on offer with a top prize of $2,000 (please note that voting will be limited to one vote per phone).

NB: To vote for the People's Choice award on the day, please text "BLOSSOM [and the number of the entry]" to 4487 at the time - so for example; text "BLOSSOM 29" to 4487 to vote for entry number 29, or "BLOSSOM 3" to 4487 to vote for entry number 3, etc. (Texts cost .20c to send - a small price to pay to make sure your favorite is in to win!
Take a look around...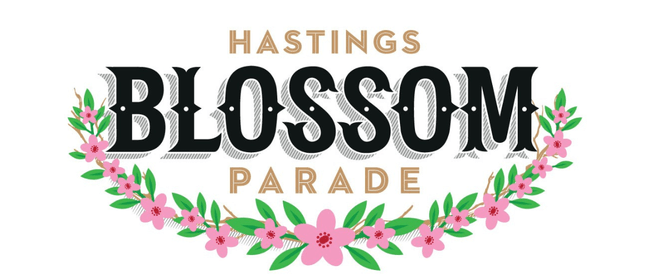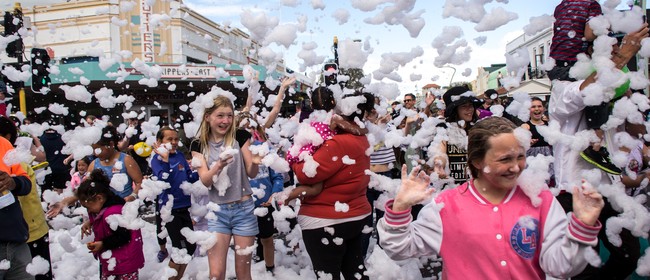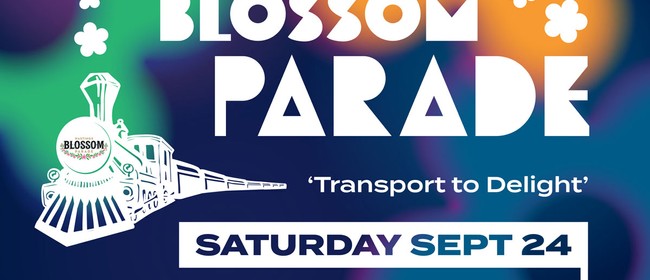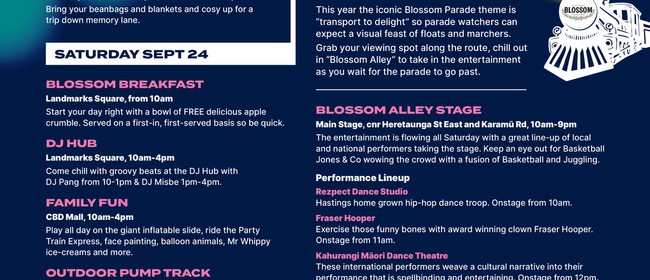 Where
Hastings Clock Tower, Hastings, Hawke's Bay / Gisborne
Russell St South, Hastings