F.A.W.C! Workshop: Platitos - Small Plates, Big Flavour
71 Kyle Road, Waipukurau
In this hands-on culinary event, experience the touch, smell and taste of small specialty South American dishes that well and truly pack a flavourful punch.
This is a Latin-inspired luncheon that will leave you wanting more. Not only will you get to enjoy five tasty dishes, but F.A.W.C!ers will learn how to make three of them in the preceding hands-on workshop.
And thankfully, after devouring empanadas served with romesco sauce, Papa's Bravas, beef short ribs with chimichurri sauce, stuffed arepas and dulce de leches cake - all served with a complimentary glass of red or white wine - guests will receive a folder with recipes and instructions for each dish to take home.

Ticket price includes full luncheon of five Latin small dishes with a complimentary glass of wine. Recipe cards to take home.

F.A.W.C! is a series of exceptional food and wine experiences set in stunning locations in Hawke's Bay. Running twice a year, F.A.W.C! is a chance to get up close and personal with chefs and food producers, wine makers and the clever people that make up the New Zealand food and wine scene. F.A.W.C! Winter Series runs over the 4 weekends in June 2022
Take a look around...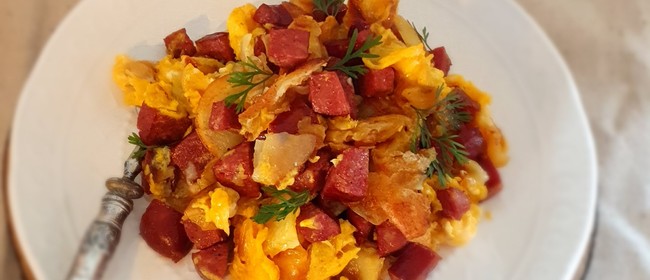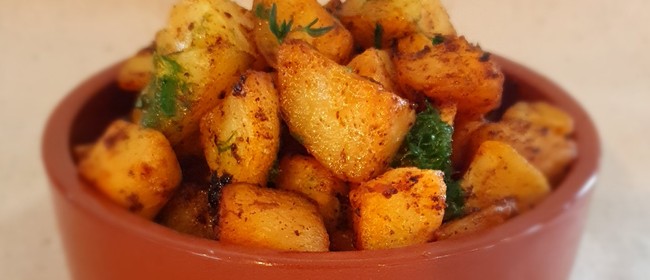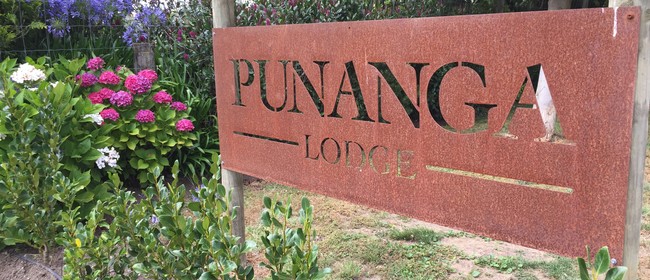 Where
Punanga Lodge, Waipukurau, Central Hawke's Bay
71 Kyle Road, Waipukurau
Buy Tickets
F.A.W.C! Workshop: Platitos - Small Plates, Big Flavour
In this hands-on culinary event, experience the touch, smell and taste of small specialty South American dishes that well and truly pack a flavourful punch.
This is a Latin-inspired luncheon that will leave you wanting more. Not only will you get to enjoy five tasty dishes, but F.A.W.C!ers will learn how to make three of them in the preceding hands-on workshop.
And thankfully, after devouring empanadas served with romesco sauce, Papa's Bravas, beef short ribs with chimichurri sauce, stuffed arepas and dulce de leches cake - all served with a complimentary glass of red or white wine - guests will receive a folder with recipes and instructions for each dish to take home.