F.A.W.C! We're going Rogue
357 Te Mata Peak Road, Havelock North
We're Going Rogue! Come experience the delights of Wellington's famous Rogue Burger and dance the night away to a well-curated line-up of local DJs with the best views in town.
Leading Wellington chef Simon Pepping – of Egmont St Eatery, Rogue Burger and The Catering Studio – is bringing his Visa Wellington on a Plate winning burger to Peak House.
Enjoy a welcome mulled wine before feasting on two burgers and a several tasty sides.
And with a cash bar available for you to purchase delicious local beers and wines, this is sure to be a fun winter evening that will warm you up and keep the spirits high well into the night.

Ticket price includes 2 burgers with sides and fries with a complimentary drink on arrival. Well curated lineup of DJs.

F.A.W.C! is a series of exceptional food and wine experiences set in stunning locations in Hawke's Bay. Running twice a year, F.A.W.C! is a chance to get up close and personal with chefs and food producers, wine makers and the clever people that make up the New Zealand food and wine scene. F.A.W.C! Winter Series runs over the 4 weekends in June 2022
Take a look around...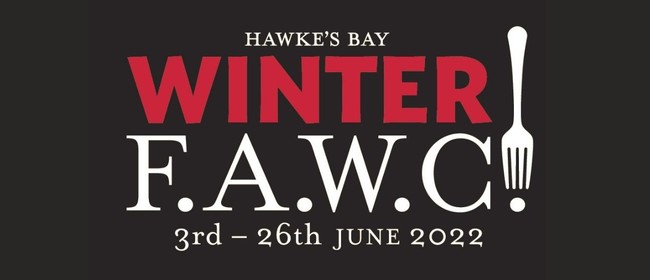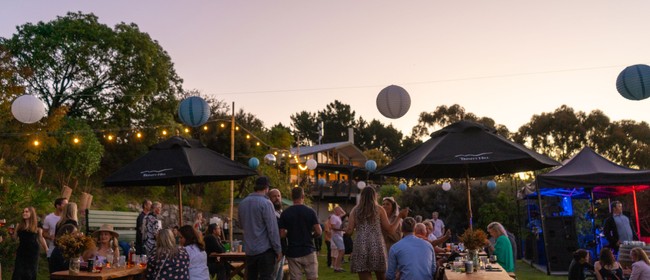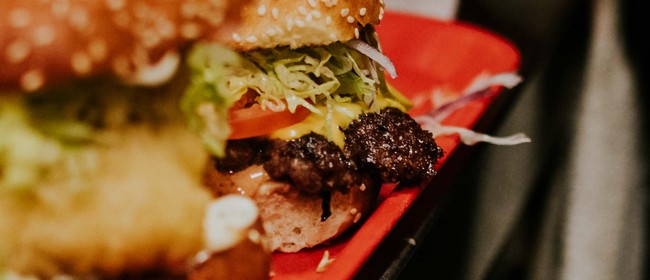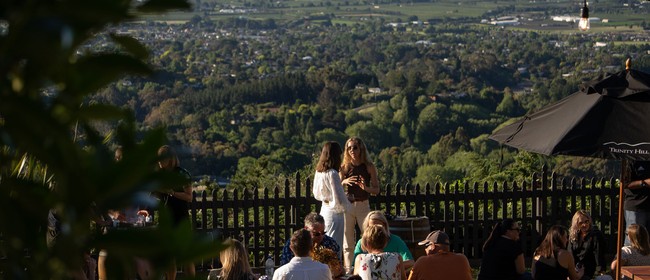 Where
Peak House, Havelock North, Hawke's Bay / Gisborne
357 Te Mata Peak Road, Havelock North
Buy Tickets
F.A.W.C! We're going Rogue
We're Going Rogue! Come experience the delights of Wellington's famous Rogue Burger and dance the night away to a well-curated line-up of local DJs with the best views in town.
Leading Wellington chef Simon Pepping – of Egmont St Eatery, Rogue Burger and The Catering Studio – is bringing his Visa Wellington on a Plate winning burger to Peak House.
Enjoy a welcome mulled wine before feasting on two burgers and a several tasty sides.
And with a cash bar available for you to purchase delicious local beers and wines, this is sure to be a fun winter evening that will warm you up and keep the spirits high well into the night.