F.A.W.C! Vegetation Degustation
501 Gloucester Street Taradale, Napier
This eight-course plant-based degustation is designed to wow even the most fastidious meat eater.
Created and prepared by the staff and students at E.I.T's School of Hospitality and Tourism, this degustation showcase is a showcase of dishes from the school's recently developed 25-week plant-based cookery programme.
The menu will run the gamut of delicious and exciting plant-based ingredients, from walnut tartare, kumara and kimchi dumplings to forbidden rice, whipped almond ricotta, and salted caramel.
F.A.W.C!ers will also enjoy a wine pairing with each course.

Ticket price includes eight courses of plant-based cuisine with matching wines

F.A.W.C! is a series of exceptional food and wine experiences set in stunning locations in Hawke's Bay. Running twice a year, F.A.W.C! is a chance to get up close and personal with chefs and food producers, wine makers and the clever people that make up the New Zealand food and wine scene. F.A.W.C! Winter Series runs over the 4 weekends in June 2022
Take a look around...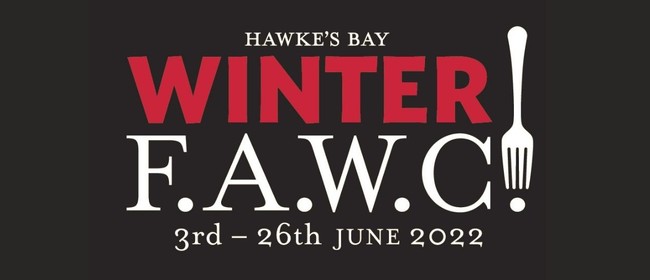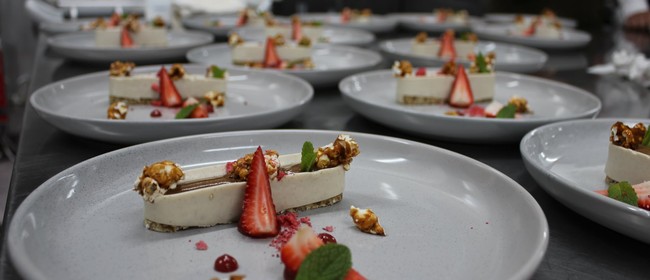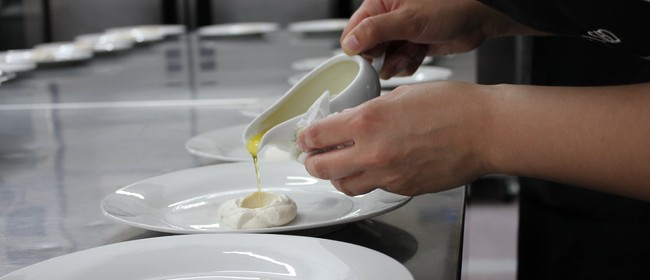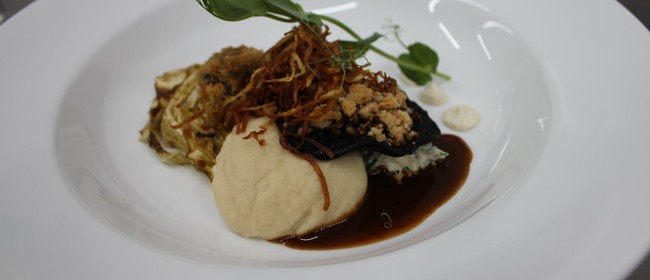 Where
Eastern Institute of Technology, Napier, Hawke's Bay / Gisborne
501 Gloucester Street Taradale, Napier
Buy Tickets
F.A.W.C! Vegetation Degustation
This eight-course plant-based degustation is designed to wow even the most fastidious meat eater.
Created and prepared by the staff and students at E.I.T's School of Hospitality and Tourism, this degustation showcase is a showcase of dishes from the school's recently developed 25-week plant-based cookery programme.
The menu will run the gamut of delicious and exciting plant-based ingredients, from walnut tartare, kumara and kimchi dumplings to forbidden rice, whipped almond ricotta, and salted caramel.
F.A.W.C!ers will also enjoy a wine pairing with each course.