F.A.W.C! Just Desserts
501 Gloucester Street Taradale, Napier
You'll want to skip dinner before this event as you'll need every inch of space for this decadent eight-course dessert degustation.
Delivered by E.I.T's Level 5 patisserie students, this menu includes both bread and cheese courses as well as wine matching throughout the night.
So, loosen the belt and prepare to devour eight courses of beautifully crafted desserts, cheese and matching wines.
And then when you think it is all done and you couldn't eat another ounce, E.I.T's finest will send you on your way with gorgeous petit fours to take home.

Ticket price includes eight courses, matching wines, and petit fours to take home.

F.A.W.C! is a series of exceptional food and wine experiences set in stunning locations in Hawke's Bay. Running twice a year, F.A.W.C! is a chance to get up close and personal with chefs and food producers, wine makers and the clever people that make up the New Zealand food and wine scene. F.A.W.C! Winter Series runs over the 4 weekends in June 2022
Take a look around...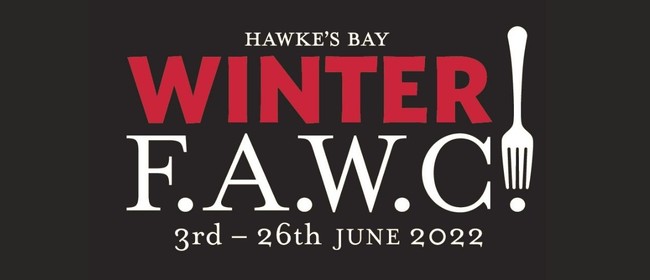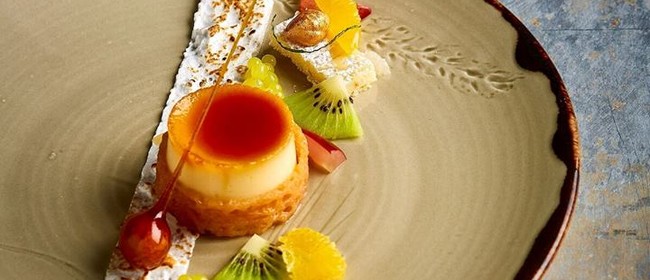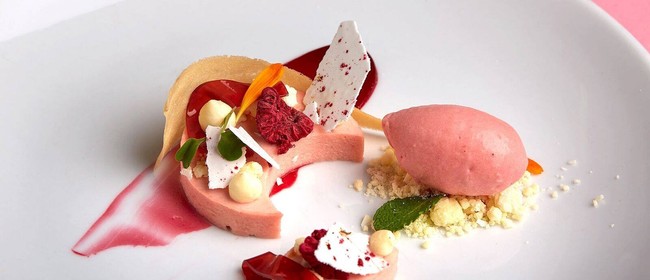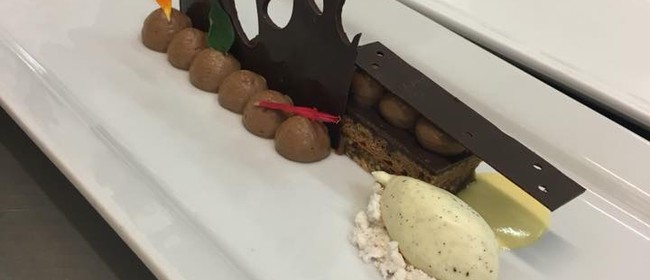 Where
Eastern Institute of Technology, Napier, Hawke's Bay / Gisborne
501 Gloucester Street Taradale, Napier
Buy Tickets
F.A.W.C! Just Desserts
You'll want to skip dinner before this event as you'll need every inch of space for this decadent eight-course dessert degustation.
Delivered by E.I.T's Level 5 patisserie students, this menu includes both bread and cheese courses as well as wine matching throughout the night.
So, loosen the belt and prepare to devour eight courses of beautifully crafted desserts, cheese and matching wines.
And then when you think it is all done and you couldn't eat another ounce, E.I.T's finest will send you on your way with gorgeous petit fours to take home.